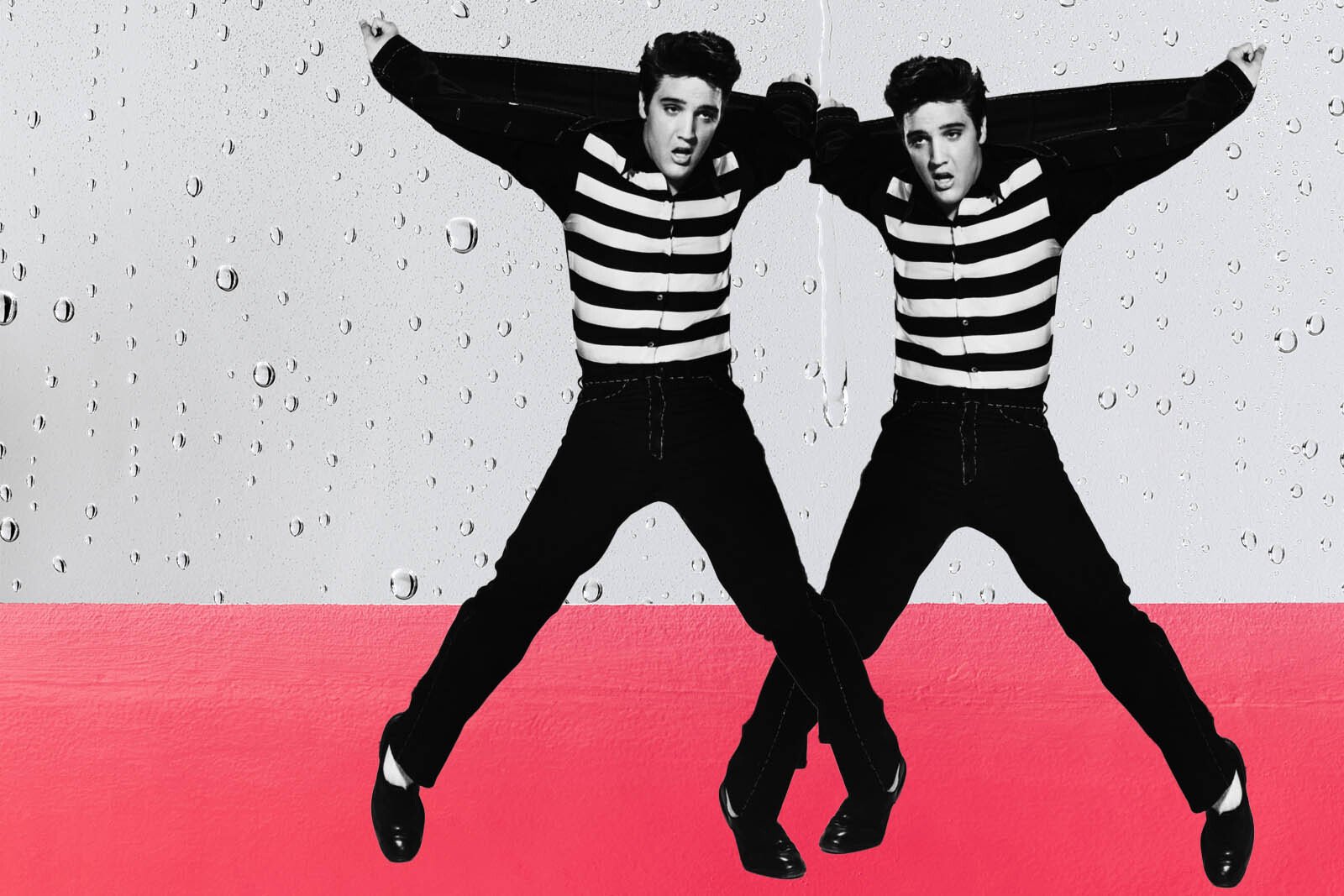 The cryptocurrency market is teetering on the edge of what would be its worst month since May. Since the beginning of December, when Ethereum was trading as high as $4,780, ETH has lost 20% of its value.
Over the last 48 hours alone, Ethereum has lost more than 8% of its value. The decline has sent the price of ETH tumbling down to $3,756.
The 48 hour price chart for Ethereum (ETH). Source: Tradingview
Regardless of Ethereum's poor performance in December, 80% of all ETH wallets are currently operating on a profit, significantly higher than its major competitor, Bitcoin, of which 70% are.
According to IntoTheBlock, only 14% of all holders are operating at a loss, while 6% of are holders are neither profiting nor losing.
ETH's strong performance in 2021 is a major reason for why most ETH holders are still experiencing at a profit. Since the start of 2021, Ethereum has gained by more than 400% in value.
The year-to-date price chart for Ethereum (ETH). Source: Tradingview
Despite Ethereum's overall performance in 2021, a worrying trend for investors is brewing on the horizon. The recent decline has seen ETH exchange inflows surpass its outflows. Outflows have now hit a four-year low with experts speculating on a possible bearish trend.
While most ETH holders are operating on a profit, Ethereum whales have begun to dump at the ATH. The number of wallets holding at least 1,000 ETH dropped to 6,292 – its lowest number since April 2017.