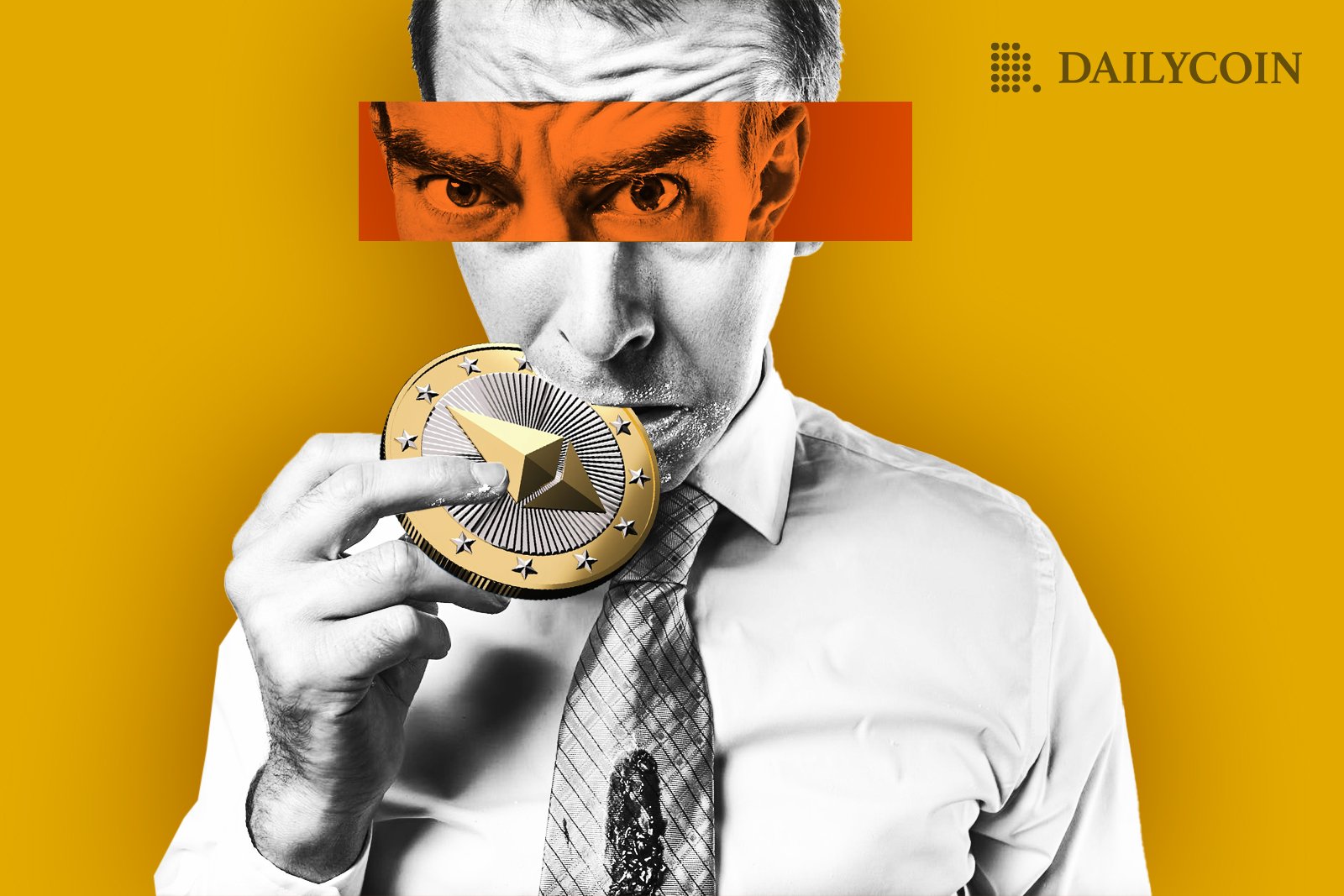 The Ethereum Foundation JavaScript team has announced that it will relaunch the Shandong Testnet in the coming days. This is to kickstart withdrawals for staked Ethereum, more than two months after the mainnet merge.
Ethereum to Relaunch Shandong Testnet
In December 2020, staking was introduced on Ethereum after the Beacon Chain went live. Despite the Beacon Chain having merged with the former proof-of-work mainnet back in September, users have been unable to withdraw their staked ETH.
The Ethereum Foundation JavaScript has now announced that, on the relaunch of the Shandong Testnet, developers will be able to test the withdrawal of staked ETH. Marius van der Wijden also noted that Ethereum client teams have launched a multi-client devnet.
Shandong is a pure JavaScript testnet built for developers to test their protocols before Shanghai – the first upgrade for Ethereum post-merge – goes live in 2023. It also serves as the testing ground for numerous Ethereum Improvement Proposals (EIPs).
Withdrawals for Staked Ethereum will be Tested in Shandong
According to the announcement, at the relaunch of the testnet, withdrawals for staked ETH will be enabled. The devnet testing Beacon Chain withdrawals currently supports the Geth, Nethermind, Lodestar, Teku, Lighthouse, and Prysm clients. 
The Shangdong Testnet will also introduce several critical upgrades and make changes to the EVM functionalities. The news was positively received by the Ethereum community, especially stakers, with the price of ETH jumping by 10% before cooling off at $1,200.
There are rumours on Twitter claiming that the Ethereum Foundation could push back its timeline for staked ether (ETH) to be withdrawn from the Beacon Chain.
The move marks the beginning of the next significant phase for the Ethereum network after the Merge which was completed earlier this year.