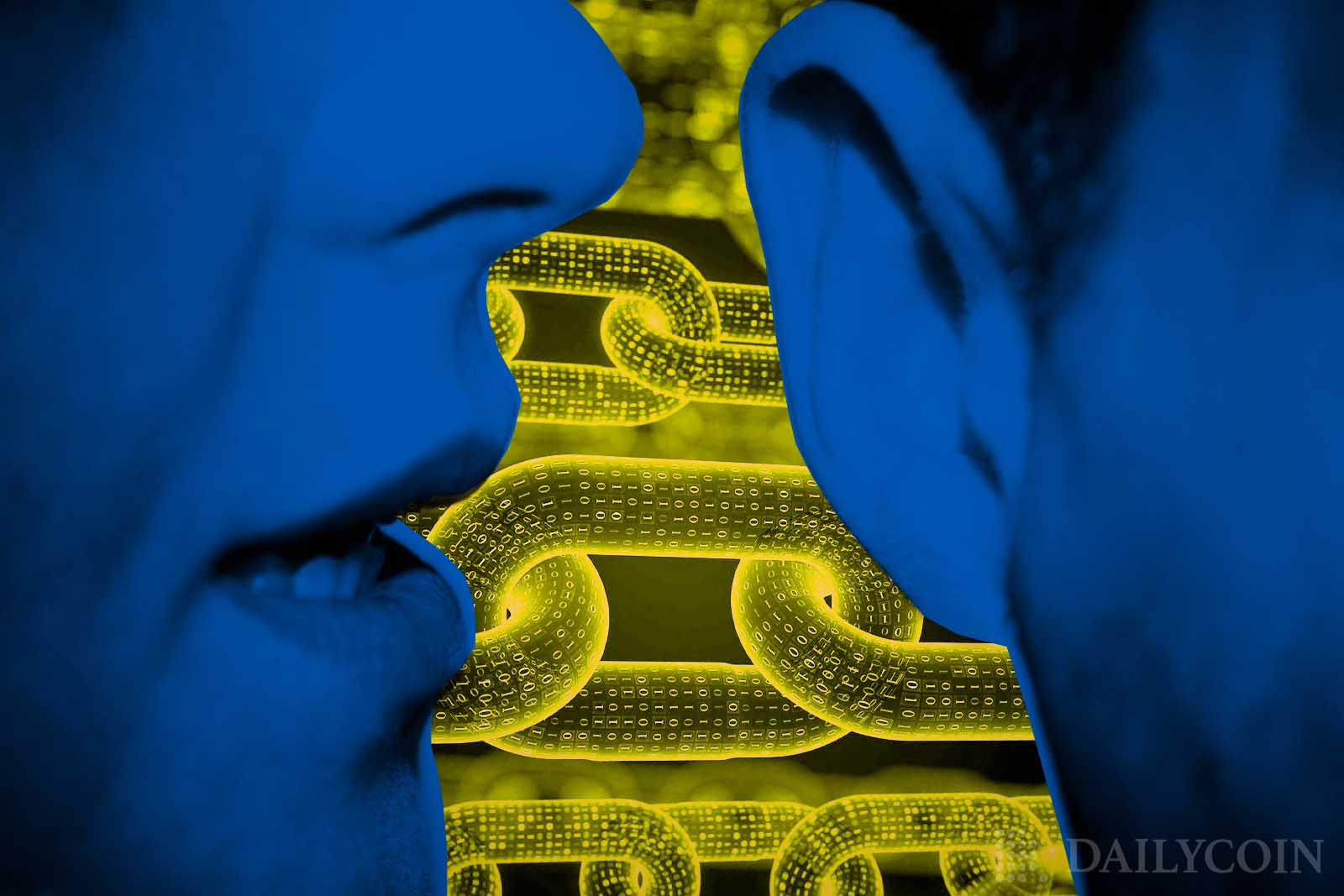 Pharmacies in war-ravaged Ukraine embrace digital payments amid the ongoing chaos. 
Major local chains have utilized payments in cryptocurrencies like Bitcoin (BTC). 
Cryptocurrencies have played a significant role in establishing a transparent, decentralized, and accessible payment system in Ukraine amid the rising challenges.
Saving Lives With Cryptocurrencies
Pharmacies are at the forefront of crypto adoption in the country as major local chains transition towards Web3 for digital payments. ANC Pharmacy, a major pharmacy chain, partnered with Binance Ukraine to launch crypto payments via Binance Pay, a contactless payment service. 
The pharmacy chain officially announced that ANC Pharmacy would enable customers to access instant payments while purchasing pharmaceutical products online starting January 3rd.
The chain operates over 1,000 pharmacies across Ukraine. It also runs a native online pharmacy service. Binance Pay is set to roll out in Kyiv following the official announcement. 
ANC Pharmacy-operated stores like Kopiyka and Shara will enjoy the benefits of crypto payments through Binance Pay in the new feature. ANC, Kopiyka, and Shara will reportedly be among the first pharmacies in Europe to accept crypto payments. 
Users must download the Binance application and access ANC's website to access digital crypto payments. After choosing a product to purchase online, they can use Binance Pay and pick up their orders at a preferred location.
Desperate Times Call for Innovation
The country's national bank recently showed interest in exploring use cases for CBDCs. These include retail payments, cross-border transactions, and facilitating crypto trades as part of the country's larger digital innovation strategy. 
E-hryvnia, Ukraine's upcoming CBDC and payment infrastructure, could help increase transparency and boost confidence in the national currency amid the ongoing crisis. While the national bank continues to experiment and explore use cases for the CBDC, cryptocurrencies play a critical role in Ukraine's war effort. 
Besides the government's push for digital innovation, Binance has also been actively establishing its presence in Ukraine over the past few years. Previously, the leading cryptocurrency exchange partnered with Varus, a prominent Ukrainian supermarket chain, to allow customers to pay for groceries through Binance Pay.
Ukraine's central bank banned the purchase of cryptocurrencies to preserve the health of its national fiat currency, Hryvnia, in April last year. 
However, according to Chainalysis, Ukraine is ranked 3rd in the global crypto adoption index. 
Also, an estimated 6.5 million Ukrainians hold cryptocurrencies, or 15.72% of the total population. 
Ukraine is experiencing one of the most challenging times a nation could go through. The chaos of war can quickly destroy critical human infrastructure. However, despite the destruction, Ukraine continues to stand its ground and push for innovation thanks to Web3.
Read more about Ukraine's CBDC: