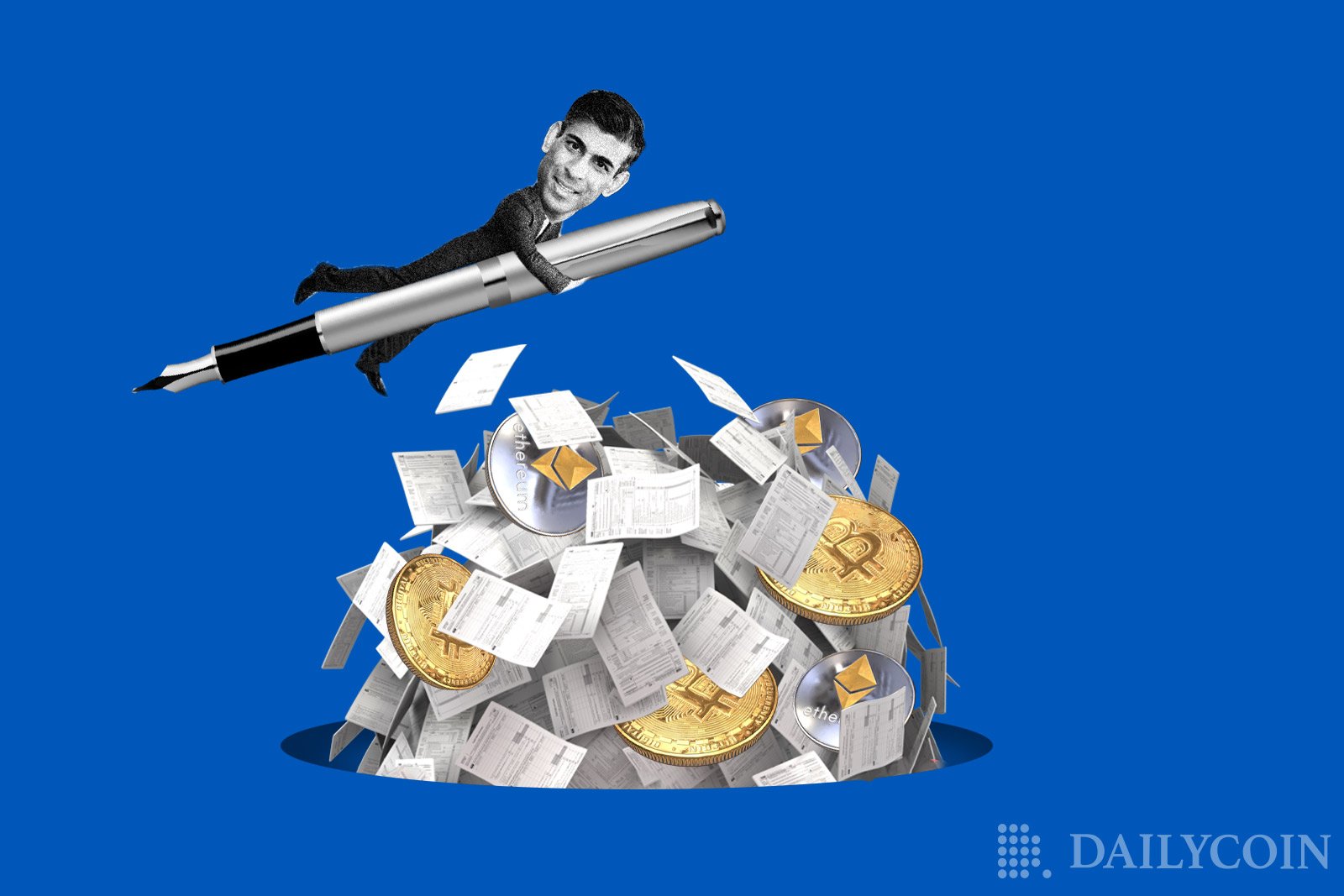 Lawmakers in the United Kingdom voted to recognize cryptocurrency assets as financial instruments and products as part of the Financial Services and Markets Bill.
Unauthorized firms operating in the U.K. will be subject to regulatory oversight on cryptocurrency assets.
Furthermore, it is stipulated that the treasury will meet with crypto stakeholders periodically prior to enforcing regulations in the U.K.
In the meantime, the bill must go through a number of stages before it can be adopted.
On Tuesday, legislators in the United Kingdom voted to recognize cryptocurrency assets as regulated financial instruments and products within its jurisdiction.
The development emanated during a plenary session at the House of Commons for line-by-line reading of the proposed Financial Services and Markets Bill. The bill includes a comprehensive post-Brexit economic strategy by the U.K government.
During the session, the legislators contemplated a host of proposed amendments to the bill. These proposed amendments include one by legislator Andrew Griffith. Griffith proposed that cryptocurrency assets should be included in the scope of regulated financial services in the United Kingdom.
The bill already contained mechanisms aimed at extending standing regulations to stablecoins before the proposal. 
Sidenotes From Griffith's Proposal
The regulatory scope on cryptocurrency assets will also extend toward unauthorized firms operating in the U.K. Further, with Griffith's submissions, the bill will aid the U.K. Treasury in giving regulatory responses to any future development in the cryptocurrency sector.
Additionally, the member of parliament establishes that the treasury, from time to time, will meet with stakeholders in the crypto sector of the U.K before enforcing regulations. The consultation will ensure that the enforcement must first consider the opportunities and shortcomings attached to cryptocurrency.
Meanwhile, the bill has to go through numerous stages to become adopted. As it stands, the bill will be forwarded to the House of Lords, the upper chamber of the Parliament. Then, the modifications will fall under conclusive consideration before the royal approval of King Charles III.
Just like the United States, the U.K. will be taking a bold step towards cryptocurrency regulation. The development highlights how world powers are gradually opening their arms toward cryptocurrency.
Cryptocurrencies, as we all know, are volatile assets. As the British economy continues to be unstable, it will be interesting to see how this recent move impacts the situation.