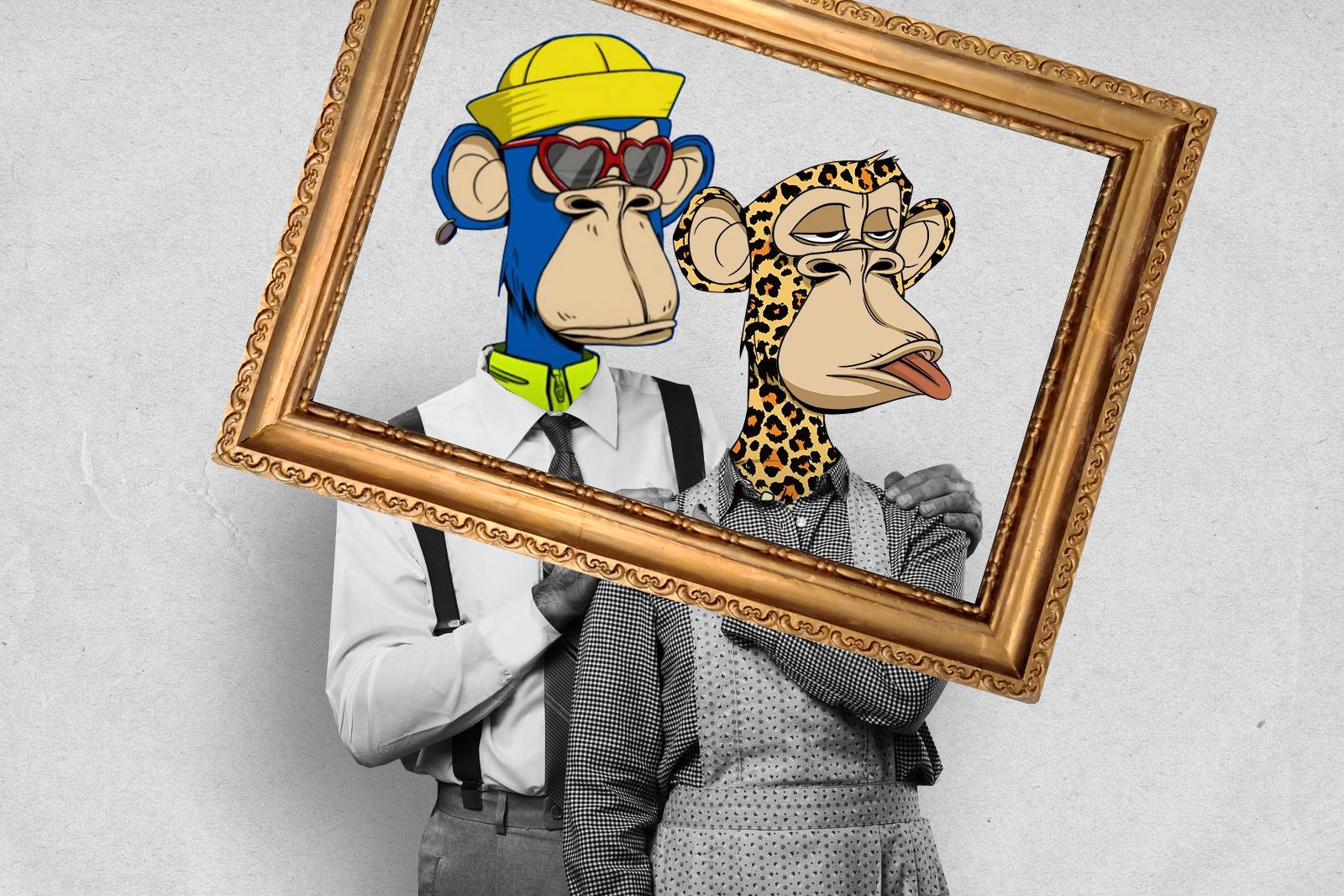 Twitter launched a new feature that allows users to show off their NFTs by setting them as a verified profile picture through a crypto wallet. NFTs are displayed in a hexagonal shape to prove ownership and authenticity.
The service is only allowed for Twitter's Blue subscribers, and costs $2.99 per month. Under the profile picture, subscribers have a choice to select an image from a crypto wallet and use any NFT from the wallet as a distinctive profile picture.
At the moment, Twitter only allows JPEG or PNG format NFTs minted on the Ethereum blockchain, but supports many wallets, including MetaMask, Coinbase Wallet, Ledger Live, Argent, Rainbow, and Trust Wallet.
Many crypto enthusiasts have their NFTs saved as profile pictures despite the feature. But the major NFT flaw is the possibility for anyone to "right-click and save" the NFT image. The new Twitter feature will guarantee that the hexagonal profile picture is a unique NFT owned by a single person.
Twitter Blue is only available on iOS in the US, Canada, Australia, and New Zealand.