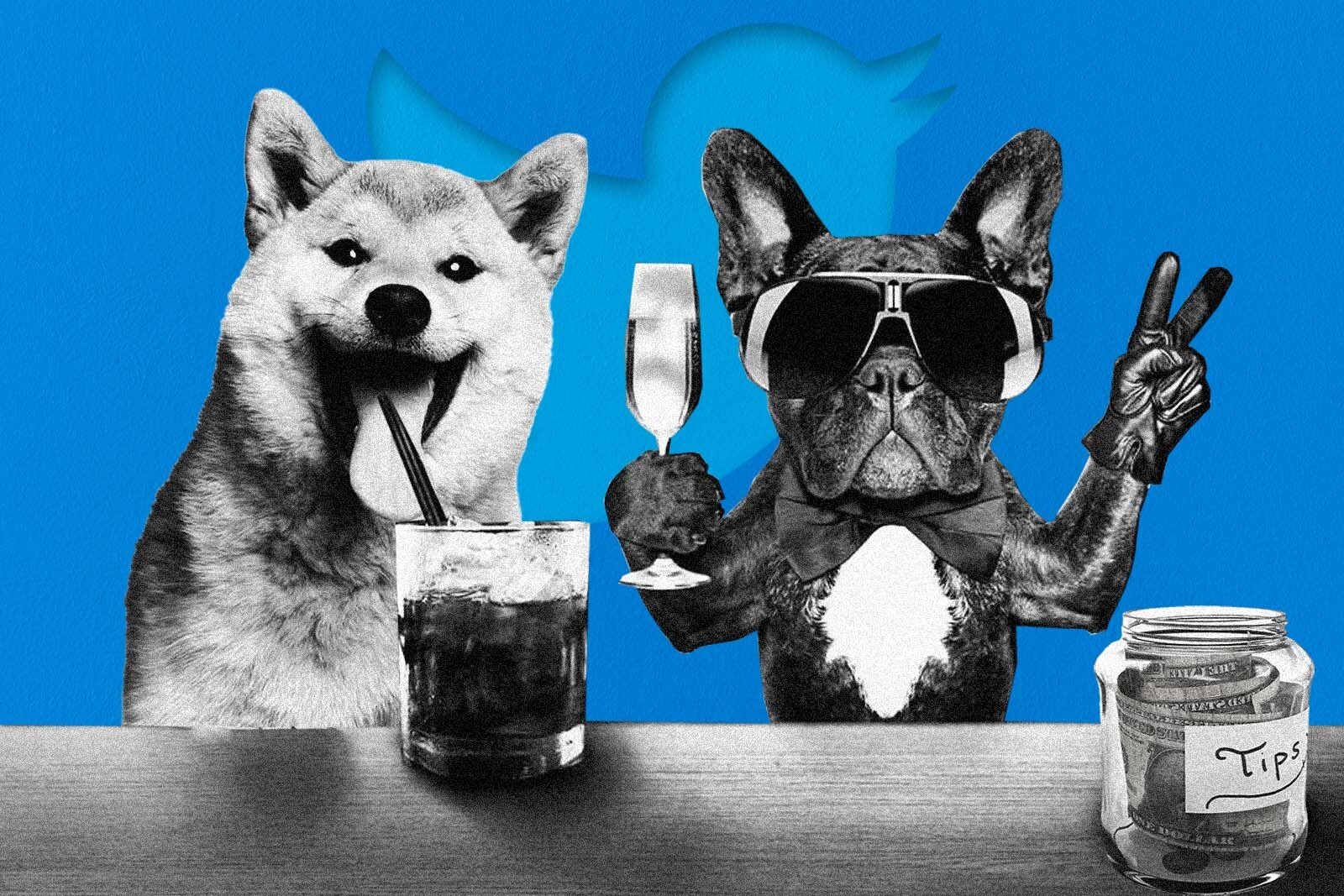 Shortly after Twitter announced the integration of Ethereum (ETH) as a tipping option for users on mobile, following in the footsteps of Bitcoin's incorporation in 2021, the Shiba Army launched a request for their beloved SHIB tokens to receive the same treatment.
The Shiba Army Wants SHIB Tipping
After Ethereum's integration was announced, 'MILKSHAKE,' one of the many Twitter accounts dedicated to the Shiba Inu community, began what turned into a wave of requests for SHIB to become the next crypto to be added to Twitter's tipping options. 
Tagging the official Twitter account in their post, MILKSHAKE wrote;
As always, the movement quickly gained the support of the admirably enthusiastic Shiba Army, who, in turn, bombarded the social media platform with requests to make Shiba Inu (SHIB) the next integrated option for Tipping.
There could be hope for SHIB integration in the future, as in an earlier announcement, Johnny Winston, Twitter's lead product manager of creator monetization, said that Twitter will continue "to expand ways to get paid on Twitter, which includes more choices for creators and fans who want to use crypto."
The belief is firm within the Shiba community, with some members even going so far as to explain that SHIB would in fact be a better option than Bitcoin and Ethereum. @CashSmartLCC wrote:
It will happen soon enough. I mean, what stable person buys anything or tips anyone in Bitcoin? And with wild gas fees and constant need for transactions, Ethereum is to valuable to waste. Shiba Inu is the perfect token for gifting. It's the social coin.

— CashSmart the Affluent (@CashSmartLLC) February 17, 2022
Keen on driving the adoption of SHIB, the Shiba Army has been one of the most active crypto communities on social media.