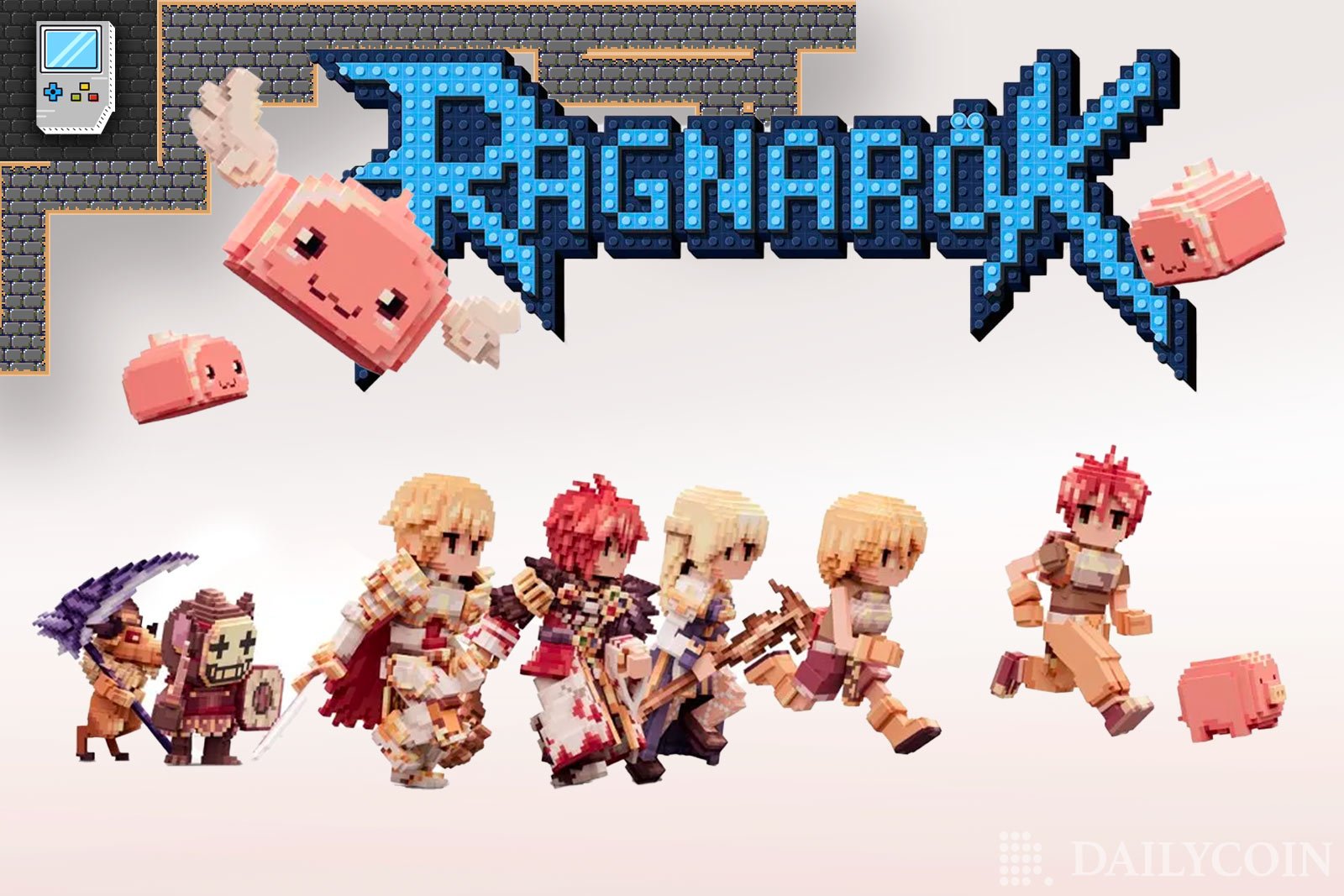 The Sandbox has made a deal with Gravity, a gaming company, and this deal has brought Ragnarok to the metaverse. Released in 2002, Ragnarok Online is a hit MMORPG. Over the years, the game has seen multiple spin-offs and an animated series.
With the latest partnership between Gravity and The Sandbox, Ragnarok Online has entered the metaverse. For The Sandbox, the Ragnarok IP marks the latest entry into its long list of collabs.
The Sandbox & Gravity: What's New?
As Ragnarok IP is coming to The Sandbox, players can expect some Ragnarok-themed content. For starters, there will be LAND dedicated to the MMORPG. 
Next, the official tweet mentions "NFTs using Ragnarok IP," which means there might be an NFT collection in the making.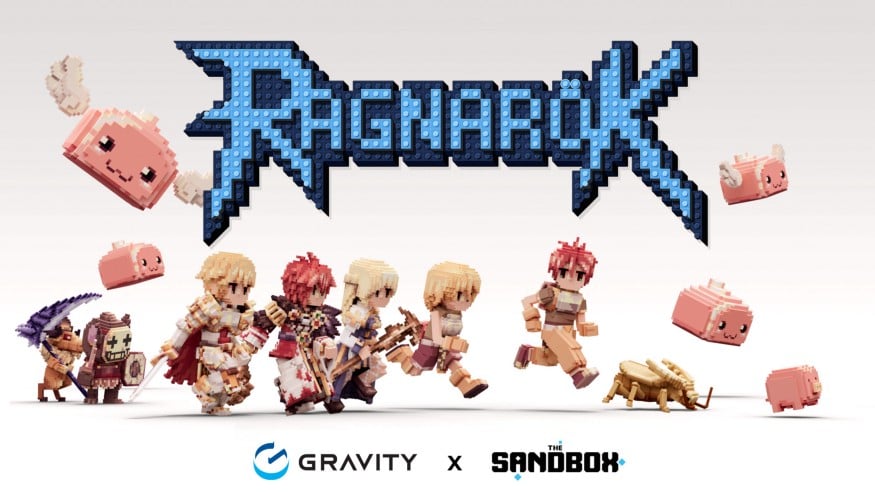 Apart from the themed LAND and NFTs, there will also be a Game Jam themed around the Ragnarok characters and the MMORPG universe. As Ragnarok Online has been an iconic game with gamers all over the world, we can expect some incredible exhibits in the Jam. 
As of now, there are no more details available about the collab. More information will be revealed as the release gets closer. 
"We are happy to collaborate with Ragnarok, which has been long loved by gamers all around the world. Through this partnership, the excitement and joy that Ragnarok brings to players can be adapted in a new way through metaverse content,"

 Cindy Lee, CEO of 

The Sandbox

 Korea, commented on the collab. 
What Is The Sandbox All About?
Based on the Ethereum blockchain, The Sandbox is a virtual sandbox that lets players create voxel art, games, and more on their land. Players can monetize their creations through the metaverse. Imagine Minecraft but on blockchain, and you have the image of The Sandbox.
The Sandbox is well-known for its collaboration with various brands, entities, and celebrities. Since its inception and development, The Sandbox has partnered with Snoop Dogg, Deadmau5, Ubisoft, Atari, Adidas, Playboy, and many more.
Up until now,

The Sandbox

has partnered with several big entities and brands. With

Ragnarok

, the metaverse will get yet another IP in it. 

The

Ragnarok

IP will certainly bring in some new games, NFTs, and themed content.