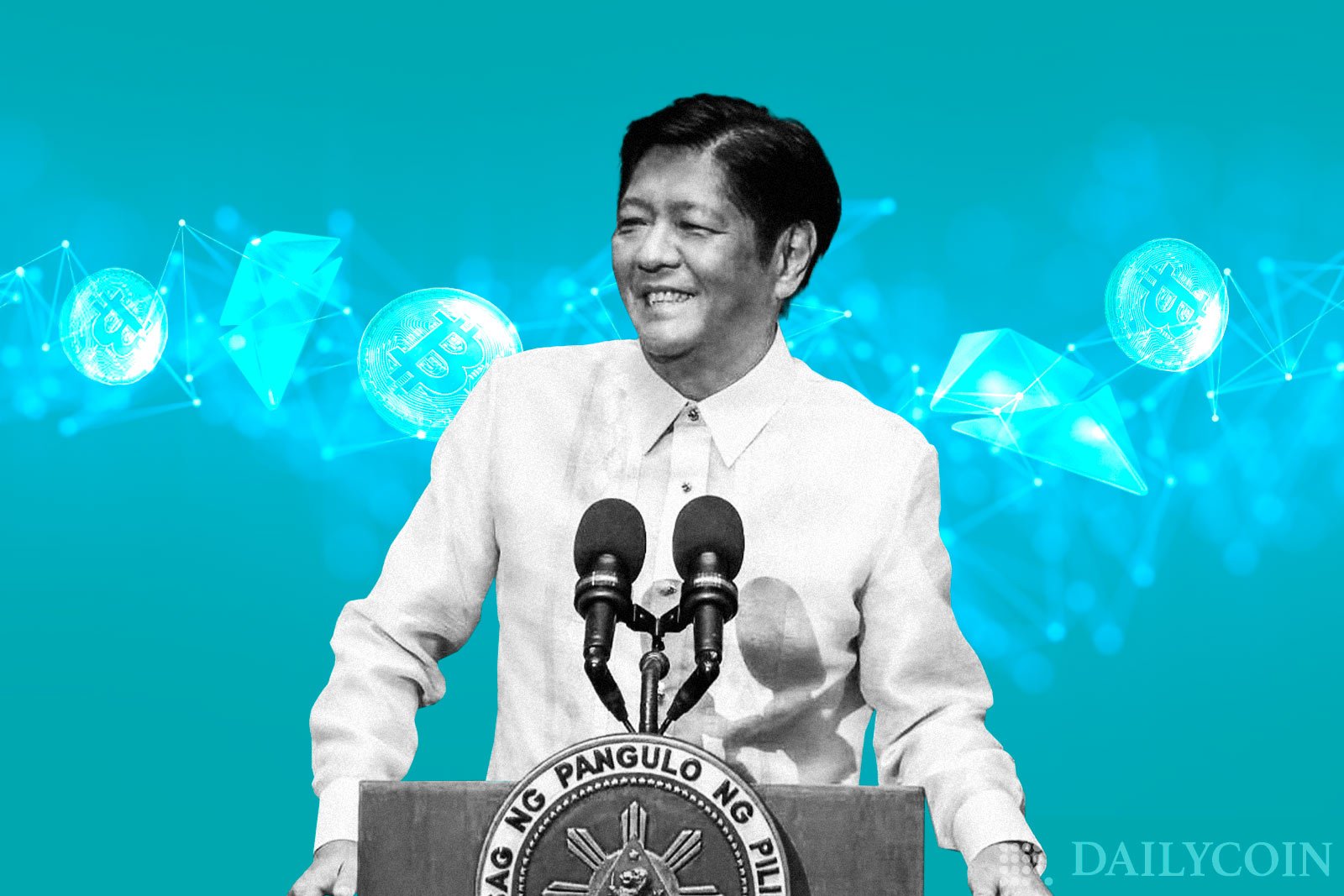 After taking office one month ago, Philippine President Ferdinand Marcos Jr. called for the taxation of digital services in his speech to Congress. Analysts believe the mandate could affect cryptocurrency exchanges.
The new President also pledged to invest in the country's infrastructure, reduce debt related to impact of the COVID-19 pandemic, and to aim for 8% GDP growth during his term.
Using the Digital Economy to Cut National Debt
According to President Marcos Jr, if congress approves the tax on digital service providers, it would generate an initial 11.7 billion pesos (which converts to approximately $208.6 million USD) in revenue the following year.
The money, he continued, will lower the Philippines' national debt to below 60% of GDP by 2025, and reduce the country's budget deficit to 3% of GDP by 2028. The proposal also aims to address the massive debt accumulated by the country due to the COVID-19 pandemic.
"Our tax system will be adjusted in order to catch up with the rapid developments of the digital economy, including the imposition of value-added tax on digital service providers," he said in his speech.
The current official definition of digital service providers is broad and could easily include crypto exchanges. In the region, digital service providers are considered to be those entities that offer digital services or goods to buyers through an online platform, or by making transactions to provide digital services on behalf of any person.
This is not the first time the country's authorities have tried to impose taxes on digital services. The country's House of Representatives approved 'House Bill 7425' in September 2021, which sought to charge digital service providers a 12% value-added tax (VAT). Ultimately, the Philippine Senate elected to veto the bill.
New taxes could have an adverse effect on the Philippines' growing crypto economy.
Bitcoin trading activity in the Philippines reached record highs in 2020, with volumes exceeding $1 million, and consistently holding above $500,000 since early May 2022.
The Philippine Digital Asset Exchange (PDAX), a Philippines cryptocurrency exchange, acquired more than $50 million in a funding round led by American investment company Tiger Global Management at the beginning of 2022.
According to reports, the Philippines was one of the world's fastest cryptocurrency adopters in 2021.