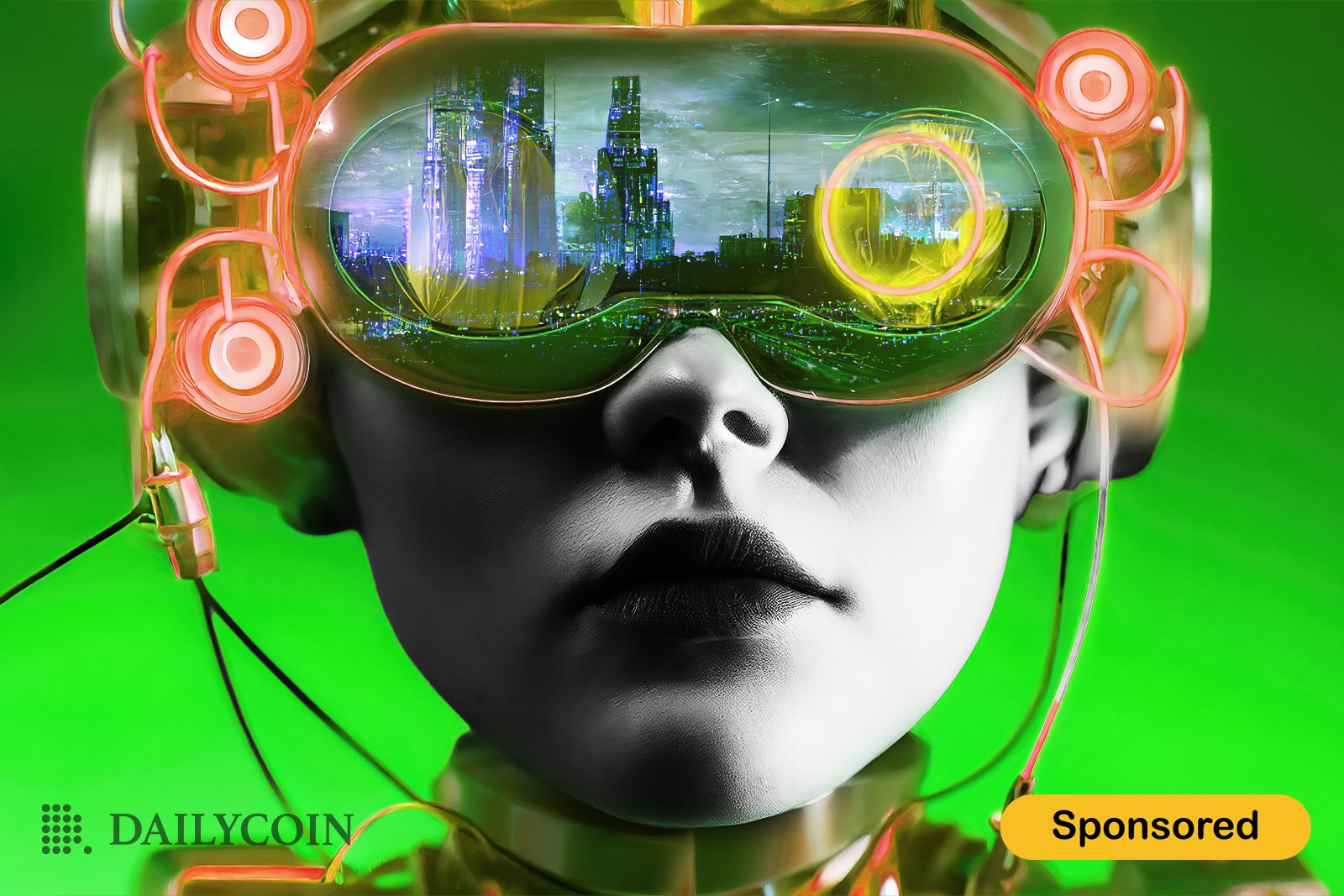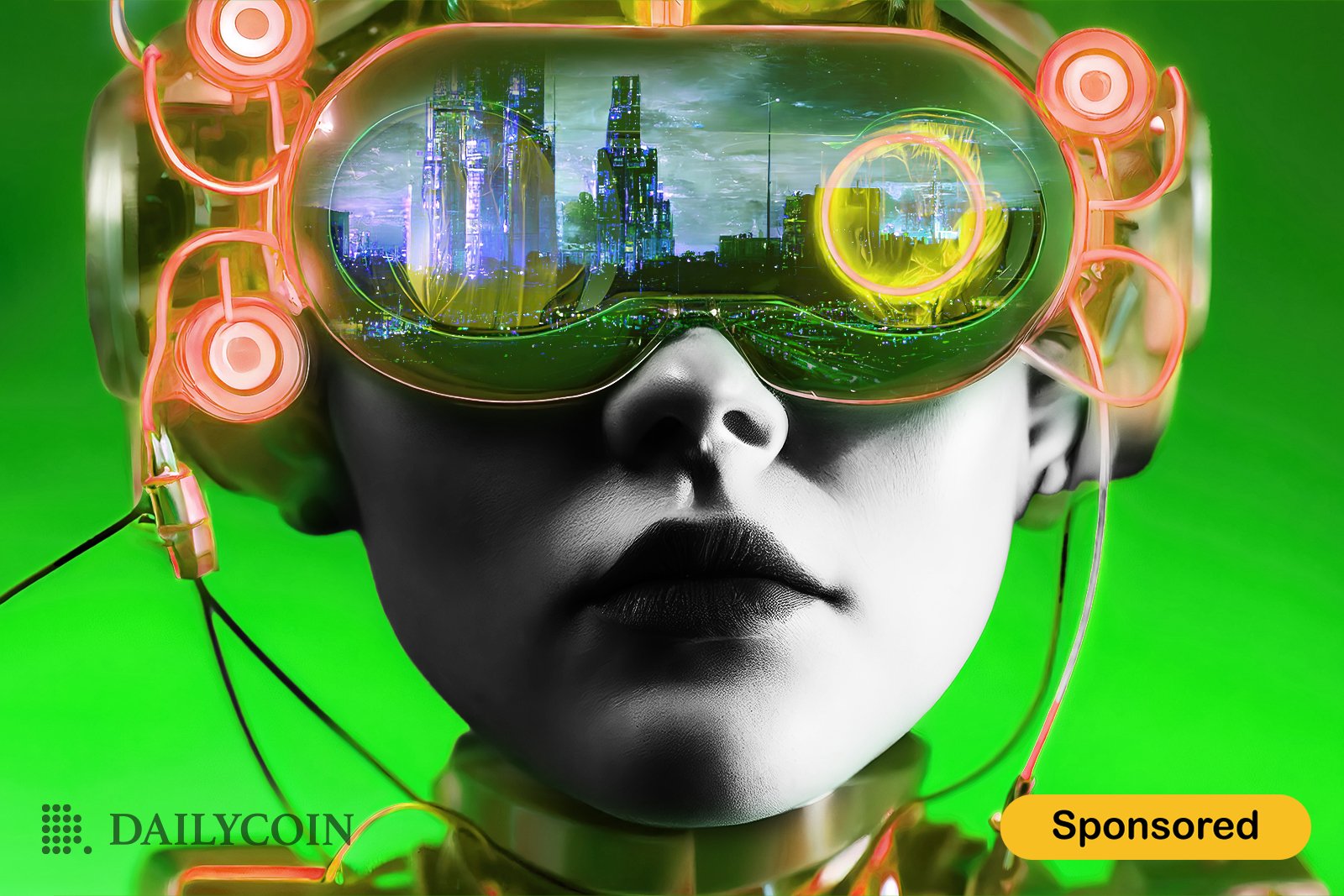 Web 3 is Changing the game, quite literally. The shift to creator economies began back in the days of Mario Kart and Farmville, when the seeds were sowed for creator economies. The global gaming market is bigger than movies and music combined and web3 gaming is the hottest new avenue yet to be fully explored. According to Antler.com global gaming spending has touched a whopping $200Bn on consoles and in-app purchases (NFTs). If this isn't a clear indicator of what we can expect in the coming years, then I don't know what is.
Blockchain-based gaming is working as a bridge, enabling masses to adopt web3 and crypto via high-quality, decentralized on-chain games. In short, gaming can help overcome the complexities and technological challenges associated with Web3.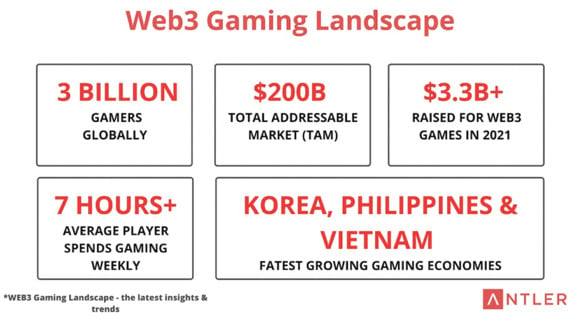 Why Web3 Gaming?

For Game Developers:

web3 allows them to receive community feedback and build a deeper connection with their audiences well before time. The whitepaper release which is usually done well before the game launch lets users make a truly informed decision before they invest their time, money, and attention into the project. To this end, they contain critical information about the motivation behind a project's creation, utility, methods of tokenization, mechanics, and so on – allowing any feedback or changes wanted by the community to be implemented well before time.

For Gamers:

Web3 has shown massive potential in alleviating some of the biggest concerns plaguing the mainstream gaming industry – mainly the problem of ownership. Think Counter-Strike or Dota 2, where esports players spend thousands of hours and thousands of dollars honing skills, and purchasing in-game weapons, skins and other assets, without any means of earning returns on these investments. Web2 however doesn't allow the in-game purchase or sales across gamers, limiting their monetary growth no matter how great the asset/skill.



So what's holding gamers back?

In a recent survey conducted by Coda Labs, results showed that only 12% of non-crypto gamers have tried Web3 games, while just 15% of those yet to try were interested in doing so in the future. This is despite the fact that huge investments and large amounts of money have been poured into web3, why?

The main barriers were that gamers were more interested in playing for the fun of the game rather than the P2E aspect, which is what they associated most web3 games with.
The multiple layers were big deterrents as well, with mainstream gamers not understanding how blockchain games work and lacking a blockchain wallet. All in all, the standards of marketplaces in web3 currently and multiple steps like purchasing Eth, swapping it for a token on a different blockchain and then making in-game purchases aren't something that most gamers were up for.


But, the future looks bright for web3.
Certain projects like Virtually Human Studio's Zed run have shown promise and a sense of strong community to support and grow the project. The Australian-based startup has 40,000+ active members on their discord and 51,000+ unique stable owners, finding a real use case for NFT gaming. One of the newly launched discovery platforms that have added Zed-run NFTs to their marketplace has particularly caught our eye.

Aura is a new-age NFT marketplace that focuses solely on web3 gaming, unlike its predecessors. On Aura's website (auranft.co) the offerings look quite interesting, going beyond a single transaction and creating an ecosystem for gamers. Unlike previous web3 marketplaces or even Zedrun's current marketplace, they focus a lot on data and have a number of filters to sharpen and quicken the user's searches.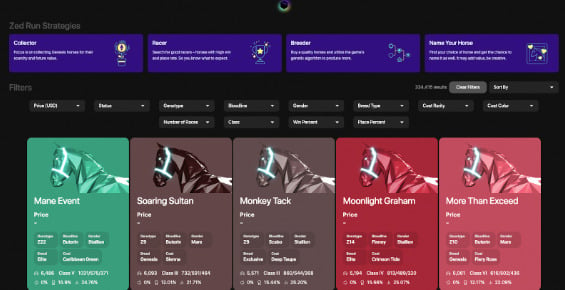 Along with that, they offer multiple token options during payments and are currently in the process of onboarding more and more games like Pegaxy, Axie Infinity, Sorare, Gods Unchained – allowing users to discover more games based on their current interests. They're also about to launch a tournament feature which automates and streamlines multiplayer gaming and allows users to create and participate in tournaments on their own terms. 
In short, marketplaces like Aura are giving gamers the ownership they need and more importantly breaking the barriers currently faced by mainstream gamers when considering a switch to Web3. Definitely worth a visit, Aura promises an exciting new era in web3 gaming where the focus lies on the game itself with everything else pretty much being taken care of.

Do you think Web3 Gaming is here to stay? The numbers and investments coming in every month look more and more promising and our verdict is that with the right platforms it's only going to soar higher in the years to come.