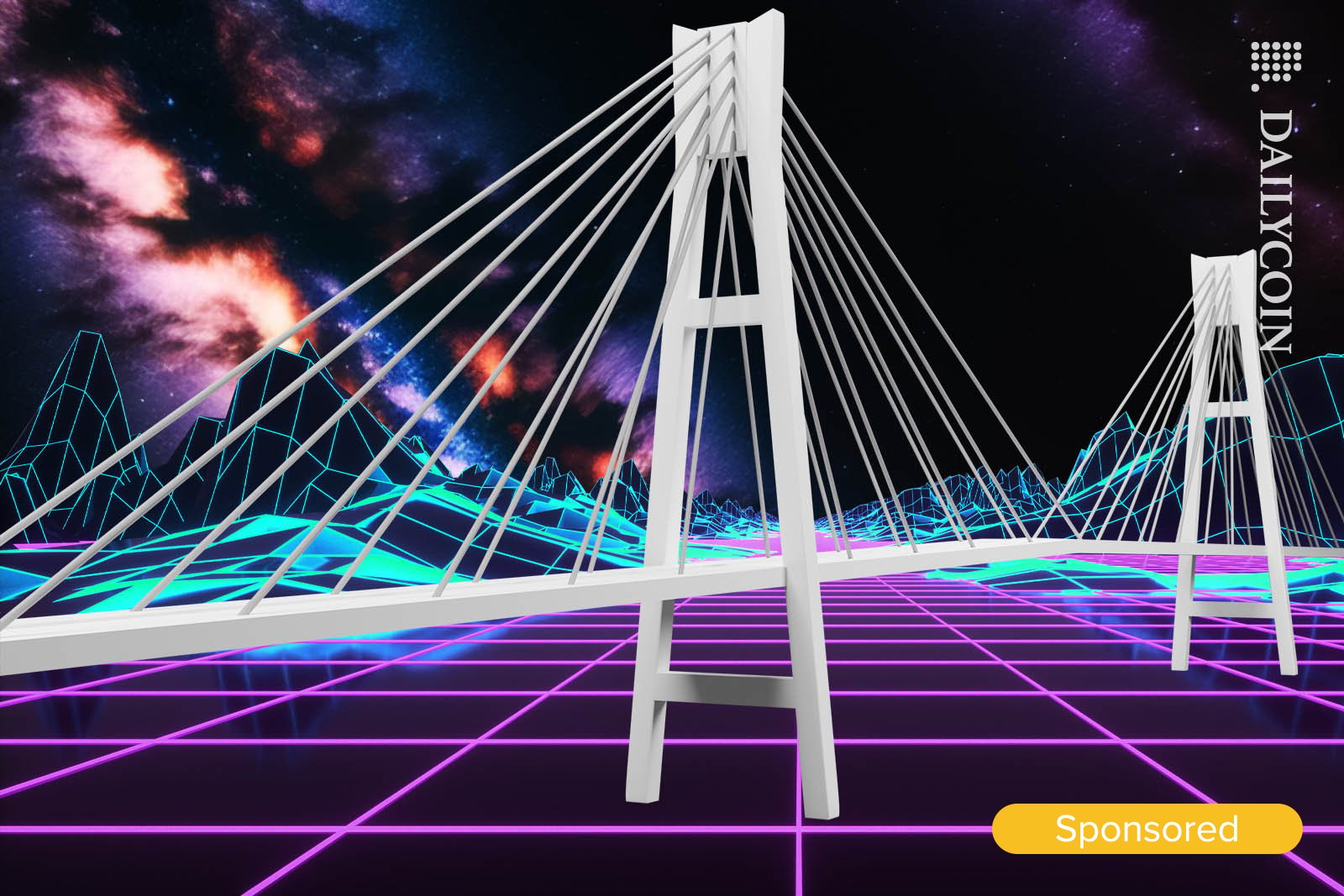 For years, the Bank has been a place of respectful status. Each time it has changed with society. From the age of masked robbers, segregation and gold-dusted fraud scandals, the traditional Bank has come to the age of digitalization.
Today, the cold walls of a traditional bank are as revered as ancient dinosaurs. Going to a bank now seems like going to a museum, where you had to fill in piles of paperwork to open an account or sort out a problem. Bank transfers are still a different kind of monster, devouring precious time.
Yes, banks have evolved. Even they have not escaped the impact of mainstream digitalization. Can you imagine we can now open a bank account by video-calling bank staff to confirm our identity? What a progress. We also have banking apps on our phones where we can check our account balance, make money transfers or, if necessary, block our cards.
Yet, no matter how much traditional banks, constrained by strict regulation, have moved forward, they still have not embraced the one sign of the new world that has disrupted the banking sector and created a new Matrix-like era.
The stubbornness of traditional banks is a part of their downfall, and fintech solution providers are another element that pulls the bricks out of the already collapsing traditional banking system. New financial services transform everyday life by providing faster, cheaper and safer transactions. 
But these unlicensed financial platforms are not only superior in terms of the financial transaction aspect. In a 2020 survey conducted in the US, consumers highlighted the advantages of fintech accounts compared to a traditional bank. According to the survey, fintech accounts are easier and more convenient to use than traditional bank accounts. Also, these platforms offer better rates, prices or fees and have more sophisticated applications.
The fintech solutions are emerging and thriving, while technology and increasing customer demands are creating another revolution leading us to crypto. The platforms such as Swissmoney enable clients to dispose of decentralized digital currencies. Independent of central banks, currencies such as Bitcoin, Ethereum and others are becoming alternatives to traditional dollars or euros.
Crypto May Be The Future, But We Live Today
Yes, traditional banks are heading towards the sunset. And yes, various platforms providing financial services or dedicated to the exploitation of crypto are becoming increasingly popular, while the existence and development of digital currencies are inevitable. However, it is not clear what the future holds.
Perhaps the progression of blockchain and other technologies will make cryptocurrencies even more convenient for all transactions and deposits. Possibly cryptos will replace or eliminate the current central bank currencies. However, governments can also take strict anti-corruption measures to prevent abuse and illegal activities.
However, although disposing of crypto is becoming more convenient and popular, we still live in a world of central bank currencies. We bounce from one to the other on various platforms and look for a solution that spans the old and the new world. And that's the reason why iSun developed Swissmoney.
Swissmoney is a Swiss-based fintech solution that allows customers to send, spend, manage and invest assets anytime, anywhere. Although it does not have a banking license, it is recognized by the Swiss Financial Market Supervisory Authority (FINMA). 
The platform features a fast onboarding process: you can open an account in only 10 minutes. In addition to the regular services such as online payments, money transfers or virtual cards, the Swissmoney platform also offers the possibility to buy and sell crypto. It is Swissmoney's most distinctive feature.
Ultimately, Swissmoney is not only looking to the future and creating futuristic solutions. It also strives to meet the needs of today's customers and thus combines two parallel realms and outperforms traditional banks.