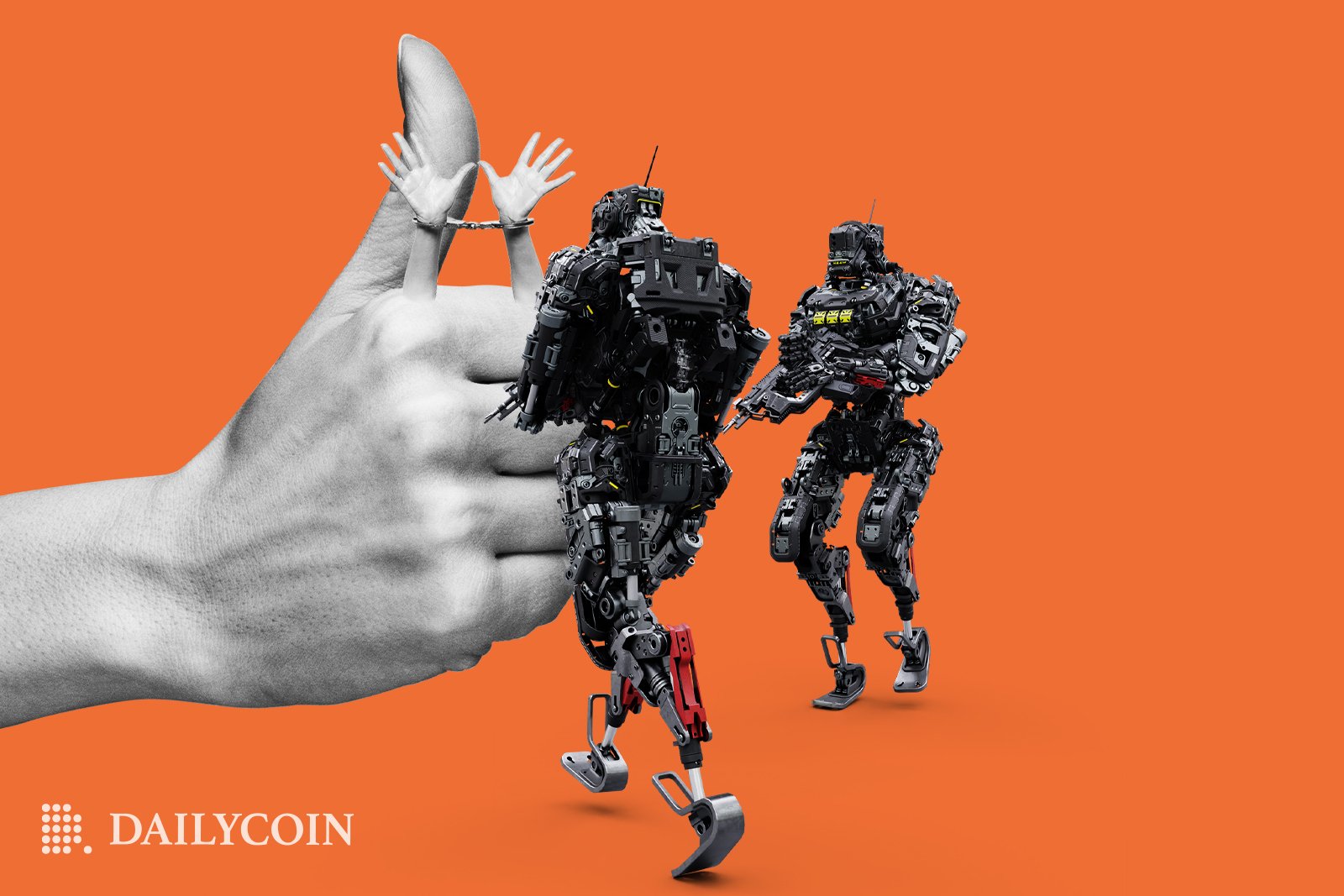 South Korean prosecutors have arrested Kang Jong-hyun, the alleged owner of Bithumb.
Besides Jong-hyun, other executives of Bithumb are under investigation.
Jong-hyun and his brother were accused of mismanaging funds and manipulating share prices. 
The South Korea National Tax Service launched an investigation into Bithumb.
South Korean Prosecutors have arrested Kang Jong-hyun, the alleged owner of crypto exchange Bithumb for allegedly misappropriating corporate funds. According to reports from a local news outlet, the arrest surfaced due to numerous allegations against the Bithumb executive, including illicit transactions, market manipulation, and negligence of duty. 
Recall that last month, the Seoul Southern District Court issued an arrest warrant against Kang Jong-hyun as prosecutors commenced investigating the charges before him. 
Alongside Kang Jong-hyun, other executives of Bithumb are under investigation concerning Jong-hyun's trial. As revealed, some of these executives are Park Mo and Kang Ji-yeon; a brother to Kang Jong-hyun. 
Kang Ji-yeon is a top executive of Inbiogen, another firm with a close relationship with Bithumb. Prosecutors accused Jong-hyun and Ji-yeon of mismanaging corporate funds and manipulating the market prices of two other companies, Inbiogen and Bucket Studio, by offering convertible bonds. 
Before the arrest of Kang Jong-hyun, Ji-yeon gave him vocal support. In a notice on the web page of Bucket Studio, Kang Ji-yeon states that the allegations before his brother are not valid. Furthermore, he apologized to other firm stakeholders, vowing to cooperate with prosecutors to find the root of the matter. 
Inbiogen owns the largest stake in Vidente, which holds a 34.2% stake in Bithumb.
Bithumb is in the Spotlight
Last month, the South Korea National Tax Service (NTS) launched a special tax investigation against the crypto exchange. It led to the raiding of Bithumb headquarters in Seoul as authorities looked for possible tax evasion traces of the crypto exchange. 
The investigation saw the 4th Bureau of Investigation of the Seoul Regional Tax service cross-check local and international transactions relating to Bithumb and its associates. The investigation also included the examination of the crypto exchange finances in determining if its leadership is complying with the country's tax law. 
The former president of Bithumb, Lee Jung-Hoon, was also facing fraud charges over the sale of BXA coins, a token belonging to Blockchain Exchange Alliance. However, Jung-Hoon was later acquitted of all the charges last January.
During the investigation into the charges before Bithumb executives, one of the officials, Park Mo, committed suicide on December 30, 2022. Following his death, people suspected Mo took his own life due to the investigation.