'SHRAPNEL', the upcoming "AAA Extraction FPS," set up a booth at 'San Diego Comic-Con 2022' (SDCC) and made its presence felt. The team behind SHRAPNEL also held two panels at the convention, and even gave a sneak peek of some upcoming comics. 
San Diego Comic-Con holds the record in the 'Guinness Book of World Records' as the biggest annual comic book and pop culture festival on the planet. Considering that SDCC is always a crowd puller, it marked an understandably huge milestone for SHRAPNEL.
SHRAPNEL at Comic-Con: What Makes It So Special?
Although Comic-Con, as the name suggests, is more about comics, the pop culture gathering has constantly expanded over the years to include manga, anime, video games, and more.
Now, SHRAPNEL offers a story told in comic book form, and the storyline concept is just one of the reasons for why the blockchain shooter is gaining attention.
With its booth in the Comic-Con event hall, SHRAPNEL had a lot to offer. Players were able to speak directly to CEO Mark Long about any questions they had, complete important missions, win exclusive SHRAPNEL merch, and much more.
Here were some of the highlights:
Players were assigned missions and given free

SHRAPNEL

rewards for completing them;

A panel on '

How Comics Make Video Games Better Than Ever

' and '

Narrative Design for Video Games

';

Free 20-page preview handbooks featuring the first five pages from some of the upcoming stories.
A previous SHRAPNEL announcement revealed that the upcoming graphic novels would focus on stories about the game's "operators", and the SHRAPNEL universe itself.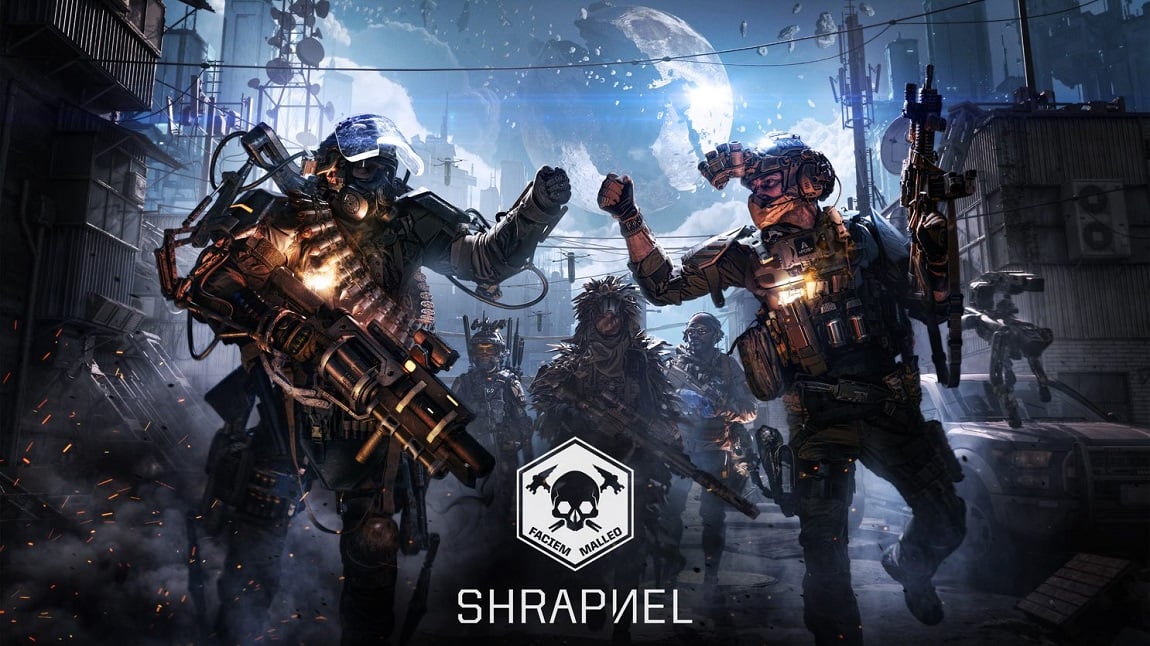 Developed by a AAA team, SHRAPNEL is the world's first moddable AAA FPS on blockchain. Built on Avalanche, the game is focused on play, creation, ownership, and governance, with the game's economy running on the $SHRAP token. 
The team behind the blockchain shooter boasts seasoned industry veterans, some of whom have claimed BAFTA and Emmy award wins. Notable names like Mark Long, Don Norbury, and Colin Foran, who played vital roles in household franchises like Call of Duty, Bioshock, Halo, and more.
Despite SHRAPNEL's unique concept, it may become overshadowed by household franchise shooters from the traditional (non-crypto) gaming industry like Call of Duty, Halo, Battlefield.
SHRAPNEL

's presence at Comic-Con marks a big step in the push for blockchain games to achieve mainstream adoption, and could go a long way in paving the way for more Play to Earn (P2E) to host booths at future events.