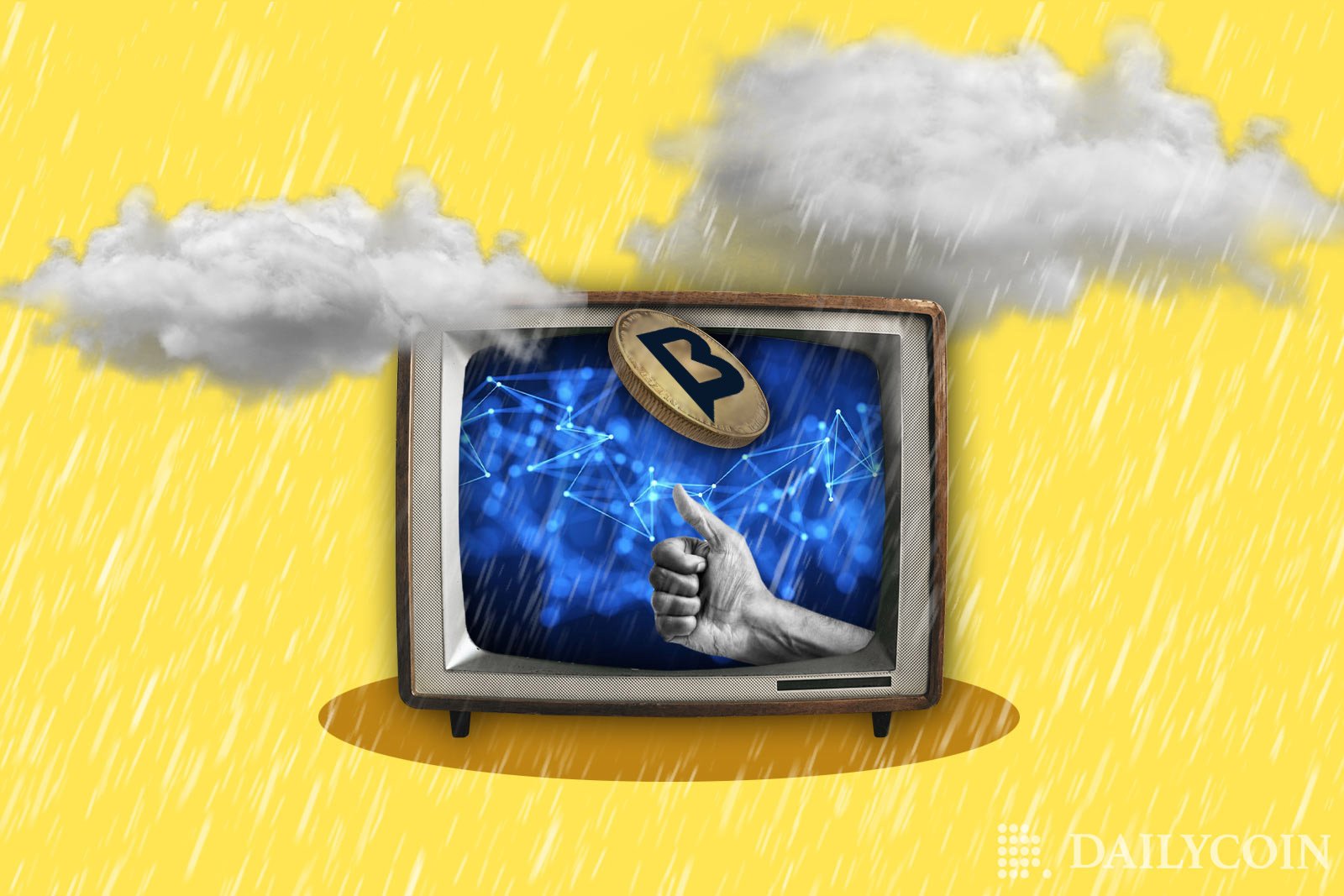 Since the peak of a significant rally in 2021, cryptocurrencies have seen a harsh comedown, shedding approximately $2 trillion in value. The collapse of the algorithmic stablecoin TerraClassicUSD and the contagion effect from the liquidation of hedge fund Three Arrows Capital marked the beginning of a long-lasting crypto winter.
The exorbitant expense of running ads in traditional media is one of the reasons why some crypto firms stop using advertising campaigns during crypto winters. After all, publishing articles on high-traffic websites like Coindesk, Cointelegraph, and Bitcoin Magazine is costly. While this may not be an issue for well-funded crypto firms, it is not the case for their underfunded counterparts.
Nevertheless, a bearish market does not mean that crypto companies should stop investing in an advertisement. Some industry experts believe that crypto winter is the perfect time to put effort into perfecting advertising campaigns. In an interview, CEO of crypto advertising platform Bitmedia, Tanya Petrusenko points out that brand creation is a long-term strategy.
"Crypto winter is a good time to prepare for the next market boom, investing in crypto ads will definitely improve brand awareness and brand recognition. Even though we are in a crypto winter, we can see the crypto market has grown significantly in recent times and has gained many new users who have remained despite the ongoing price fluctuations. Companies that choose not to advertise at this crucial time are clearly missing out on prospective loyal customers," told Petrusenko to DailyCoin.
Let's go through the five main takeaways from the interview to get a clearer view of why investing in an advertisement during the crypto winter is still essential, and could even be crucial to building a sustainable crypto brand.
1. Build a customer-first crypto brand
In a crypto winter, the usual ads won't work. Brands need to find unique angles that meet people where they are. If this is done and brands center themselves around their customers the long-term benefits can be enormous, crypto brands are no exception.
Simply put, a customer-first approach prioritizes the needs of the consumer above anything else. Brands that manage to build this mindset into their organization will have a competitive advantage. People-centric brand communication targeted at specific audiences is a great way to show potential customers that the company cares about them.
Building a customer-first brand also implies that companies must prioritize people over profit, something both sides need to stay afloat in any oversaturated market.
2. Build long-term credibility
Companies should focus on the future of their crypto brand. Building a brand that will endure the test of time can be a difficult task, but brands that show up when times are hard can really make a lasting impression.
Let's take a look at Bitcoin. Bitcoin has had many winters. Following its initial launch in January 2009, Bitcoin only made it past the $1 and $100 mark in 2011 and 2013 respectively. The same crypto asset has since recorded an all-time high of nearly $69K in November 2021, all while showing a steady increase in adoption over the past decade. Now, even people who know next to nothing about crypto recognize BTC.
Continuing to conduct advertisement campaigns during the crypto winter can help raise brand awareness and keep the audiences consistently engaged. There is also the added benefit of less competition meaning the chances of reaching the right audience are higher.
4. Nurture a loyal customer base
One of the best ways to build a loyal customer base is to keep the target audience engaged, whether the market is favorable or not. Advertising and promotions are tools that can help brands ensure customers that they are still operating.
Paradoxically, the best time to find out about customers who really care about a brand or project is during a crypto winter, when everyone else jumps ship. Learning who those loyal fans are and how to interact with them can be the difference in a brand making it out the other side of a crypto winter.
Those who believe in the project will stick around no matter what. Build a sustainable brand by keeping committed customers up-to-date. Make sure they know the brand is wading through the fluctuating market with them.
5. Pass reassuring messages amidst FUD
With the crypto community being fast-paced and changing at the speed of light, it is important to remember that the community is full of people who are just here for profit.
As a result, fear, uncertainty, and doubt (FUD) often abound among prospective or early adopters of any crypto project, suggesting the need to constantly feed customer bases with reassuring words.
It is important for crypto brands to highlight what is coming in the future and make sure those new customers have a steady supply of reassuring messages in the midst of panic.