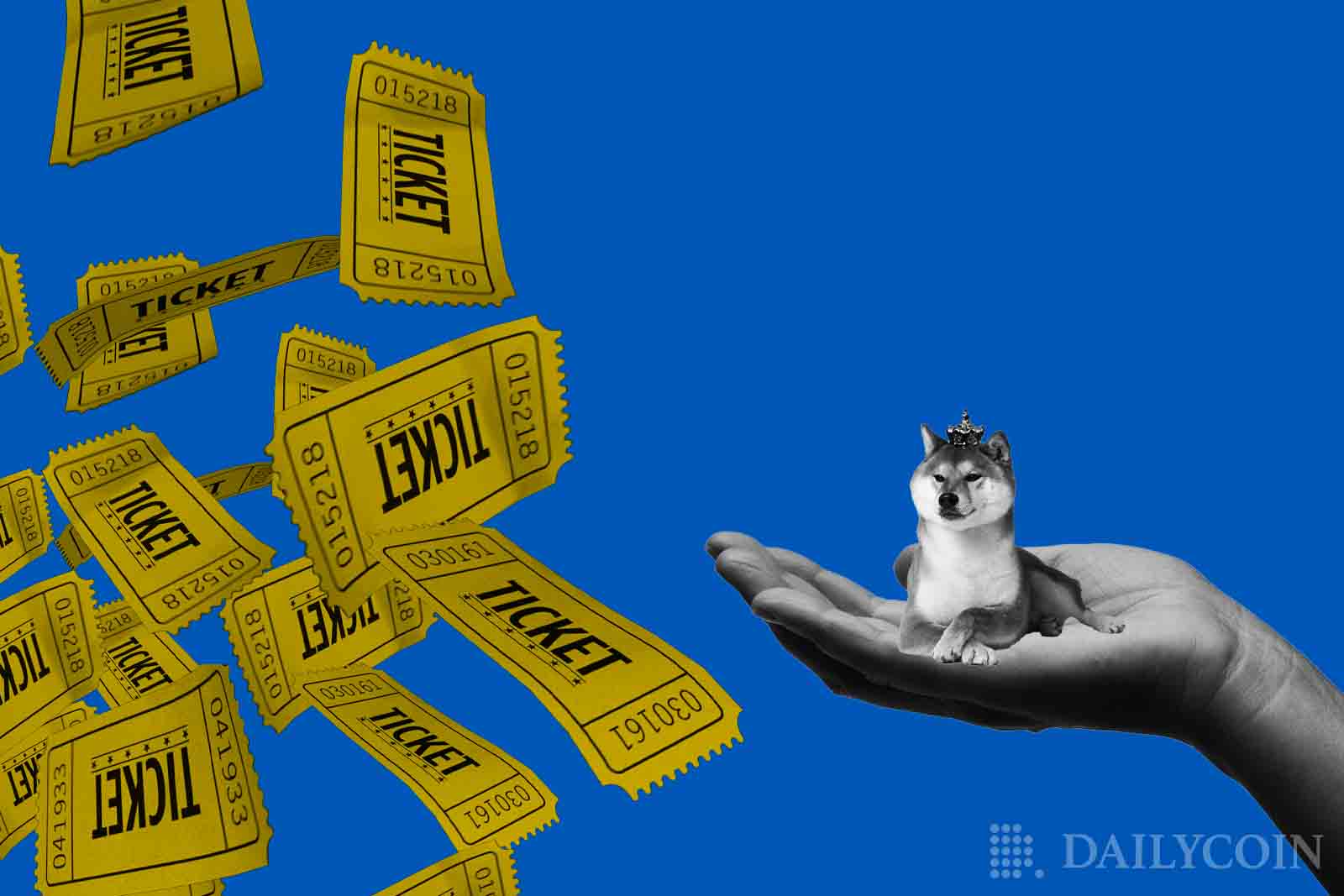 The day heralds good news for the Shib Army and soccer fans alike, as São Paulo FC, one of the most prominent clubs in Brazilian soccer, announced the integration of Shiba Inu (SHIB) as a payment method for ticket purchases.
Established in 1930, São Paulo FC has 22 'Campeonato Paulista' championship titles, winning the Intercontinental Cup back to back in 1992 and 1993, the FIFA Club World Cup in 2005, and 6 national Campeonato Brasileiro trophies.
Cryptocurrency Payments in Collaboration with Bitso
Recently, the team's fan club on Twitter announced that it would now be possible to purchase tickets to the stadium for São Paulo FC home games through Bitso, a crypto exchange platform. The club will now accept crypto payments through the BitPay app, which had previously added Shiba Inu (SHIB) to its list of supported currencies in December 2021.
The club has a massive stadium with a capacity of 72,000 spectators. To purchase tickets in SHIB, one has to register on the official website as a "Fan Member. Bitso, now the official partner of São Paulo FC, allows users to store and make payments for goods and services in Bitcoin (BTC), Ethereum (ETH), XRP, Litecoin (LTC), and many other top cryptocurrencies.
Shiba Inu (SHIB) Still in the Dip
At the time of writing, Shiba Inu (SHIB) is trading at $0.00001073. Despite showing signs of stability in the last 24 hours, SHIB still has a long way to go to recover from the 9.1% deficit of the last 7 days. Recent crypto market volatility has had a negative impact on SHIB, which is down in value by 41.7% over the last 30 days. To conclude, it will be interesting to see if the vibrant, growing community of Shiba Inu (SHIB), together with its new partnerships, will be able to accelerate the recovery of its market price.