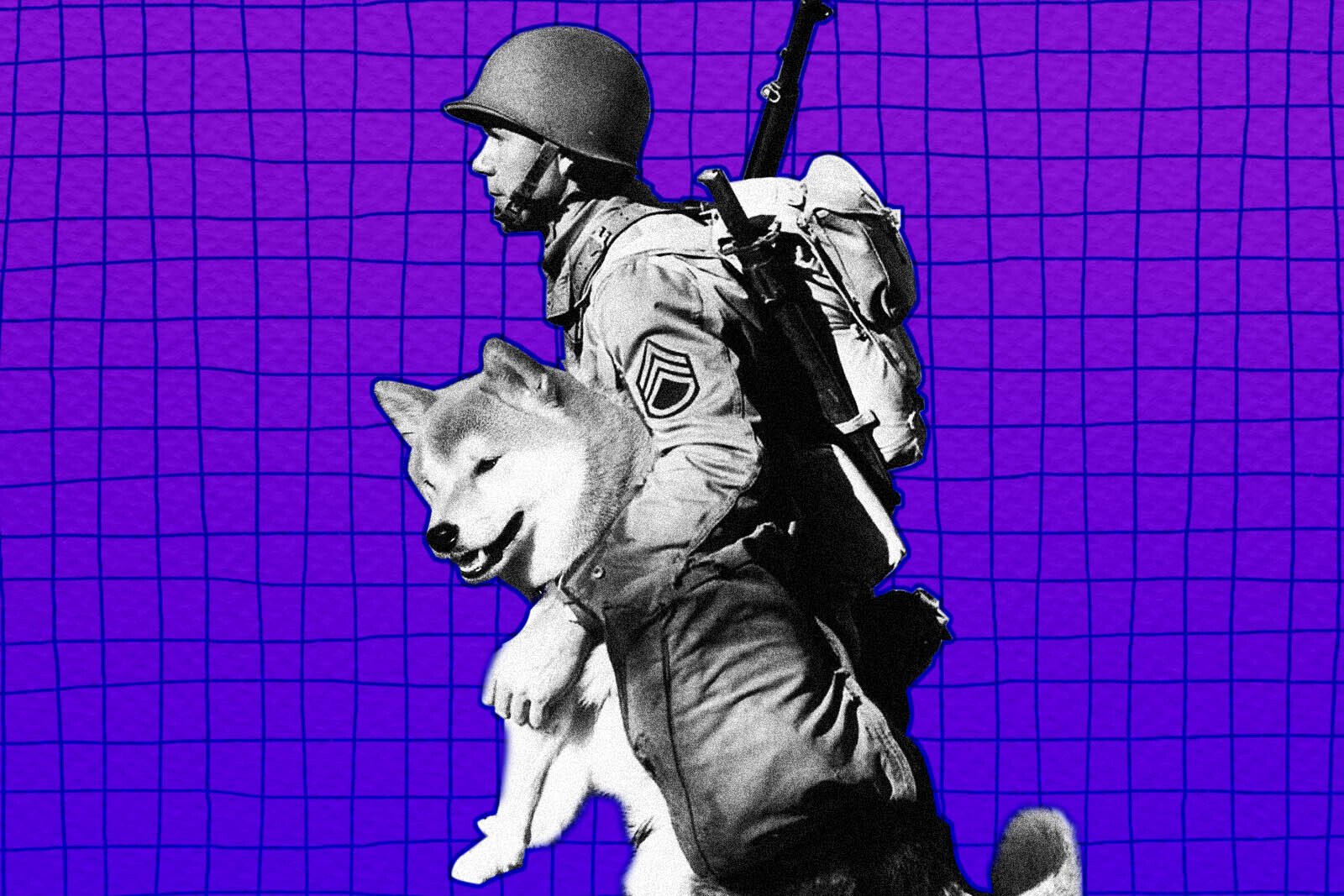 As Dailycoin reported, cryptocurrency exchange BitMart became the latest target of a security breach – experiencing losses totaling almost $200 million on Saturday. More details came out Monday as to how the digital heist occurred when BitMart CEO Sheldon Xia tweeted that the cyber thieves were able to gain access to two hot wallets, after stealing a private key.
Xia went on to provide more details in an extremely transparent manner in the follow-up tweets below, and he stated that BitMart will cover the losses of the investors and reimburse them for the incurred theft.
It was further disclosed that the hackers stole $100 million worth of various cryptocurrencies on the Ethereum blockchain and $96 million on Binance Smart Chain. As part of the illegal haul, the thieves made off with almost 900 billion Shiba Inu tokens, as well as an assortment of more than 20 other tokens on Ethereum and Binance Smart Chain. Despite that loss to Shiba holders, Shiba leaders issued a tweet on the official Twitter feed Sunday, urging all members of the #ShibArmy to extend positivity and patience to the BitMart team as they work toward resolution.
The official Shiba plea was an attempt to buy BitMart some time to develop its resolution response. That exchange smartly chose the path of transparency, disclosure, and full restoration of funds. While difficult in the short term, Xia and his BitMart leadership team secured long term goodwill. In response to how well they managed this crisis, they might want to consider changing the exchange's name to "Bit-Smart."
In the middle of a crisis, it's extremely difficult to make good decisions quickly due to the lack of information that's coupled with high levels of uncertainty, pressure, and confusion.
In this instance, the BitMart leadership team deftly navigated a potentially devastating set of circumstances and will likely be stronger because of its superb handling of this difficult situation.
You tend to learn more about executives and organizations during a crisis than any other time. So far, BitMart has handled this crisis honestly, transparently, and expertly. The demonstrated character and customer-centric response exhibited by its leadership is enough to make me use their exchange right now. Bravo BitMart!