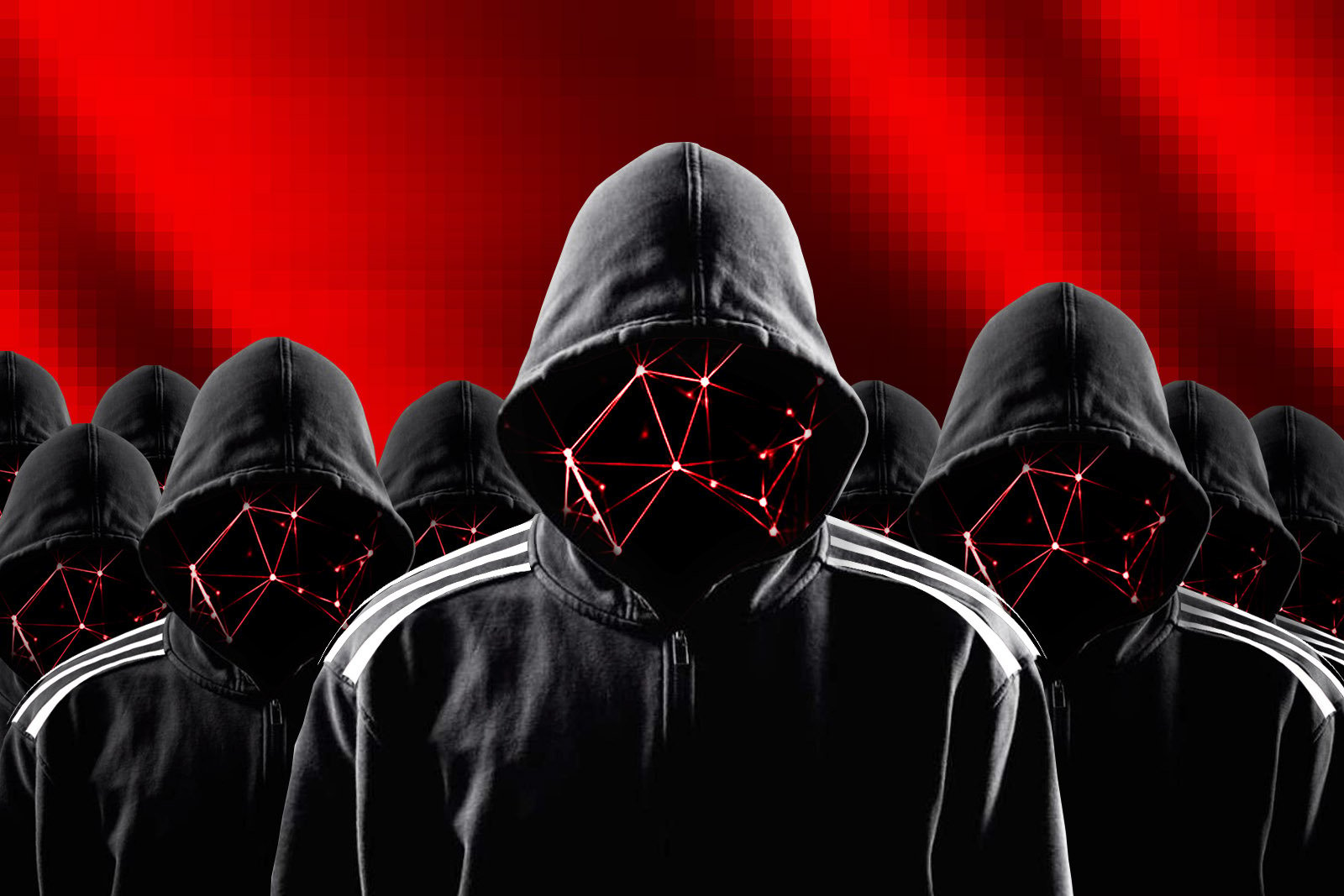 According to a new report from cryptocurrency tracking and analytics firm, Chainalysis, Russia has strong ties to the majority of crypto hacks and cybercrimes. Specifically, the report found that 74% of all ransomware revenue in 2021 — over $400 million worth of cryptocurrency — went to accounts affiliated with Russia.  
The new research states that not only is Russia a leading ransomware perpetrator, the Chainalysis blockchain forensics and web traffic data found that once any type of ransomware attack occurs, most of the extorted funds are laundered through services primarily catering to Russian users. 
Interestingly, the report reads that the Russian cybercriminals are largely consolidated in the Federation Tower, which is a two-skyscraper complex in the heart of Moscow City. This tower complex is one of the most recognizable and prestigious buildings in all of Russia. Not only does it house several prominent businesses headquartered there, it is also home for a growing cybercrime consortium as reported by Bloomberg.
"Nothing is more emblematic of the growth of Russia's crypto crime ecosystem, and of cybercriminals' ability to operate with apparent impunity, than the presence of so many cryptocurrency businesses linked to money laundering in one of the capital city's most notable landmarks," as stated in the Chainalysis report.
Despite the criminal activity, Russia is a leading country in cryptocurrency adoption, placing 18th overall on the Global Crypto Adoption Index. In January 2022, Russian police arrested 14 associates of the REvil ransomware organization, which seemingly marked an example from authorities that they were cracking down on crypto-related crimes to possibly legitimize digital assets in that country. However, cited analysts in the Chainalysis report assert that the specific REvil crime bust was only diplomatic theater on behalf of the Russians to distract attention from its military buildup along Ukraine's borders.
It's worth noting that the future of cryptocurrencies within Russia is uncertain. On one hand, Russian President Vladimir Putin has been defending crypto miners as an economic engine for his country's future, while on the other hand, Russia's national bank is calling for a national ban on all crypto.
The Chainalysis report summarizes that rhetoric from Russian leaders deserves a healthy degree of skepticism, especially when it comes to cryptos. Because based on the actions of those leaders, and the Chainalysis research,  Russian cybercriminal organizations are some of the biggest perpetrators of cryptocurrency-based crime in the world — especially when it comes to ransomware.