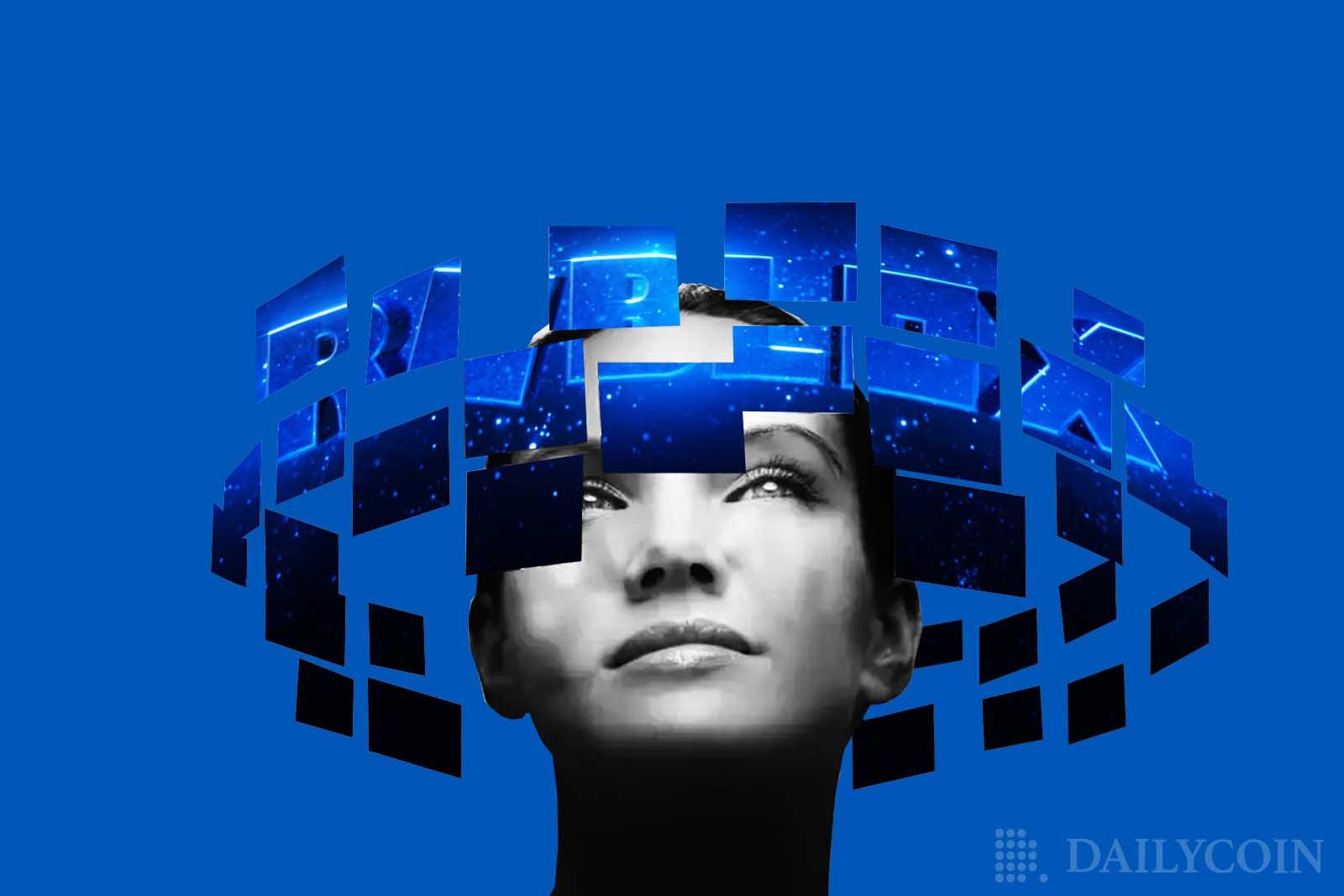 As a potential way to boost revenue, Roblox CEO Dave Baszucki announced that the metaverse platform will start testing an immersive advertising system later this year.
During a second quarter earnings call on Wednesday, August 10, Roblox CEO announced that the company is growing its brand team, as they are preparing a pilot of immersive advertising for Gucci and Tommy Hilfiger.
"Imagine a AAA partner had a small pop-up in the town square and players will be able to choose whether to stop by, use that pop-up or portal or door, you name it to jump over to one of our brand experiences, experience something new, pick up some free merchant and back, pop back to the experience that they're playing," Baszucki said during the call.
On the gaming platform Roblox, players can create their own games. On the site, fashion companies like Gucci and Tommy Hilfiger have created interactive games and are selling virtual costumes.
Immersive advertising refers to advertising utilizing AR, VR, and three-dimensional (3D) modeling technology that allows merchants to boost their engagement. Currently, the leading examples of the AR and VR industry are Google's product 3D ads service Swirl and Snapchat's filter ads.
The Metaverse industry is still struggling to create fully immersive experiences for its users due to the lack of proper hardware. Many big players in the hi-tech industry are working towards creating the hardware that would make the metaverse experience seemless.
Roblox's average daily active users in the second quarter were 52.2 million, according to its financial report released on Wednesday.
The platform's second-quarter revenue is US$591.2 million, up 30% from the same time last year, the financial report said.