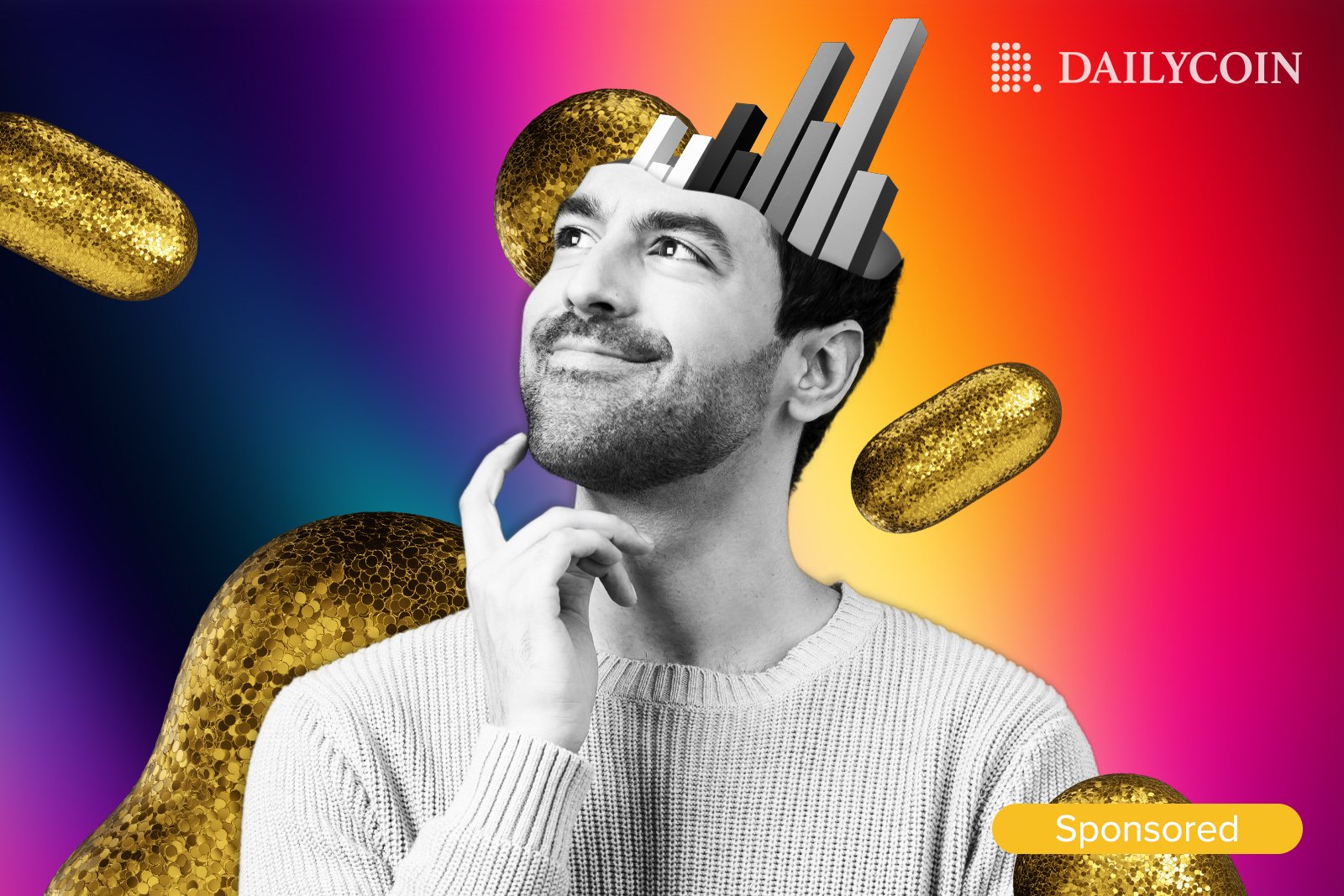 Quarterly results published by public companies form a large part of the fundamental analysis strategy and can provide pivotal and vital information to be utilized effectively, in order to profit from trades. For companies and investors alike, the quarterly earnings can offer crucial information on the current health of an entity, as well as the future potential that entity has based on its performance and policy.
What are Quarterly Earnings Reports?
In this article, we identify what quarterly reports are, how to effectively analyze them and how these announcements impact markets prior to, during and after their release.
This process is the most common method utilized by publicly traded companies. It is a comprehensive report on the financial standings of the company over a specific period of time and is a legal requirement outlined by the Securities and Exchange Commission (SEC) in the United States. The submitted information is known as a 10-Q. It can provide investors with a clearer understanding of the company's performance, inner workings and future intentions. Thus, providing vital data needed
to form a fully informed trading strategy.
The 10-Q will contain pertinent information such as:
Balance Sheet
This is the company's shareholder equity, assets and possible liabilities.
Income Statement
This reflects all sales and money going into the company.
Statement of cash flows
This shows money coming into and going out of the company from outside investors to company investments.
Official discussion from board members and managers regarding the earnings and health of the company overall
First-hand insight on what the numbers dictate in the earnings report and what the company plans are for the future
Divulgence of possible risks and market concerns
This highlights what areas pose consequential results that could harm the company.
It is important to note that a company may adjust their activities in the interest of releasing a promising report. It is therefore suggested that traders understand how to read the report thoroughly without being influenced by the presentation of the information, which could be manipulated to seem more favorable.
Eight Vital Aspects of Quarterly Results:
Net Sales
Net sales are the total sum of gross sales by a business with their discounts, allowances and returns deducted. It has been suggested that this provides a more effective indication of the company's health compared to its gross sales.
Gross Sales
Gross sales refer to the total number of sales by a business within a particular time frame. If there is a consistent history of rising gross sales, this can reflect good company health and continued growth and development.
Operating Income
Arguably one of the most important facets of a quarterly report is their operating income. This is their total profit released after all expenses have been deducted. Expenses include wages, capital costs and debt repayment.
Trade your favorite stocks now
Operating Profit
Traditionally, a high operating profit suggests a healthy business. Operating profit is calculated by deducting operating expenses from net sales. These expenses include things like salaries, rent and licensing, utility bills like electricity, stationery and office supplies, research and development, bank charges and legal fees, etc.
These facets dictate how efficiently management is running the business and the ongoing health of the company.
Interest Cost
If a company has taken a loan (or several) in order to maintain and grow the business (which most do), this repayment amount will naturally have interest attached to it. If the interest increases then so does the debt of the company.
Margins
A company's margin is a potential 'safety net' for the business. The rule of thumb is that ideally, no profit should come at the expense of the margin. This is where the EBIT takes center stage. EBIT refers to earnings before interest and if a company's EBIT decreases, it tells investors their profits have likely taken a knock.
Net Profit
If you have ever heard anyone talk about a business's bottom line, they referred to the net profit. It is considered one of the most crucial and telling areas of a company's health. The net profit is the operating profit with tax and loan repayments deducted and is the most researched pointer for quarterly reports. If the company has higher net profits, then the profitability of the company is generally higher too.
Earnings Per Share (EPS)
The EPS is calculated by dividing the net profit by the total number of shares outstanding. This is also considered a good indicator of a company's profitability. EPS is designated to every individual share of the stock and gives investors a sense of profit they can earn through paid dividends. The higher the EPS, the better the company's health essentially.
Many investors believe in the importance of comparing EPS with other companies, in order to gauge as accurately as possible, the overall condition of the business and its potential to increase its EPS.
Why Investors Look to Earnings Announcements?
These reports have a history of being one of the most prominent catalysts for significant market movements. Depending on the size and notoriety of the company, the report can garner drastic and volatile price movements. This in turn affects trades and hence, being aware of them can protect your open trades from liquidation.
Additionally, these are brilliant opportunities to make gains if you have strategized correctly. Don't forget, the revolutionary broker LonghornFX offers leverage of 1:20 on all stocks, meaning you can invest with less capital and receive larger market exposure, whether going long or short on a trade. Leverage trading comes with risks, make sure this is suited to you before investing.
Trade your favorite stocks now
Conclusion:
The quarterly earnings reports can provide investors and traders with significant insight and vital data with which to form a trading strategy. Having insight into the past, present and potential future performance of a business can only assist traders in mitigating risk and formulating informed strategies.
Reminder: You Can Practice Your Trading Strategies Risk-Free LonghornFX gives traders access to endless demo accounts with dummy funds, where one can practice strategies without risking any capital. Additionally, they offer several resources, including daily technical analysis, to assist you with your trading strategies. Find them here.