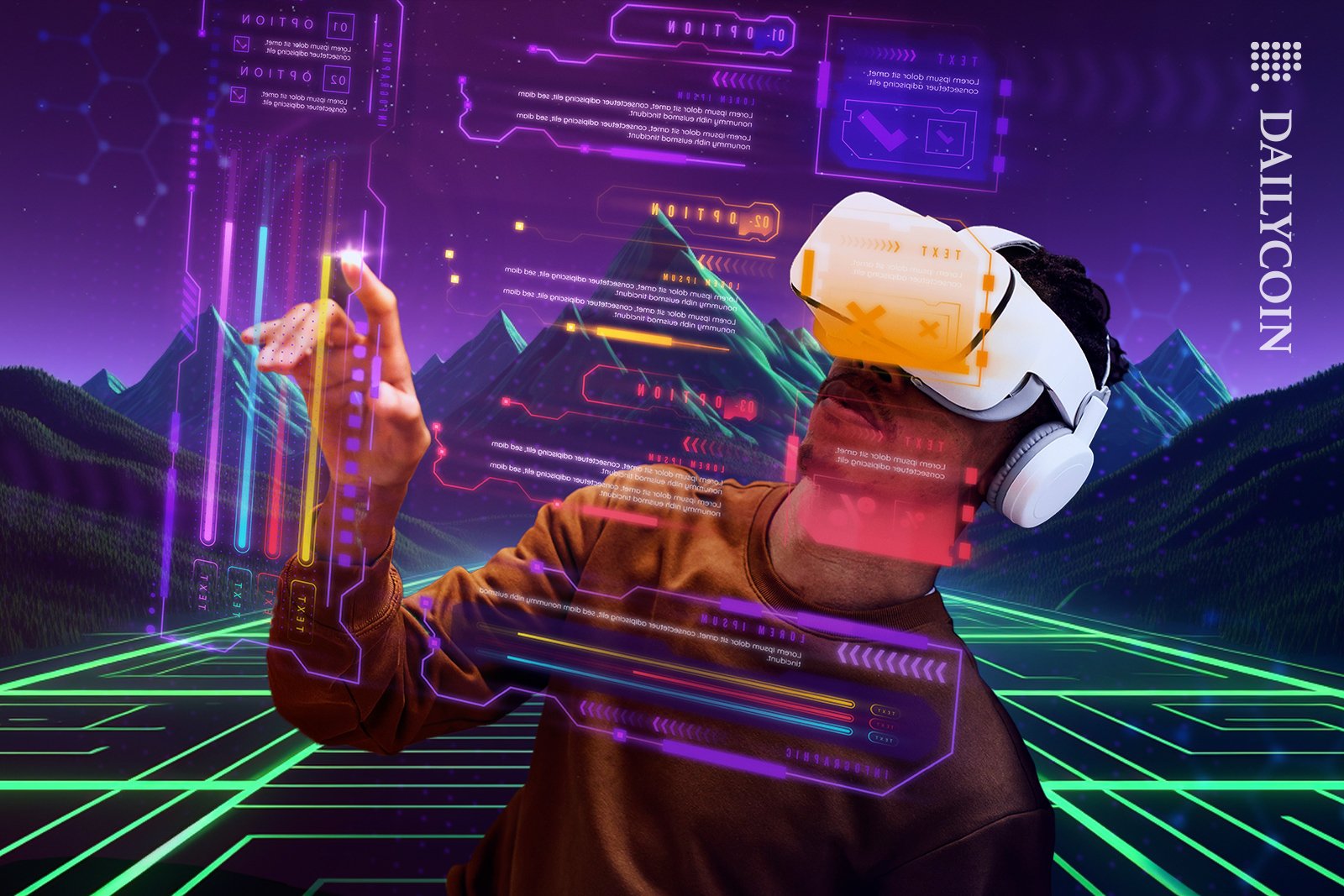 QuickNode, the blockchain infrastructure platform, is reaching out to developers and entrepreneurs with the public launch of its official startup program, an incubator for Web3 projects.
The company announced the official launch of the QuickNode Startup Program last week, saying it is collaborating with over 100 well known venture capital firms to offer the initiative, which will provide a range of benefits to startups. It added that it has spent more than 18 months carefully planning the program, and is now accepting applications from founders and entrepreneurs who're looking for support to grow their nascent companies.
QuickNode is highly regarded by Web3 developers. It offers both computing infrastructure geared towards Web3 and an end-to-end development platform, providing quick and reliable API access to more than 35 blockchain networks, including platforms such as Ethereum, Polygon and BNB Chain. Using its tools, developers can quickly create and deploy decentralized applications on the blockchain of their choice.
QuickNode enables dApps to scale via a fully managed and globally distributed network of nodes. It also provides various tooling to empower Web3 developers, such as its QuickAlerts product that simplifies blockchain activity tracking and provides a way for dApps to receive real-time notifications for blockchain events.
For QuickNode, the startup program serves as an enticement. With its promise of helping early-stage ventures navigate some of the most challenging aspects of kickstarting a business, it hopes to achieve greater adoption of its own infrastructure platform.
Startups are getting a sweet deal, though. QuickNode said the benefits on offer will vary from startup to startup, based on their unique qualification status. Pretty much every startup accepted into the program can expect to receive free credits and resources to get up and running on QuickNode's infrastructure. The program also promises introductions to QuickNode's partners in the VC space, including renowned firms such as Sequoia, OV, ChainLink, Alliance and YC, giving startups access to potential funding for their projects. In addition, QuickNode says its experts will be on hand to help each startup review their dApp architecture and code and provide engineering support. There will also be discounts on third-party services that are often used by startups, such as cloud computing resources from Amazon Web Services, the company said.
Other incentives to join the program include being able to attend a series of exclusive workshops covering a wide range of Web3 industry topics. There will be advice on the marketing aspect too, with QuickNode promising to promote its portfolio projects to its 150,000-strong developer base, as well as its audience of more than 35,000 followers on X and other social media platforms.
Ultimately, QuickNode said it's providing startups with a clear and promising "pathway to meeting customers and achieving scalable success".
Startup founders can apply to QuickNode's program at this link. The program is open to early-stage startups that have not yet received Series A funding, and it said both new and existing QuickNode customers can apply. However, the company notes that those who have previously redeemed credit offers are not eligible for any more.