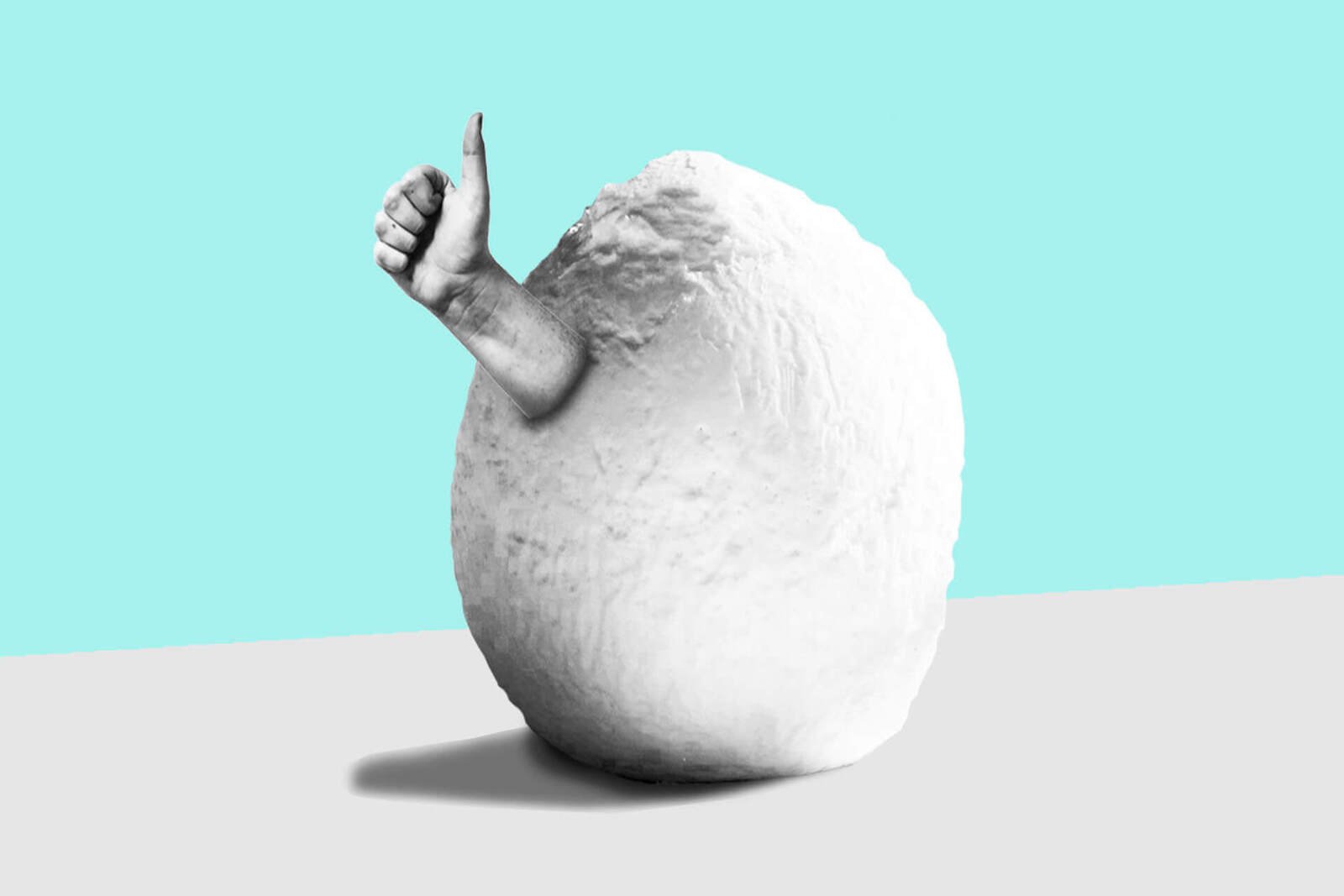 Bitcoin Cash (BCH) and Litecoin (LTC) have made their way to the headlines. Both crypto projects are going through something major. On one hand, Bitcoin Cash (BCH) got into a Twitter controversy; while on the other hand, Litecoin (LTC) is reducing its minted token amount to its 2nd lowest. Unlike these two cryptos, Snowfall Protocol (SNW) has something good to share. Keep reading further to know what these tokens have in store for investors.
Vitalik's Tweet On "Bitcoin Cash (BCH) Being A Failure" Goes Viral
Ethereum founder, Vitalik, got everyone's attention, including the author of Bitcoin Cash (BCH), after he posted, "Bitcoin Cash (BCH) is mostly a failure."
As per Vitalik, communities with a good cause that emerge as rebellion such as Bitcoin Cash (BCH), usually don't survive long-term. He highlighted that these communities prioritize bravery rather than working on competency. They stick along due to their resistance to certain things instead of moving forward.
Vitalik's controversial tweet on Bitcoin Cash (BCH) circulated quickly on the platform and caught the attention of a few influential personalities in the industry. These include Blockstream CEO Adam Back, Bitcoin Matrix Podcast host Cedric Youngelman, and Id Software founder John Carmack.
They responded sarcastically to Vitalik's tweet. But, the response of Bitcoin Cash maximalist Cyprian, Vin Armani, was notable. He called out Vitalik by highlighting that a transaction of $1 in USDT on Ethereum costs $20. He mentioned Bitcoin Cash (BCH) charges less than a cent to transact $1 in USDT.
Vitalik didn't respond, but his remark on Bitcoin Cash (BCH) concerned the community. Some investors are rethinking their decision to invest in Bitcoin Cash (BCH), as confirmed by the current Fear Index value. A predicted 1.69% drop in the next 5 days in Bitcoin Cash (BCH) price is further adding to investors' concerns.
Litecoin (LTC) Prepares For Its 3rd Halving
Litecoin (LTC) has already undergone two halvings that deducted block rewards from 50 LTC to 25 LTC in 2015. It further dropped to 12.5 LTC in 2019. Experts noticed the pattern that the last two Litecoin (LTC) halvings followed. It's found that halving occurs after Litecoin (LTC) hits a volatile price cycle. The process follows the following pattern:
gain of the highest price rise followed by a massive correction

Achieving a price bottom

 Recovering to a local top
Litecoin (LTC) halving happens every 4 years as a part of its tokenomics policy. The aim is to halve Litecoin (LTC) to the point that no token is left for mining.
The next Litecoin (LTC) halving will take place in July 2023. Experts pointed out the pre-halving pattern that Litecoin (LTC) is currently following. At the time of writing, it is trending at $70.20, below the predicted lowest price for the token. Thus, Litecoin (LTC) is at the phase of achieving a price bottom.
This strongly indicates the upcoming major Litecoin (LTC) price rally. After halving, the amount of minted Litecoin (LTC) will reduce from 12.5 LTC to 6.25 LTC.
Snowfall Protocol (SNW) Price Jumps Higher
The ongoing presale of Snowfall Protocol (SNW) is attracting an ever-increasing number of investors. It has led to a quick price jump of 300%. Snowfall Protocol (SNW) is designed to cross-swap fungible and non-fungible tokens between blockchains. Snowfall Protocol (SNW) can work seamlessly with Eos (EOS), Bitcoin (BTC), Ethereum (ETH), and all non-EVM and EVM chains.
The high level of interoperability by Snowfall Protocol (SNW) makes cross-transaction simple and efficient. The concept has led Snowfall Protocol (SNW) to rise from a minimum price of $0.05 to $0.14 within a few months. Additionally, an advanced dApp prototype published by Snowfall Protocol (SNW) is helping it gain higher traction in the market. Snowfall Protocol (SNW) holders get a one-stop platform to exchange stablecoins, stake assets, bridge assets and move NFTs and assets to any preferred cryptocurrency. The 3rd presale phase of Snowfall Protocol (SNW) will end in the next 7 days. Thus, it is the best time to lock the token at an affordable price. If experts' predictions come true, Snowfall Protocol's (SNW) price will rise 5000x higher after it goes live in January.
Presale: https://presale.snowfallprotocol.io
Website: https://snowfallprotocol.io
Telegram: https://t.me/snowfallcoin
Twitter: https://twitter.com/snowfallcoin