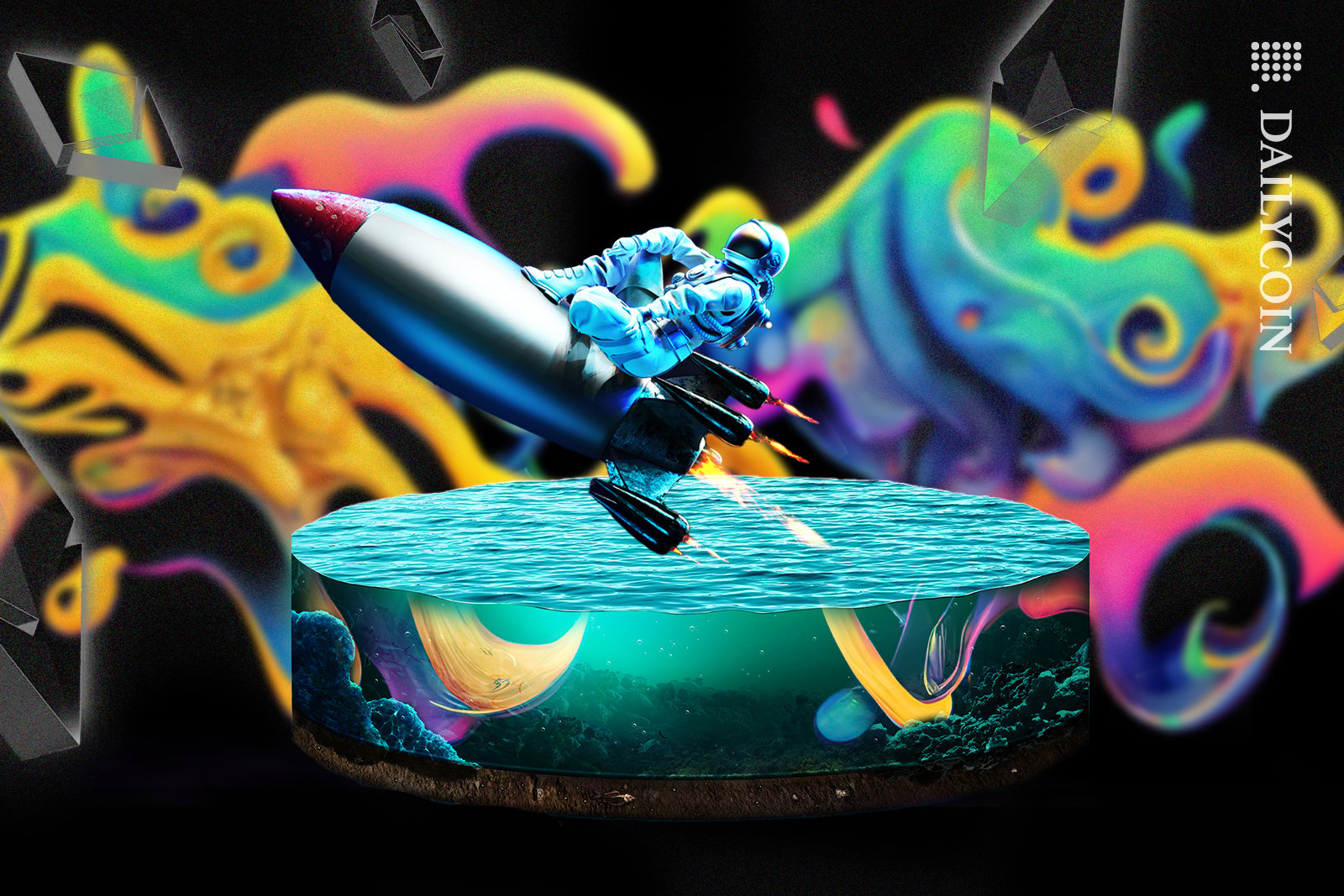 VC Spectra (SPCT) has made strong strides after emphatically entering Stage 3 public presale. As Stage 1 presale investors made 212.5% gains, investors, traders, and industry experts are rushing toward VC Spectra. It has already set the new standard for crypto presales and is on the verge of creating presale history. Let's see why that is so, according to experts and analysts.
Crypto Investment Made Easy With VC Spectra
The crypto world faces major challenges such as non-regulation, extreme volatility, price manipulation, and uncertainty. VC Spectra (SPCT) solves these issues through its decentralized trading and venture capitalist hedge fund.
Developed on the Bitcoin blockchain, VC Spectra is completely democratic, community-driven, and open to all. As a result, it makes investments in new ICOs and the best DeFi projects simpler.
VC Spectra (SPCT) has everything for everyone, from beginner cryptocurrency investors to expert traders. With the use of AI, smart contracts, and experienced venture capitalists, the platform generates stable profits. Moreover, to protect its users, its smart contracts were audited by SolidAudits.
The ecosystem comprises Spectra Marketplace, Prediction Market, and Terminal. In addition, VC Spectra provides advanced data analytics and visualization tools to its users to help them make informed trading choices.
The native utility token of VC Spectra, SPCT, is the primary medium of exchange on the platform. It can be used to make trades, invest, stake, pay fees, and manage assets on the Spectra platform. The SPCT token is deflationary, with an inbuilt burn mechanism reducing its circulating supply over time.
The SPCT token complies with the BRC-20 token standard and is compatible with all major ERC-20 wallets. VC Spectra (SPCT) has a token vesting schedule and lock-up period to ensure fair token distribution. As a result, SPCT has emerged as one of the top altcoins in the crypto market.
SPCT Profits Set New Standards in Crypto Markets
VC Spectra made $2.4 million in the private seed sale before entering into its public presales. The price of the SPCT token in Stage 1 and Stage 2 presales were $0.008 and $0.011 per SPCT, respectively. The SPCT price has increased to $0.025 per token in the Stage 3 public presale. As a result, the Stage 1 and Stage 2 presale investors made 212.5% profits and 127.27%.
In the Stage 3 presale, there are 125,000,000 SPCT tokens on sale. The Stage 3 presale is more than 39% completed. When VC Spectra completes its presales, the SPCT price will reach $0.08 per token. This would mean a return on investment of 220% for Stage 3 investors.
After the conclusion of presales, the SPCT token would be listed on major exchanges for trading. With its real-world utility and unsurmountable profits, VC Spectra (SPCT) has emerged as the best cryptocurrency to buy, according to experts.
Learn more about the VC Spectra presale here:
Buy Presale: https://invest.vcspectra.io/login
Website: https://vcspectra.io   
Telegram: https://t.me/VCSpectra  
Twitter: https://twitter.com/spectravcfund