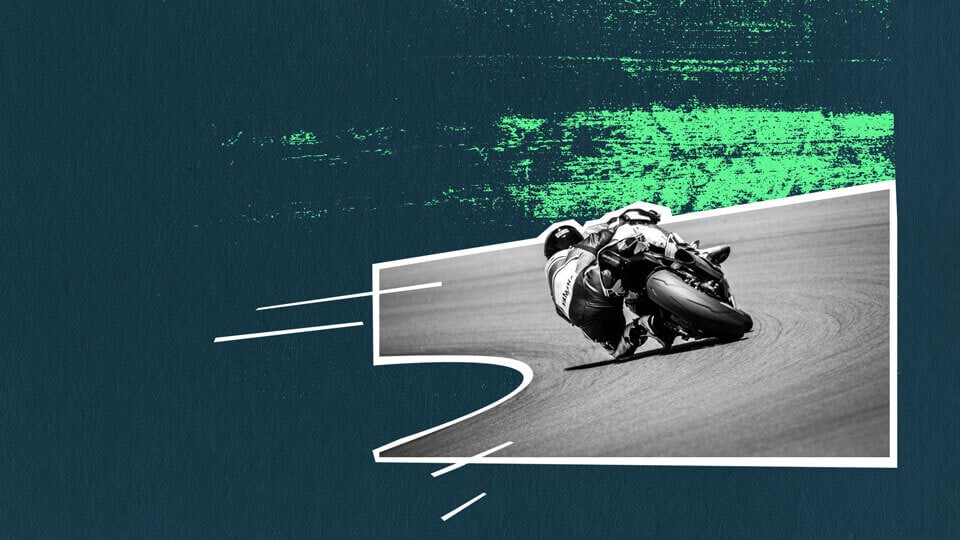 Kusama's native currency, KSM, has soared in value by more than 30% in response to heightened interest surrounding Kusama's 6th parachain slot auction.
There has been a surge in activity on the Kusama parachain as investors rush to acquire KSM, allowing them to participate in the protocol auction set to take place on Wednesday, September 1st.
Ahead of the auction, digital identity solution 'KILT' has already raised over 147,000 KSM, worth over $55 million in USD and is set to meet its goal of raising 220,000 KSM.
In comparison, Calamari, which is also contending for the same slot, stands as the second highest bidder at a KSM value of around $30 million.
KILT is well-positioned to win the auction, leading the charge for the 6th slot of the Kusama parachain.
The progress the project has made so far has been built on the back of the KILT community, where investor interests are also focused on the ongoing race to win the 6th Kusama parachain slot auction.
"KILT's bid for the 6th Kusama parachain slot auction is going quite well, largely due to the support of the community who has continued to rally behind us.





We are looking forward to seeing developers build great applications using the KILT's identity protocol once our goal is achieved

," 
said Ingo Rüebe, BOTLabs CEO, and project lead at KILT.
Kusama is an alternative blockchain system that launched as a fork version of Polkadot. Polkadot itself is a relatively new host blockchain, and a variant of the likes of Ethereum, Binance Smart Chain, and IBM blockchain, among others.
More specifically, Kusama is a testnet, i.e. sandbox, for blockchain initiatives, like KILT, which are preparing to publicly launch on mainstream blockchains such as Polkadot itself or other compatible blockchain systems.
Kusama blockchains share the same codebase as Polkadot, and have an almost identical underlying architecture, such as multichain and heterogeneously-sharded design based on Nominated Proof of Stake (NPoS). 
Most notably, Kusuma operates on less stringent governance regulations, further enabling a seamless trial period for hosted projects.
By auctioning its parachain slot, various blockchain initiatives and their community can purchase KSM tokens, which makes them eligible to compete for a position on the Kusama network.