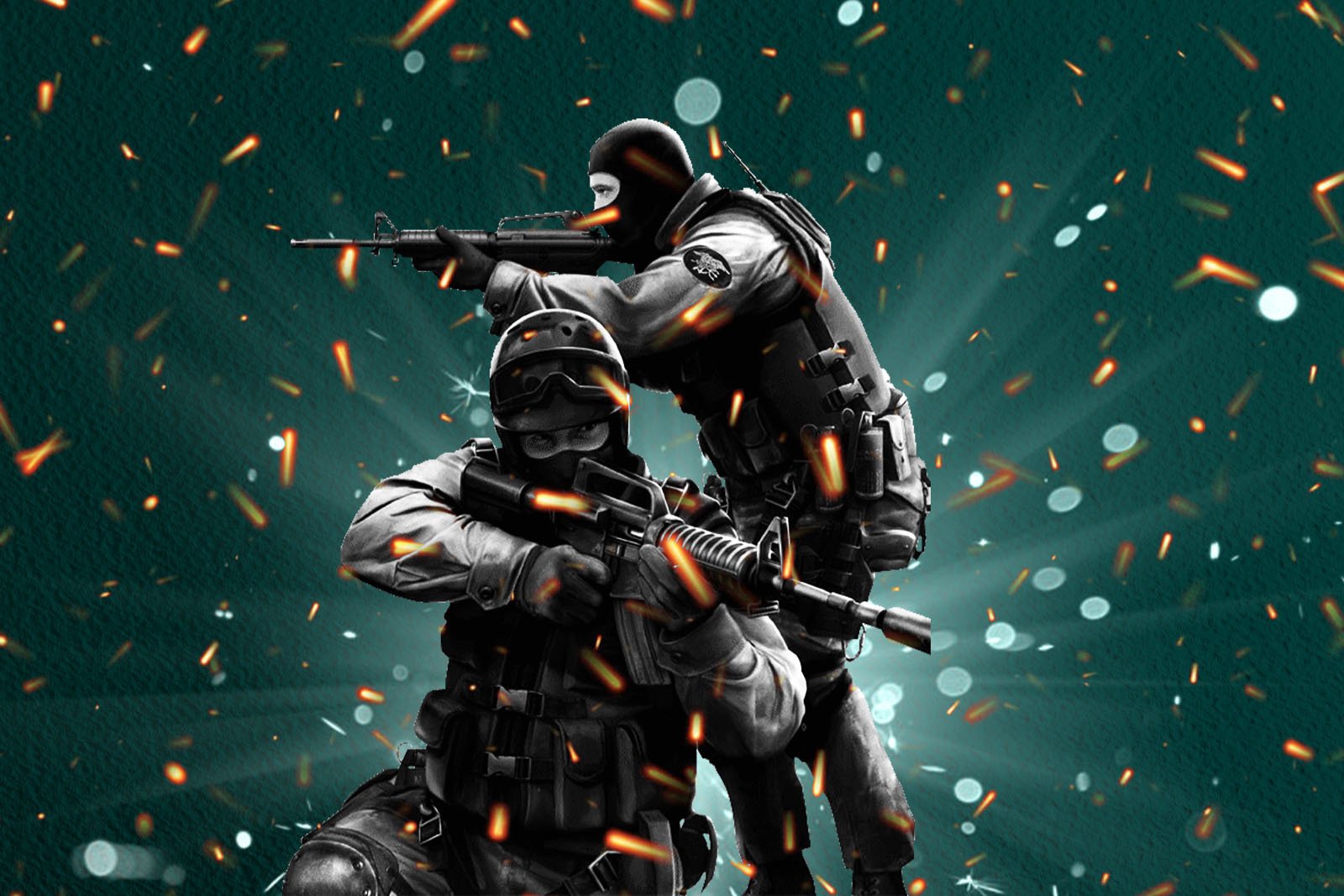 Immutable X, the leading Layer 2 scaling solution for non-fungible tokens (NFTs) on Ethereum, announced a partnership with ESL Gaming, the world's leading esports company, in a bid to power carbon neutral and gas free trading of ESL Pro Tour NFTs on its upcoming esports platform.
ESL Gaming has been shaping the esports industry since its foundation in 2000 and leading innovation in the space. ESL offers partners as well as video game publishers an optimal way to respectively reach a passionate and highly engaged audience and to guide them into entering and evolving in the esports industry.
Their mission is to create a world where anybody can be somebody. While they have provided life-changing opportunities through their legendary esports leagues and tournaments, the company plans to evolve their audiences' experience by developing NFTs through Immutable X.
ESL Gaming will introduce a robust NFT platform enabling esports enthusiasts and supporters around the world to buy, sell, and exchange NFT assets on ESL Pro Tour. The core partnership with Immutable X will ensure ESL is provided with the needed scaling infrastructure, and esports fans can access carbon neutral and gas free minting and trading of NFTs. Plus, users are able to trade with their mind at ease since Immutable X's hyper-secure protocol directly inherits the Layer 1 security of Ethereum.
"The Immutable team has gaming in their DNA and we share the same vision for the future of NFTs. In combination with a deep passion for the community, this is the only way to forge meaningful innovation in the space,"
says Bernhard Mogk, SVP Global Business Development at ESL Gaming.
"We could not be more excited to launch on Immutable X the best possible community driven and fan centric collectible platform to buy, collect and own some of the most memorable moments in EPT history"
"We are excited about the opportunity to build our EPT NFT offering on top of the Immutable X platform,"
says David Hiltscher, VP Fan Value Management & Analytics at ESL Gaming.
 "Immutable's solution to carbon neutral and gas-free trading of NFTs fits our needs perfectly, and we can't wait to show fans what we're building!"
Immutable X (created by Immutable) is built with StarkWare's bleeding edge zk-rollup technology. Since its inception in April 2021, the Immutable X protocol has proven impressive growth opportunities for its users and developers such as instant trade confirmation, massive scalability, and zero gas fees – while securing users' digital assets on Ethereum. Immutable X has committed to offset any carbon footprint with certified climate conscious partners, Trace and Cool Effect, making every NFT on its Layer 2 100% carbon neutral.
Speaking of the partnership, Robbie Ferguson, co-founder of Immutable X said,
"ESL's vision for NFTs from ESL Pro Tour moments has the fans' experience top of mind. At Immutable X, we make it easy for leading gaming partners like ESL to integrate NFTs into their experiences without sacrificing security or speed. We are thrilled to partner with a leader like ESL and look forward to a great partnership in the years to come."
As the overarching structure of ESL Gaming's global and local CS:GO competitions, ESL Pro Tour CS:GO has raised over $5 million in prize awards to gamers. In 2020 alone, content from the ecosystem's tournaments was broadcasted for a cumulative total of 265 million hours across the world, generating over 675 million social media impressions and 52 million social media views through ESL Pro Tour CS:GO events so far. Additionally, with fans in 190+ countries, all tournaments from ESL Pro Tour CS:GO combined generated over 905 million video plays in 17 languages, excluding China.