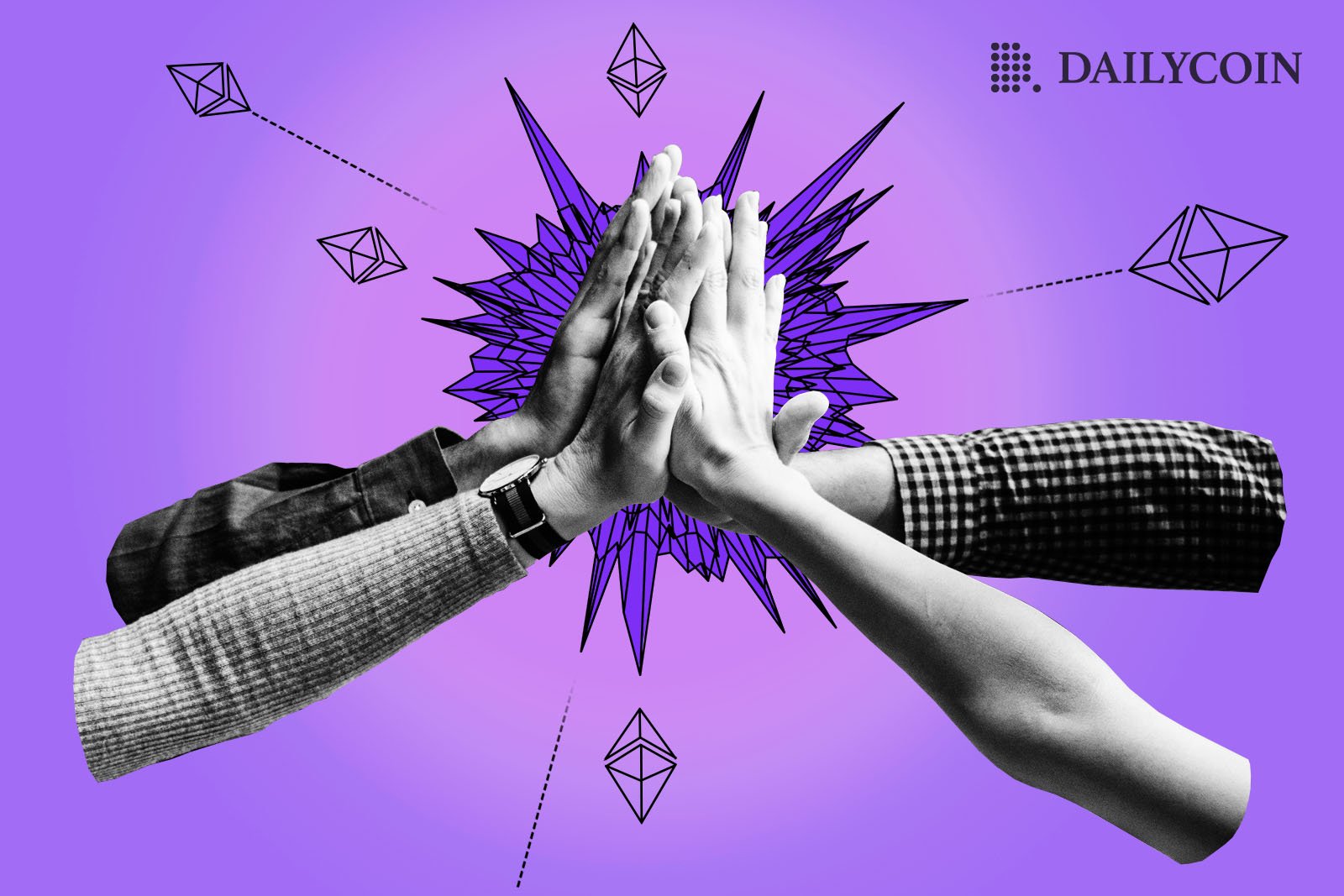 Across the brutally beaten crypto market, altcoins are beginning to show their first signs of a potential recovery following a nearly 90% drawdown in most assets. But the recovery could be due to a calendar-based phenomenon called the January effect.
GALA, for example, tops the list with 138% growth in the last week. Decentraland is right behind with 61% in a week. Few new altcoins, such as BudBlockz (BLUNT), have surged 20% or more in the same timeframe.
The new year is off to quite the start for anyone daring enough to buy the dip. But why exactly are these tokens experiencing such strong performance in 2023?
BudBlockz (BLUNT)
BudBlockz is an Ethereum-based platform whose mission is to create an open, decentralized, and traded environment where cannabis enthusiasts can mint and trade their favorite cannabis products.
BudBlockz is also planning to set up an NFT marketplace for all cannabis enthusiasts to access BudBlockz collectibles from anywhere in the world. This NFT platform will facilitate fractional ownership of cannabis farms and dispensaries.
These dispensaries and farms will be distributed in countries and states that have legalized the use of cannabis and its products.
This will present an excellent opportunity for holders of the platform's native token, BLUNT, to use their tokens as a medium of exchange when purchasing their favorite cannabis-related products.
In addition to powering the BudBlockz ecosystem, BLUNT will provide liquidity and entry into the Ethereum ecosystem, where users can use DEX and DeFi products.
Since the presale launch stage, investors have shown bullish sentiments toward the BLUNT token because of its numerous features and use cases, which has led to massive price increases in the new year. 
Gala (GALA)
GALA is a blockchain-based, P2E gaming platform that enables users to earn its GALA token for accomplishing in-game missions and milestone achievements.
Players can also create and trade NFTs in the game or via non-game-based exchanges to earn crypto that can be converted to other digital assets, including cash.
The aim is to allow players to become proactive partners with the developers and participate in the profits raised.
It is a game-changing business model, so much so that last year, GALA saw the price of its utility token soar 61% — surpassing other high-profile metaverse projects, including Decentraland, Axie Infinity, and The Sandbox. Despite the early years pump, this project still has room to grow.
Decentraland (MANA)
Decentraland is a decentralized software built on Ethereum's blockchain to operate as a virtual reality platform where users can create, purchase, or sell virtual plots of land created in the form of NFTs.
At its core, Decentraland is building the foundations of a metaverse with a 3D virtual world experience on the blockchain where users can interact in a shared economy enabled by NFTs they own.
Operating as a community-owned platform, its users can non-only have ownership of the NFTs they buy but also govern further development and management of the platform through a decentralized autonomous organization (DAO).
The platform is supported by two native cryptocurrencies, with the first (MANA) facilitating transactions and purchases of virtual land, among other virtual items, in the platform. The other token is called LAND, a non-fungible token used to define ownership of parcels of land.
Use promo code: BUYBLUNT for a 20% bonus on your purchase. Valid until January 31st.
Purchase or learn more about BudBlockz (BLUNT) at the links below:
Official Website: https://budblockz.io/
Presale Registration: https://app.budblockz.io/sign-up 
BudBlockz Community Links: https://linktr.ee/budblockz