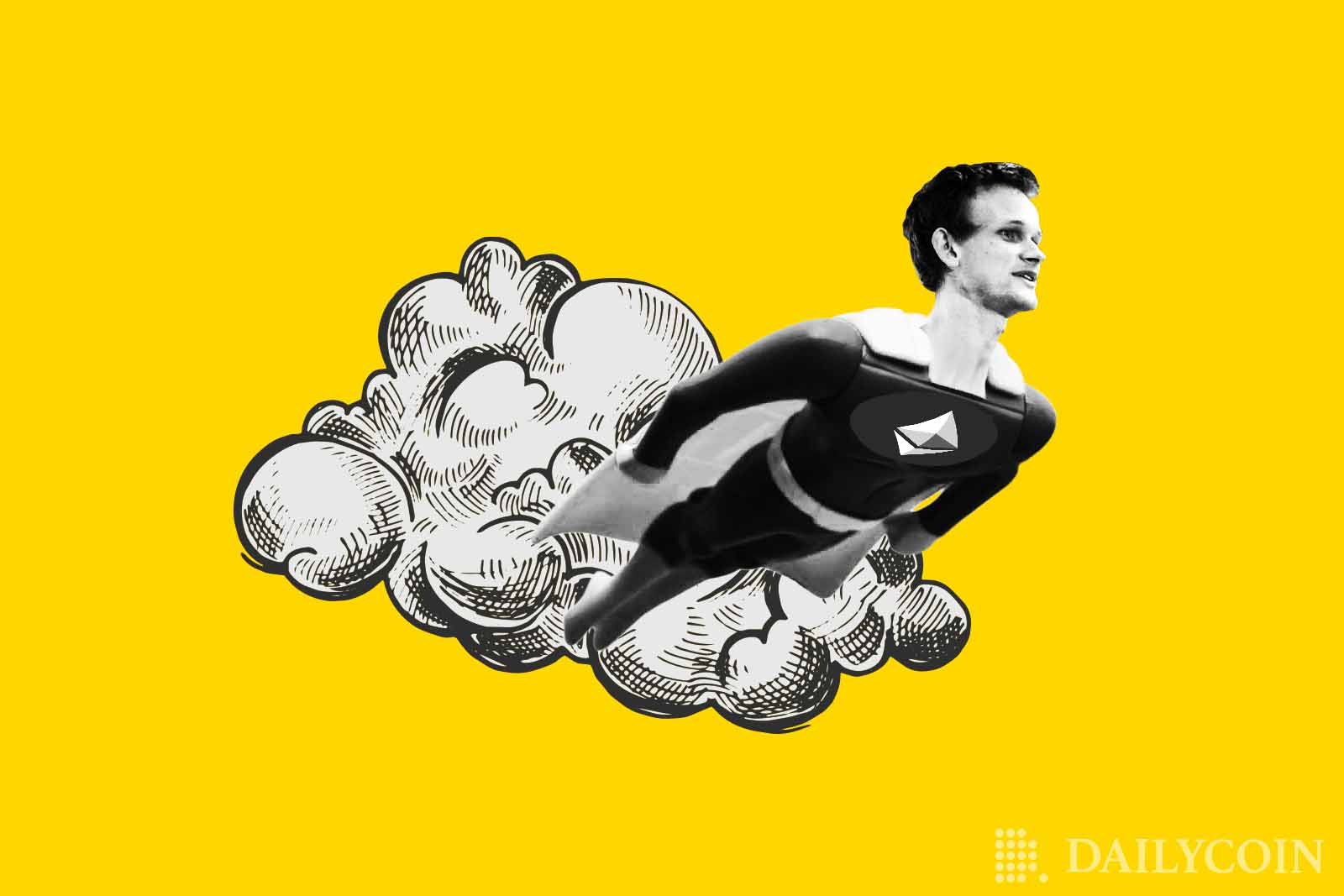 Ethereum (ETH) is inching closer and closer to the so-called "Merge," currently slated to launch on the 15th of September onwards. "The Merge" refers to the shift of the Ethereum (ETH) blockchain from a proof-of-work to a proof-of-stake consensus mechanism.
The hype surrounding the Merge has already given Ethereum (ETH) a big boost in price action over the past month. Not surprisingly, sentiment is bullish around Ethereum (ETH) and altcoins with legitimate, viable use cases and strong fundamentals. Presale superstar Flasko counts itself among the latter.  In Q4 2022, everyone has their eyes on Ethereum (ETH) and altcoins like Flasko, here's why.
Ethereum (ETH): staying strong in 2022 amidst bullish Merge sentiment
The recent crypto market downturn has created its share of chaos as cryptocurrencies plunged in value, including the established smart contract platform Ethereum (ETH). Ethereum (ETH) is the second-largest cryptocurrency by market capitalization whose protocol runs a variety of apps, NFTs, DAOs, and other web3 applications.
From an all-time high of $4900, Ethereum (ETH) has gone all the way down to $1350 at the height of 2022's Crypto Winter – but the upcoming shift the protocol is making towards a proof-of-stake consensus mechanism has bulls optimistic. Ethereum (ETH) prices tend to take altcoin prices with it whether it tanks or rises in value. 
Ethereum (ETH) is currently trading at $1592 as of this writing, and the token price has done exceedingly well compared to others like Bitcoin (BTC). And with the hype train picking up steam ahead of the merge, it's not far-fetched to think that Ethereum (ETH) will rise the altcoin tides along with its price increase – including that of Flasko.
Flasko: the best under-the-radar altcoin to buy ahead of the Merge
Crypto investors know that altcoins stand to benefit the most when Ethereum (ETH) prices go up – but not all altcoins are made the same. Exceptions like Flasko, actually offer legitimate, viable, real-world utility and a unique value proposition. 
Why do we think Flasko could be one the best altcoins to buy in 2022 in light of the imminent "Merge"? It's simple: Flasko is the first and only alternative investment protocol allowing people to invest in rare wines and spirits – an industry that is proven to continuously increase in value over time. Flasko is the first project of its kind in the luxury wines and spirits category to have been fully audited by Solid Proof. Furthermore, the Flasko team has committed to liquidity being locked for 33 years, which is a testament to the vision and mission of the team to deliver on their ambitious promises. 
Ultimately, our verdict is that Flasko just might be the sleeper crypto pick of the year. Ultimately, significant growth from investments is made from getting into projects early and this is an excellent opportunity to do exactly that.
Check them out below.
Website: https://flasko.io
Presale: https://presale.flasko.io
Telegram:https://t.me/flaskoio
Twitter: https://twitter.com/flasko_io