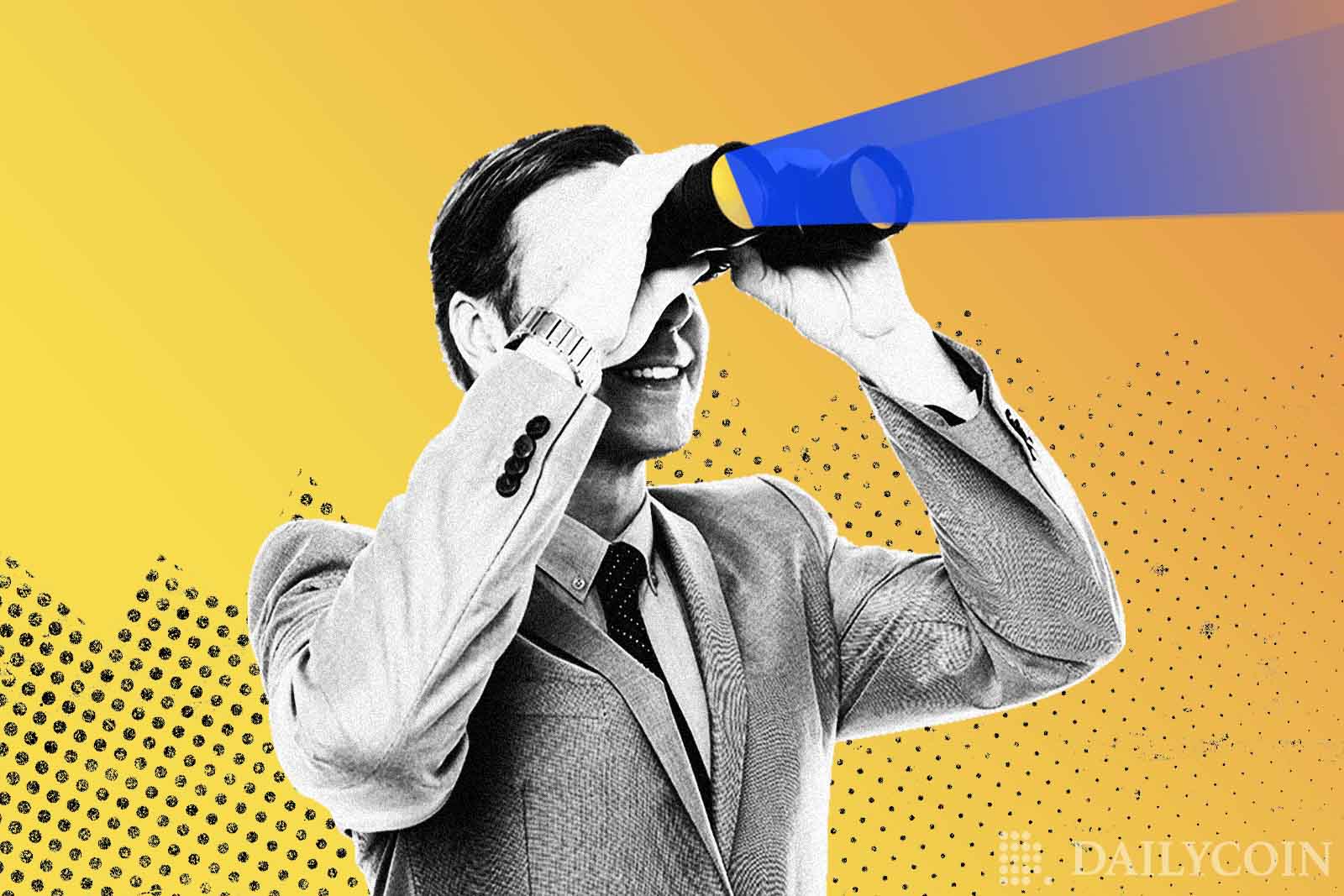 Many reputed investors and crypto trading platforms advise not sticking to a few popular coins when many promising and newly launched crypto assets are available for 100X profits. The BudBlockz (BLUNT) token may surpass many veteran coins and could get ranked among the top tokens. Litecoin may also offer much better returns than other mainstream tokens. 
Learn about these two crypto assets to make a well-informed crypto investment decision. 
BudBlockz: The Leading e-commerce Platform for Cannabis Trading
The last few years have been pretty exciting for the crypto industry. Many decentralized platforms have devised unique ways to resolve significant issues plaguing the industry. BudBlockz is the latest decentralized platform to solve a unique problem. It will help cannabis enthusiasts source and trade top-quality cannabis for recreational and medical purposes. The demand for top-quality cannabis products is growing worldwide, and there is no other decentralized platform to source high-quality cannabis from the world's best producers. Therefore, BudBlockz aims to provide easy access to cannabis products.
Establishing Dispensaries and Farms to Maintain an Uninterrupted Supply of Top-Quality Cannabis
BudBlockz aims to emerge as an alternative to a few large corporations that sell marijuana. It will establish farms and dispensaries in cannabis-friendly areas to produce and distribute top-quality products. It will also collaborate with existing companies to rapidly expand the ecosystem. Users can get different types of cannabis products without worrying about legal troubles. 
Buying cannabis products at BudBlockz will depend on whether cannabis is legalized in your area. Users must provide identification when they place the order to ensure that the buyer is legally accessing products. 
Become a member of the BudBlockz platform and acquire the Ganja Guruz NFT to complete the KYC process. This step will give you access to cannabis markets across the globe. You can also easily purchase top-rated marijuana products through the BudBlockz site. This platform will also offer promotional codes to offer additional discounts on purchases for Ganja Guruz owners. 
What is the $BLUNT token?
The $BLUNT token is a new cryptocurrency introduced by the BudBlockz platform. It powers the BudBlockz ecosystem and acts as a digital currency to offer liquidity. Users will need the native BudBlockz cryptocurrency to buy high-quality products and the Ganja Guruz NFTs. 
Since the $BLUNT token powers the world's leading decentralized cannabis e-commerce platform, millions of crypto investors will use it to process payments. This token will help cannabis enthusiasts purchase the best product for their needs. Therefore, many will use BudBlockz to get the best weed products instead of buying expensive marijuana from local dispensaries. BudBlockz will start serving cannabis enthusiasts within a few months. It may become the most popular place to buy top-quality cannabis online. Early investors may also gain massive returns by investing in the $BLUNT token presale.   
Litecoin: Prepare to Overtake Top-ranked Altcoins in 2023
Litecoin was launched in 2011 and is one of the oldest altcoins. The LTC token became famous as a lighter version of Bitcoin. It could not keep up with the growing popularity of other altcoins, but it has not vanished yet. Litecoin remains one of the most popular cryptocurrencies. Its market cap is increasing, ready to overtake some top-ranked altcoins. 
More and more users are buying the LTC Token because it is a trusted peer-to-peer digital currency. It allows users to make digital transactions without paying a huge transaction fee. Being an open-source payment network, Litecoin is fully decentralized. There is no censorship, and nobody controls the movement of digital assets on this platform. This decentralized platform has been empowering crypto enthusiasts for a long time. 
The LTC cryptocurrency has emerged as the most popular and widely accepted asset because it has substantial liquidity and experiences a large trade volume annually. As per reports, Litecoin has recently surpassed Solana in market cap. This crypto asset may also maintain an upward trajectory in 2023 and provide massive returns.  
Learn more about BudBlockz (BLUNT) at the links below:
Official Website: https://budblockz.io/ 
Presale Registration:: https://app.budblockz.io/sign-up 
BudBlockz Community Links: https://linktr.ee/budblockz
Use the promo code "CYBERWEEK" to receive a 20% bonus on your $BLUNT purchase before 5 December 2022.