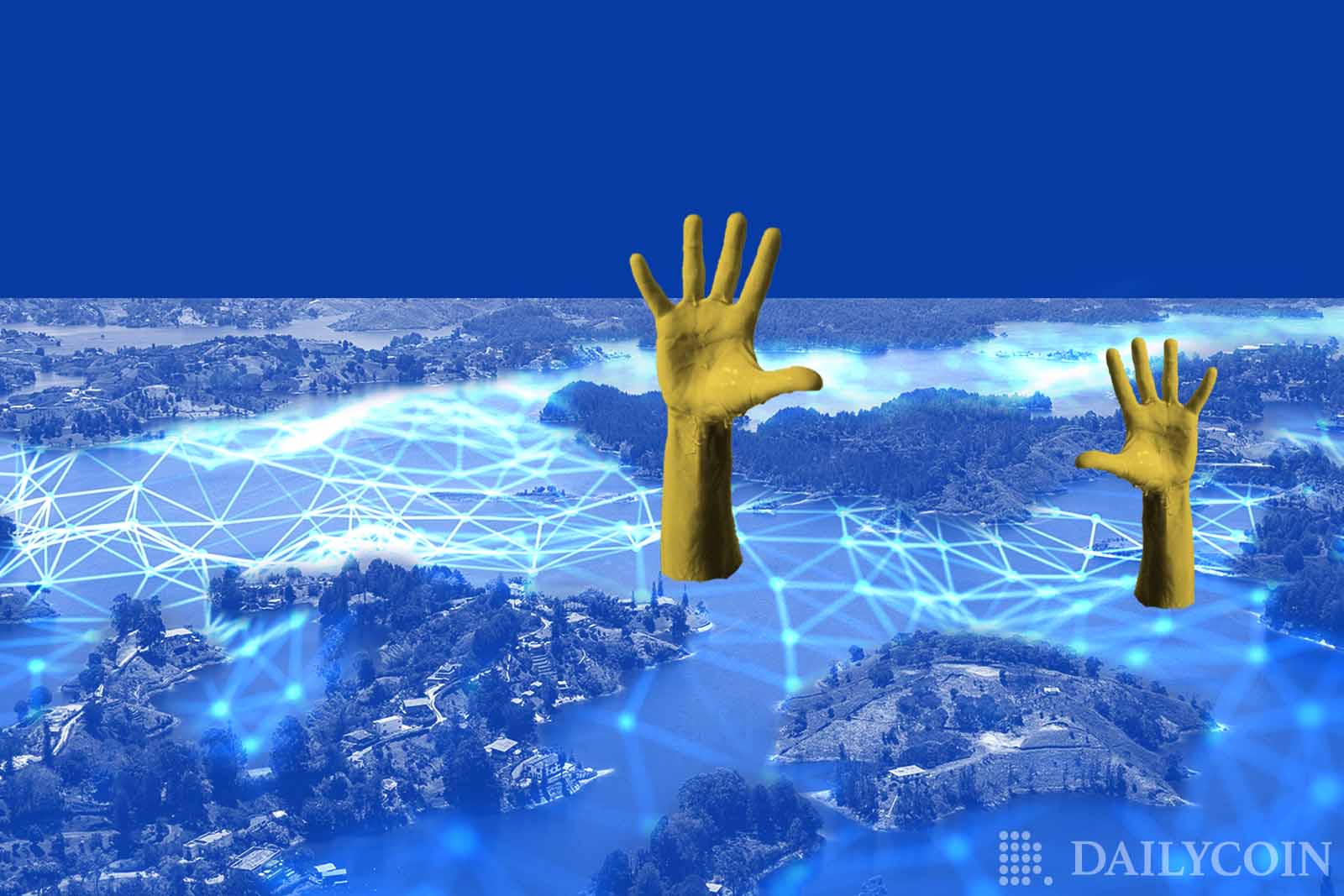 Chains.com taps Fireblocks's battle-tested security solutions to provide protection against cyberattacks while maintaining regulatory compliance
While digital asset exchanges are still susceptible to hackers and scammers, many traditional institutions lack the proper infrastructure to manage custody of digital assets, leaving them vulnerable to cyberattacks.
Chains.com, a developer of a stack of interconnected cryptocurrency and NFT products for retail users and SMBs, incorporates a suite of award-winning digital-asset custody, transfer, and settlement technology from Fireblocks. Through the integration, Chains.com will implement Fireblocks's security protocols and protect customers' digital assets via its secure wallet infrastructure, as well as its own treasury and funds. 
In addition, Fireblocks will support Chains.com's native token, $CHA, making it available globally to institutional users through the Fireblocks Network.
"At Chains, we constantly seek to enhance our users' experience while building a world-class stack of in-house and partner solutions," says Anderson Mccutcheon, Founder and CEO of Chains.com. "As crypto-related cyber attacks continue to threaten the safety of users' assets, Fireblocks delivers the most secure and reliable treasury and user account management solution on the market today."
Fireblocks's multi-layer technology that combines MPC cryptography with hardware insolation prevents cyber-attacks, internal collusion, and human error. As part of the integration, Fireblocks will provide institutional wallet infrastructure for Chains.com users to ensure that assets are protected from external threat vectors. 
Chains.com delivers a roster of interconnected, user-friendly products on a single multi-chain platform. The project already boasts 500,000 registered users in over 100 countries and is designed to allow users to participate in blockchain-based products (CeFi, NFT, and DeFi) without having to understand the underlying technologies. 
With more than 60 thousand users applying to its $CHA token whitelist during the presale phase, token holders benefit from increased referral rewards, fee rebates, discounts on token sales, as well as exclusive staking-based access to features and events taking place on the platform.
"Like Chains, Fireblocks is committed to providing a simple and foolproof experience for users looking to interact with crypto and Web3," says Jonathan Dakin, Head of EMEA at Fireblocks. "We are glad to have Chains be a part of the Fireblocks Network and support Chains in its mission to bridge the gap between CeFi and DeFi. We are thrilled to work alongside the highly-experienced team behind Chains and offer their users peace of mind through top-notch custody technology."
About Chains:
Chains is a cryptocurrency and NFT exchange platform designed to allow users to earn, trade, invest and spend across multiple chains via a single account. Chains put an emphasis on developing radically using friendly services and reducing the learning curve for users looking to engage with Web3 and cryptocurrency products. For more information visit:
Website, Twitter, Telegram, YouTube, Medium, Discord, LinkedIn 
About Fireblocks: 
Fireblocks is an enterprise-grade platform delivering a secure infrastructure for moving, storing, and issuing digital assets. Fireblocks enables exchanges, lending desks, custodians, banks, trading desks, and hedge funds to securely scale digital asset operations through the Fireblocks Network and MPC-based Wallet Infrastructure. Fireblocks serves over 1,500 financial institutions, has secured the transfer of over $3 trillion in digital assets and has a unique insurance policy that covers assets in storage and transit. Some of the biggest trading desks have switched to Fireblocks because it's the only solution that CISOs and Ops Teams both love. For more information visit www.fireblocks.com.