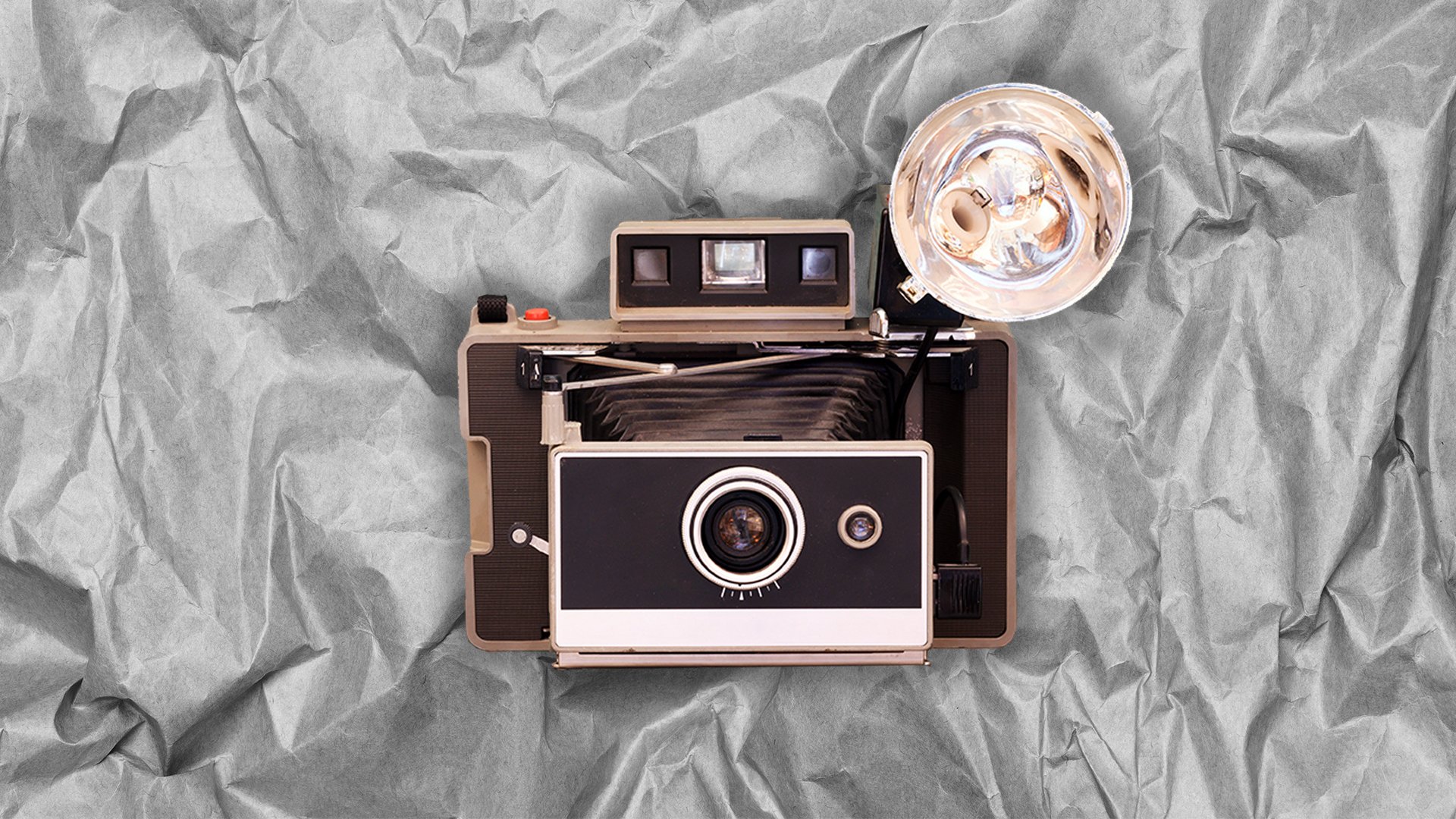 Membership token of hi preparing for launch
The hi Dollar (HI), the membership token of hi, the innovative not-for-profit financial services provider, received a successful smart contract audit from CertiK, a leading formal verification platform, in preparation for its launch no later than 1 August 2021. hi chose to conduct its native token's audit with CertiK due to their focus on security, transparency, and innovation within cybersecurity.
The hi Dollar is a membership token and its primary function is to drive utility within the hi ecosystem to the benefit of its members. This audit was conducted to ensure the foundational pillars of compliance and security are firmly in place within the token, reflecting hi's "defense in depth" culture in its continuous efforts to manage and mitigate risk.
CertiK audits blockchain ecosystems and smart contracts through Formal Verification, a process which evaluates the source code of a given program through rigorous mathematical theorems. Over 500 companies have partnered with or received audits from CertiK.
As a financial services company, hi places the security of its  650,000+ members above all else. By conducting Formal Verification with CertiK, both companies are furthering the protection of the digital asset industry. The report can be found at www.certik.org.