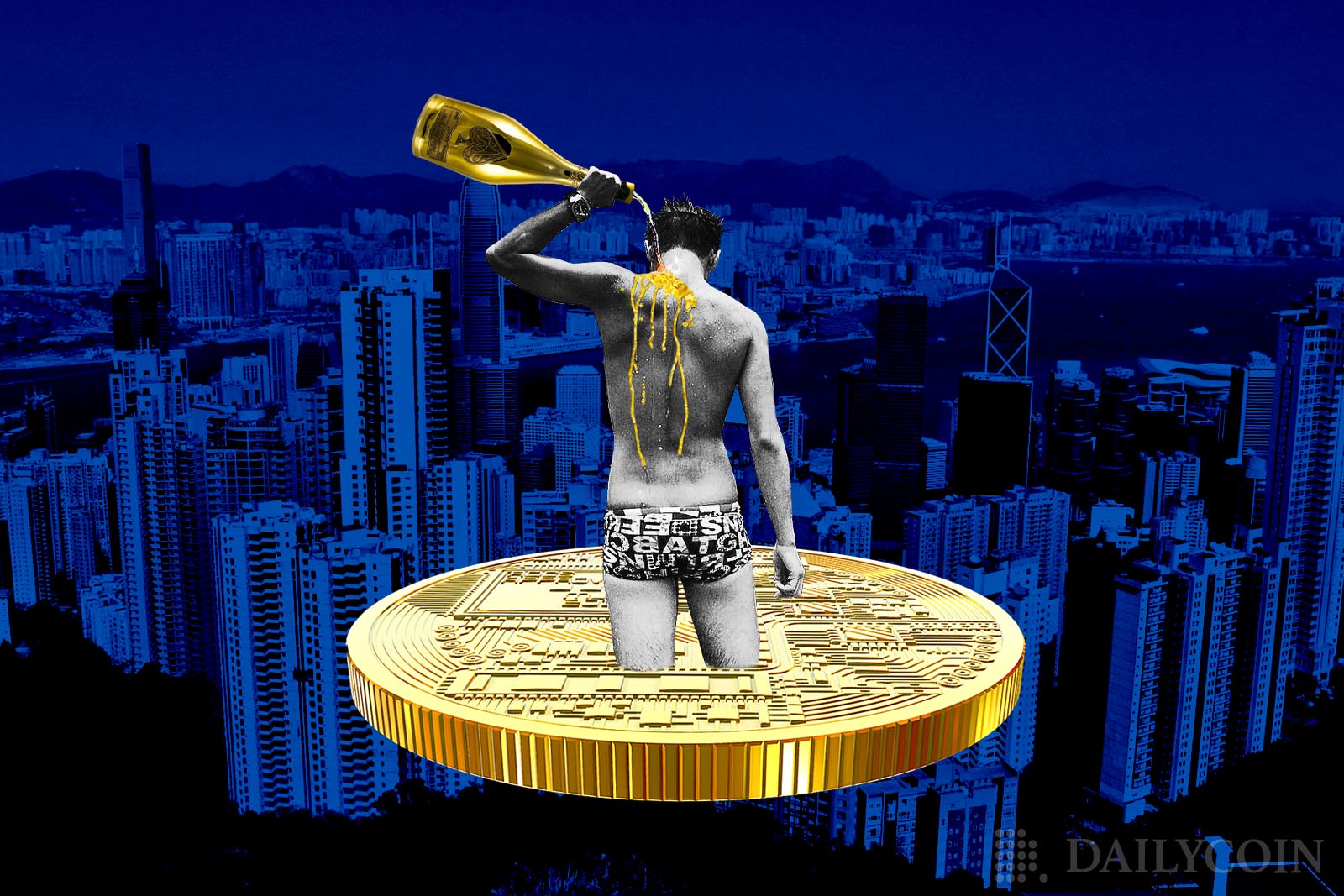 One of the most fundamental aspects of cryptocurrency coins and tokens is their potential to provide investors with a high degree of utility. In this competitive yet volatile blockchain ecosystem, there's little doubt that cryptocurrencies with ground-breaking utility will be able to amass popularity, reputation, and above all, investor interest. This is the only way for digital currencies to become influential. Great examples of successful cryptos with high utility are Avalance and Aave, and they are about to be joined by another.
Recently, the blockchain community was pleasantly surprised by a new utility token, which has been in the making for several months. The hype surrounding it has now officially given rise to a flurry of discussions among investors and NFT/crypto enthusiasts. We're, of course, talking about BudBlockz, a decentralized blockchain project that has made its way to becoming one of the top-most ranked utility tokens on the list of outstanding decentralized finance coins.  
BudBlockz (BLUNT) is On-Point to Join Avalanche on the Top 10 List of DeFi Coins
What is so amazing about BudBlockz? What and why do you need to know about it? Both are excellent questions. BudBlockz aims to revolutionize the cannabis industry by seamlessly onboarding vendors, buyers, dispensaries, and the legal marijuana community on the blockchain network. The project is creatively redefining its scope with a focused mindset and a powerful drive to alter and re-align the trend, ingeniously penetrating the multibillion-dollar marijuana industry. 
BudBlockz is developing a tight-knit community of NFT and legal marijuana enthusiasts, providing a seamless platform for businesses and recreational users where cafes, dispensaries, and cannabis businesses can unite and conduct favourable trade in a secure, legitimate, and authentic blockchain ecosystem. Moreover, BudBlockz is also planning to develop its very own cannabis marketplaces and farms, situating them across cannabis-friendly economies around the world. 
Users will be able to buy BudBlockz non-fungible tokens to become fractional owners in the company's farms and marketplaces irrespective of where they are located. 
Why BLUNT will become a Much-Sought-After and Popular DeFi Coin
One unique highlight that BudBlockz's native token, BLUNT, has that no other token has, is its capability to offer investors a slew of powerful and interesting use cases. For example, BLUNT will provide users and investors with the opportunity to access multiple transactions in a very safe, compliant, and legal blockchain infrastructure. 
Several NFT and crypto experts testify that BudBlockz could turn out to be an integral DeFi token and is something investors should watch for because it is poised to revolutionize the cannabis industry as we currently see it. 
There's no question that BudBlockz will change the marijuana industry for the better. For example, a diverse range of users will be able to safely access the opportunity to enjoy a seamless DeFi blockchain infrastructure, allowing both experienced and inexperienced individuals to participate in the exciting market of cannabis products throughout the world.  
Bottom Line
It is strongly advised that cryptocurrency traders, buyers, and investors consider the BLUNT token with an open mind, as the price of BLUNT may grow to new levels in a couple of years, joining the likes of Avalanche and Aave. 
Learn more about BudBlockz (BLUNT) at the links below:
Official Website: https//budblockz.io/ 
Presale Registration:: https://app.budblockz.io/sign-up 
Telegram Group: https://t.me/BudBlockz 
Discord Server: https://discord.gg/s7hBFgvTmN 
All BudBlockz Links: https://linktr.ee/budblockz