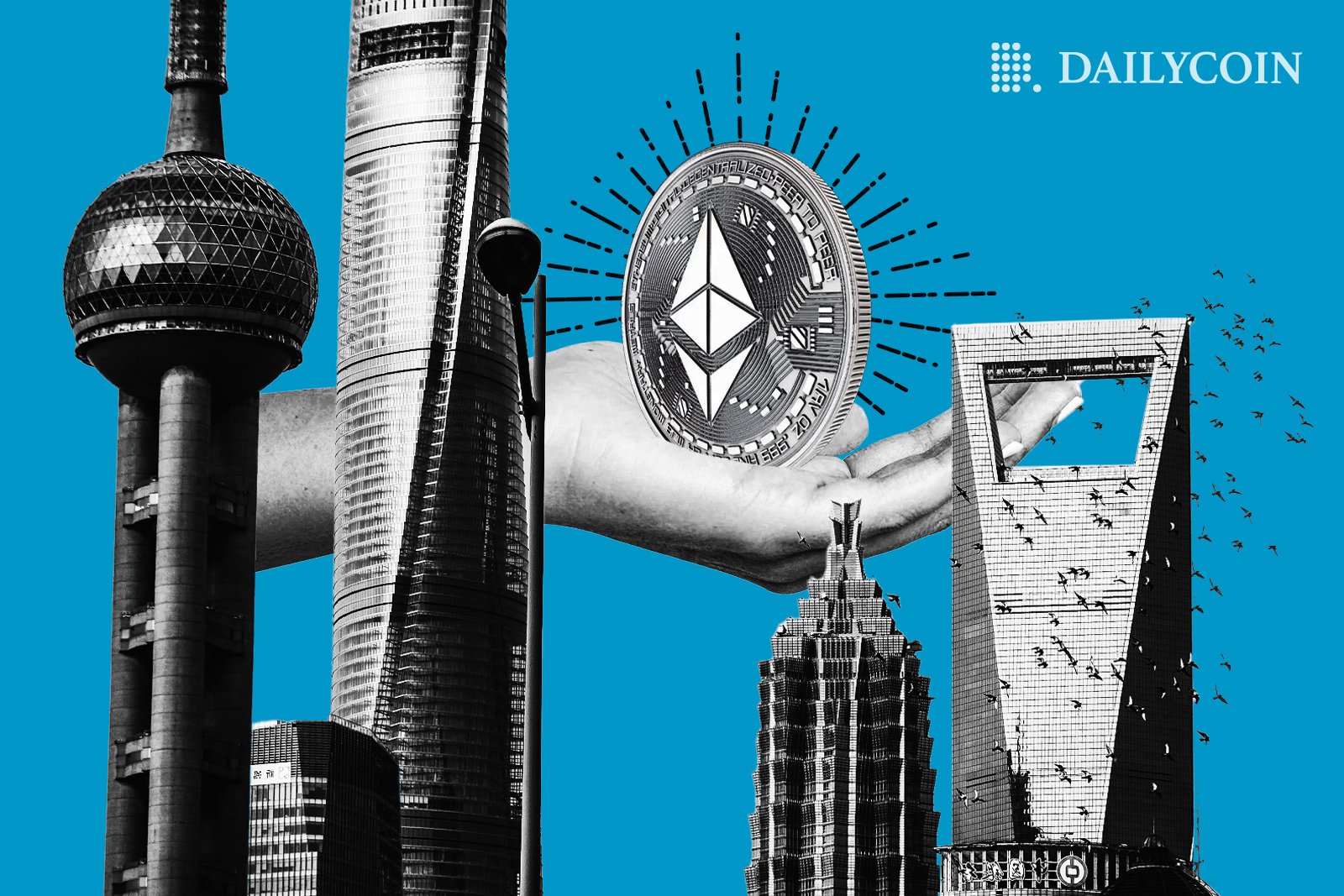 Crypto analysts are constantly assessing new cryptocurrencies to find market potential. Their goal is to recognize and recommend tokens that may soon be claiming the top spot. It is tough to predict which tokens will deliver multifold returns. 
Analysts make predictions based on business plans shared by new projects. For example, BudBlockz (BLUNT) has come up with a unique solution for millions of cannabis enthusiasts around the world. It aims to be the world's first e-commerce platform for cannabis trading. Experts believe it may experience the same success as Ethereum ($ETH) and other top-ranked tokens.  
BudBlockz: Inviting Cannabis-Enthusiasts to Invest in the Fast-Growing Cannabis Industry
People have been using cannabis since ancient times. Experts believe that people from central Asia started using this plant for medicinal and recreational purposes. It gradually became popular across the globe and attracted millions to its euphoric effects. 
A report reveals that up to 80% of Americans wish to legalize marijuana. They want to buy it legally and use it wisely to experience associated benefits. Eighteen states have already legalized this product, with many new states possibly decriminalizing it in the upcoming months or years. 
BudBlockz aims to benefit crypto investors by offering ways to invest in cannabis-related businesses. It has a solid roadmap to succeed and if it works, that success will make BLUNT an extremely popular cryptocurrency. 
Using decentralized technologies to unite the cannabis industry
There is no other decentralized platform trying to unite the cannabis industry. BudBlockz is the first of its kind to offer a complete ecosystem for the marijuana sector and will grant opportunities to trade and invest in top-quality products. In addition, it will open licensed dispensaries across the globe to make top-quality cannabis products available. 
BudBlockz will use decentralized technologies to protect users' information and provide easy access to logistics data. It is currently focusing on building a community of cannabis enthusiasts. The BLUNT community will play an essential role in growing and popularizing BudBlockz across the world.  
Developers have ensured that every potential user can easily access and navigate this platform. It helps users learn the latest legislation in their jurisdictions and provides information on products, and where they can access them legally. BudBlockz is establishing itself as a one-stop destination for learning everything about cannabis trading.  
Providing Ganja Guruz NFTs for fractional ownership
BudBlockz will establish cannabis farms and dispensaries and will partner with local businesses to produce top-quality products. Licensed dispensaries will distribute products sourced from all over the world. 
Since the cannabis industry is growing fast, many people want to invest in marijuana-related businesses. BudBlockz is using NFT technology to provide fractional ownership – with users needing the Ganja Guruz NFTs to invest in cannabis enterprises. 
Users who complete the KYC process will get the opportunity to have a stake in farms or dispensaries. However, they must be eligible to own such businesses in their regions. 
The Blunt Token 
BudBlockz has introduced the BLUNT cryptocurrency which is currently available on presale. It is a new cryptocurrency offering access to all the services offered by BudBlockz. 
People have started buying and storing the BLUNT token in their crypto wallets to gain significant returns in the long term. There is a limited supply, so invest early to gain maximum returns. Cannabis enthusiasts and crypto investors are already buying and holding large chunks of the total supply, looking to huge potential profits in the future. 
Ethereum displays signs of recovery in 2023
Ethereum has been in recovery mode since the market crashed. Many unfortunate events occurred that prevented Ethereum from regaining its lost value. Even though its value is low and the recovery is pretty slow, experts believe Ethereum may soon cross the $2,000 mark. 
Ethereum is supporting thousands of projects that require a reliable network to operate. Demands for the Ether Token may increase rapidly, and the ETH token may benefit millions of investors. As per reports, the Ethereum Foundation is sponsoring several grants to accelerate Ethereum-related academic work. The current round has funds worth $1 million and it is due February 27th, 2023. 
BudBlockz is the first decentralized platform for cannabis enthusiasts. Just like Ethereum, the BLUNT token is required to access valuable services provided by BudBlockz. It may soon compete with top-ranked altcoins to claim the top position and benefit investors in the long term.