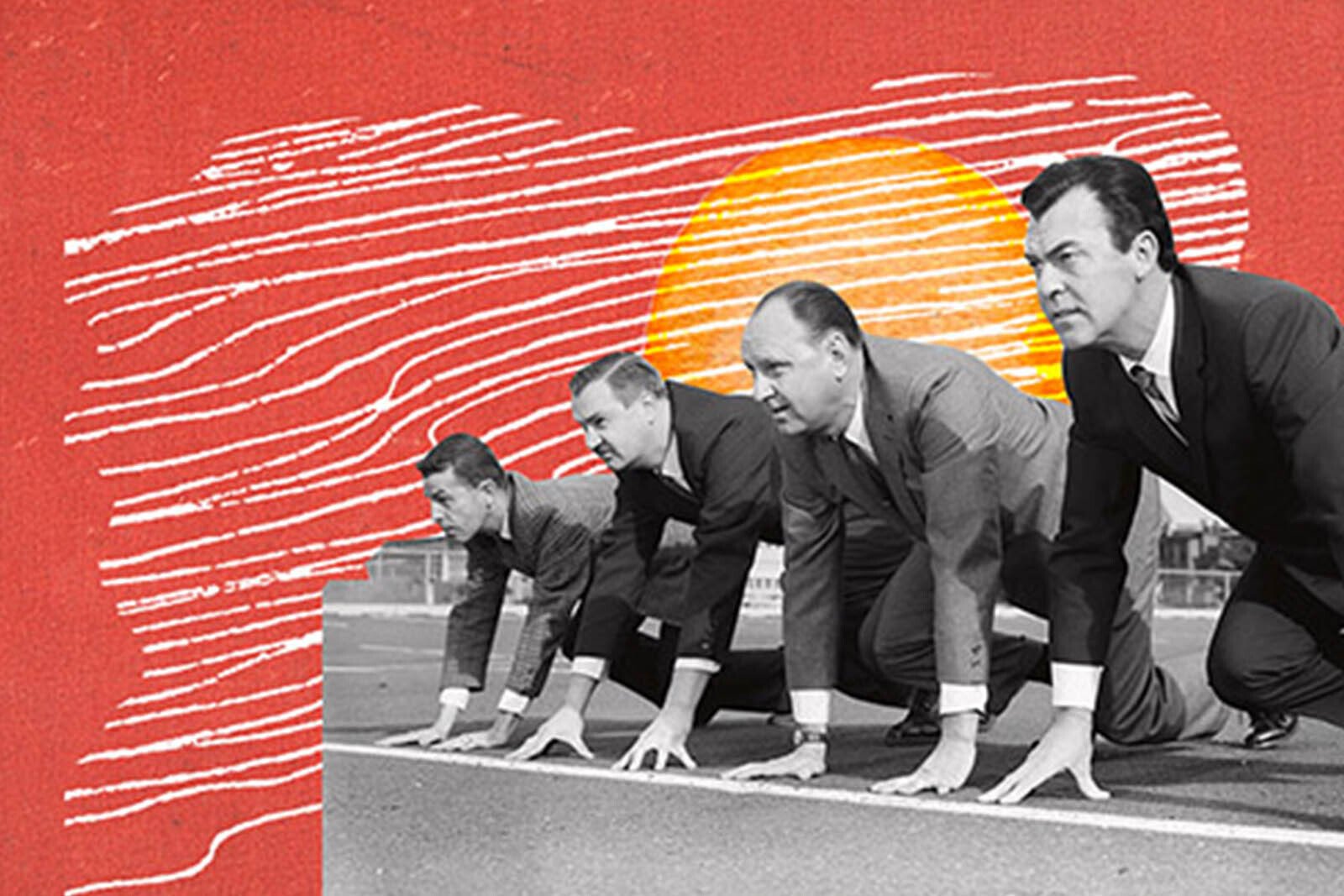 Decentralization ensures that a single person, organization, or government does not administer the blockchain. It is spread in a systematic digital network so nobody can intervene with the transactions. This clearly sounds like something not only Africa needs but the world and that is why cryptocurrencies are so popular because they place the power back in the hands of the masses.
Other securities are managed by specific individuals, which leads to a possibility of human error, insider trading and intolerance. With the growth of decentralization and Web3 technology, projects like DPA Token (DPAT) can distribute ownership and governance to users around the globe allowing them in this case to have a say in what gets built in major African cities, by whom, for whom and where.
Price Variation of Audius (AUDIO)
The community owns and manages the decentralized music-sharing platform by artists called Audius (AUDIO). The project aims to allow everyone to freely share, listen to, and make money from audio. In place of the current streaming services, Audius aims to provide a blockchain-based alternative that enables artists to publish, sell, and share their work directly with fans. The platform is accompanied by service providers, content consumers, and content creators.
In the past seven days, Audius's price has increased by 20.55%. The percentage change in the trading volume for AUDIO over 24 hours increased by 11.07%. Currently, Audius is trading 93.53% below its all-time high and that's got many holders dancing over to the rhythm and drums of the African breakthrough project DPAT.
Price Variation of Mask Network (MASK)
Users can access the decentralized web or Web 3.0 world through the Mask Network application. Instead of creating a new platform, Mask Network connects Web 2.0 with Web 3.0, enabling users to access Web 3.0 on other popular platforms. Web 2.0 is what the general population considers to be the "internet." Web 3.0 is about recovering decentralized control of user data and creating an open, censorship-resistant internet powered by modern technologies like the blockchain.
Mask network price has increased by 15.07% in the past seven days. Mask network is trading 95.88% below its all-time high of US$ 97. Currently, there are 68.2 million MASK circulating but the slow pace of rebound has led many flocking to the bridge between global investors and African assets DPAT.
The African Web3 breakthrough project: DPAT
DPAT is developing an ecosystem to market and trade tokens that reflect ownership in real estate and infrastructure projects in major African cities. Working closely with local developers and critical infrastructure builders the team will adopt sustainable building techniques and use standardized construction methods to establish crypto hubs in each African country. The team will boost the local economies of the locations they work in and cut the time needed to finish each project by standardizing the procedure.
The DPAT brand and token price will be strengthened through collaboration with major global partners, critical infrastructure builders and local developers like Jacob West, the partner on the recently launched first fully cryptocurrency funded development project The Khari in Accra, Ghana. SolidProof completed the DPAT smart contract audit, and the team also finished their KYC process with Coinsult. 
The project's NFT marketplace enables a more transparent, verifiable, and irreversible procedure for trading and investing in infrastructure projects like, residential homes, commercial property, internet service infrastructure, roads and many more. Native token holders can expect major rewards and incentives including bonuses, discounts on transaction fees, governance membership, VIP African city trips and safari.
In true Web3 fashion, the team has developed a Swarm governance and voting system with several advantages, including helping decision-making be more democratic and effective. 
For more information visit: Website