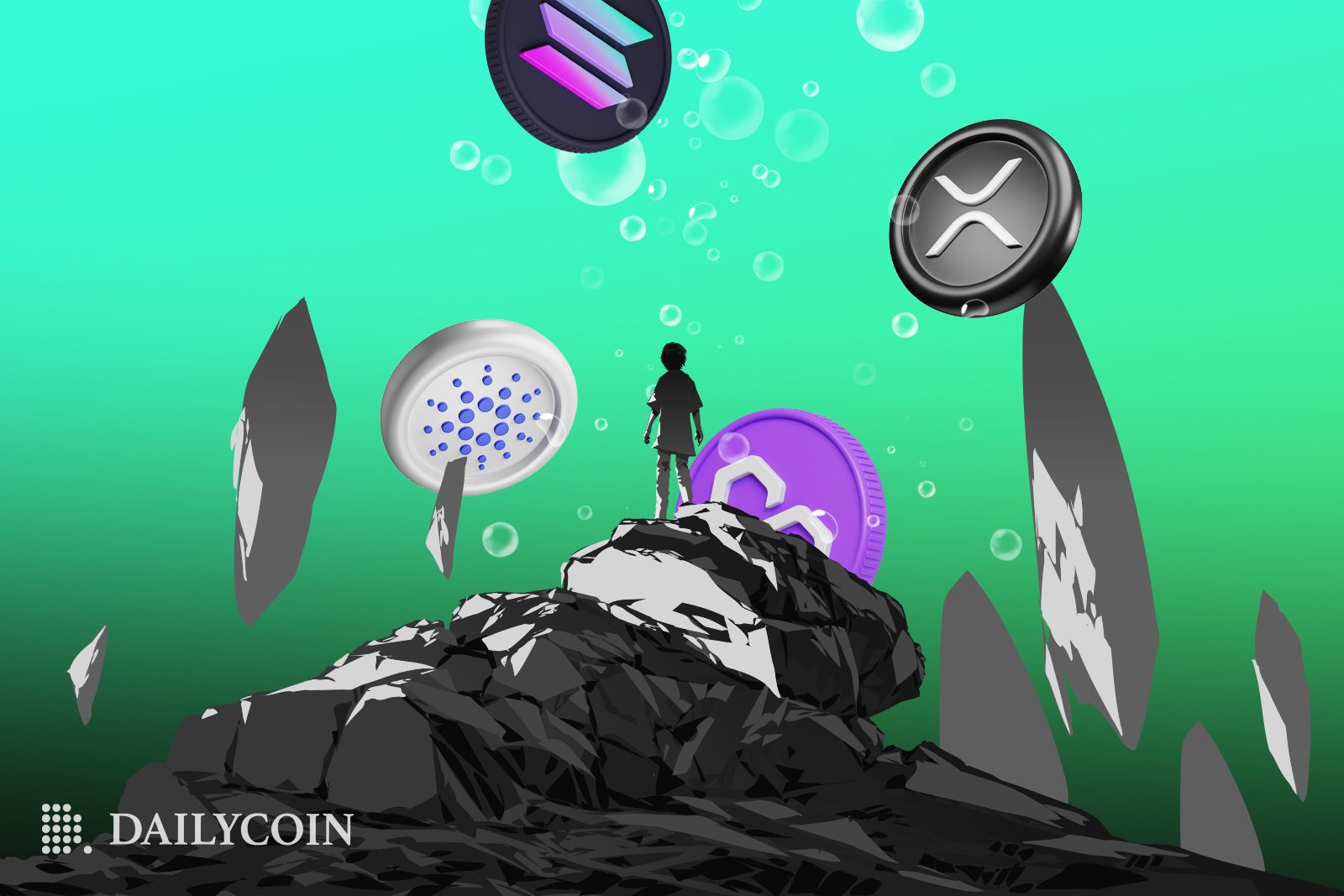 Allbridge, a cross-chain solution provider, has recently integrated Polygon with its stablecoin swap platform, Allbridge Core. Polygon offers a new route for stablecoin swaps in addition to Ethereum, BNB Chain, Solana, and Tron.
Introducing Allbridge Core
Allbridge Core is a cross-chain swap platform built specifically for dollar-pegged tokens. It operates without the wrapped assets by providing native liquidity pools for the supported assets on each chain. 
The platform's architecture incorporates the support for multiple messaging protocols, providing an extra decentralization layer to cross-chain transfers and opening up a variety of new opportunities for swaps between EVM and non-EVM chains. 
Expanding the list of available chains
The new integration introduces the fifth blockchain to Allbridge Core, further expanding the list of supported blockchains. Utilizing the Allbridge Core application, users can seamlessly bridge the popular stablecoin assets, including USDT, USDC, DAI, and BUSD.
Moreover, the integration with Polygon and their previous addition of Solana in November creates a new route for transferring liquidity between the most widely used blockchains in the gaming DeFi community. 
By offering a convenient Solana to Polygon bridge, Allbridge Core opens more opportunities for participation in the emerging protocols and allows bridging both USDC and USDT to Polygon.
Liquidity pools in Allbridge Core
The platform achieves native-to-native stablecoin swaps thanks to Core's asset-specific pools. When a chain launches, new pools are added to the list. 
Allbridge Core incentivizes the liquidity provision by offering stablecoin rewards on liquidity deposits. The yields, in this case, are sustained by the swaps made on Allbridge Core, which also makes the nature of rewards dynamic, depending on the demand for the particular asset.
Social campaigns and more
At the moment, Allbridge Core has launched several campaigns available on popular platforms like Galxe, Crew3, and Guild. The campaigns provide an interactive introduction to the platform's functionality and feature a set of NFT prizes. 
You may access the active campaigns by following the links below and getting familiar with Core's platform. 
Galxe: https://galxe.com/Allbridge/campaign/GC7rRU45jM
Crew3: https://allbridge.crew3.xyz/questboard
About Allbridge Core
Allbridge Core enables the transfer of value between blockchains by offering cross-chain swaps of native stablecoins. Being messaging protocol agnostic, Allbridge Core connects a variety of EVM and non-EVM networks.