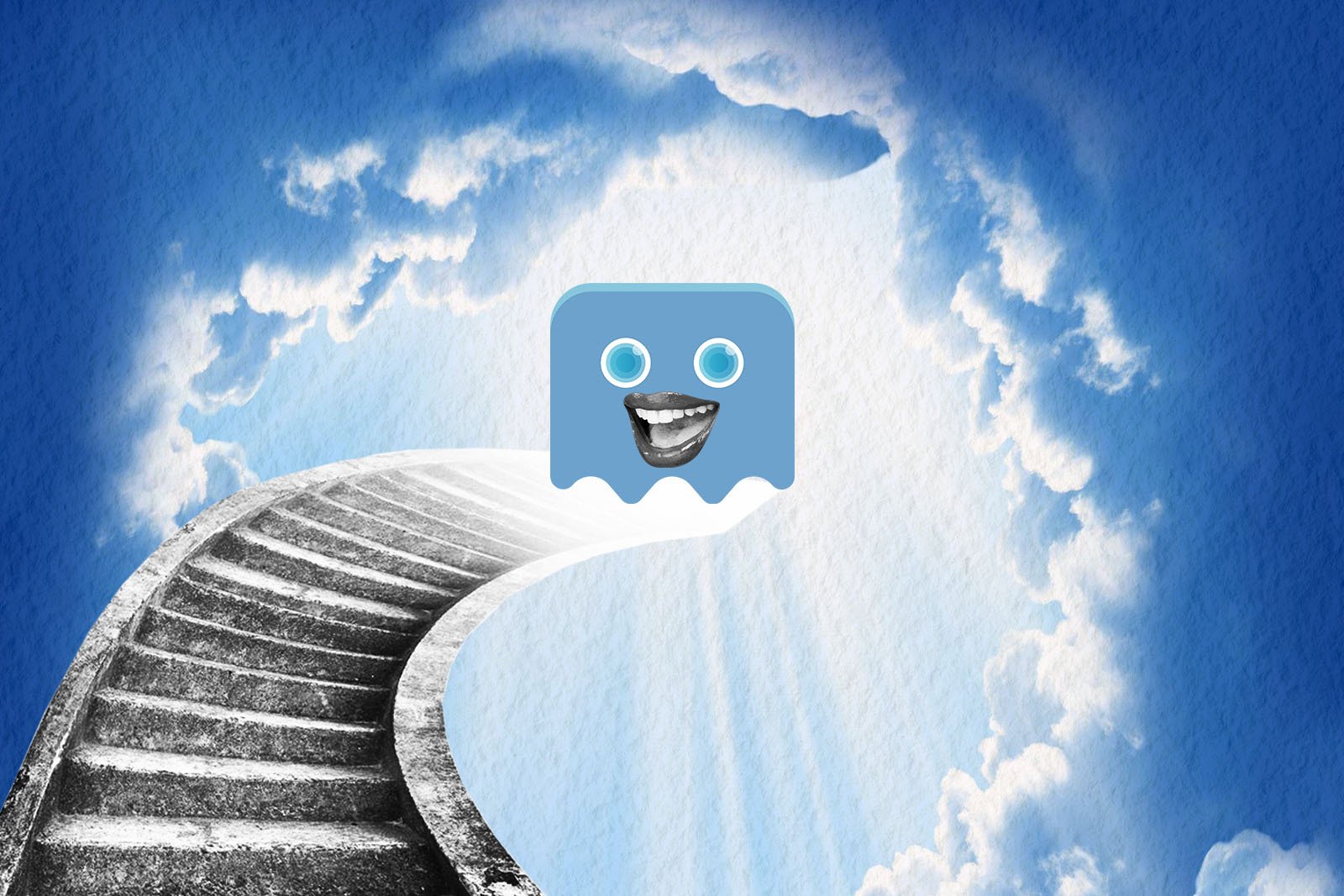 Crypto investors were forced to witness a prolonged correction as the market declined following one of the biggest bullish rallies the industry has ever seen.
While all the top cryptos, including Bitcoin and Ethereum, saw losses of more than 5%, a lesser-known crypto, Phantasma (SOUL), thrived. 
SOUL has set multiple record-highs in the last week, the highest being $3.39 on November 25. Despite experiencing a sharp correction that sent its price down to $2.39, SOUL is back up by more than 20%, pushing its price up to $2.8975.
The 7 days price chart of Phantasma (SOUL). Source: TradingView
In the last seven days, SOUL has gained more than 70%, with the price of SOUL growing from $1.59 to $3.39 – however, the token now trades at $2.8975.
The 30 days price chart of Phantasma (SOUL). Source: TradingView
Over the last 30 days, SOUL has gained more than 390%, making it one of the best performing cryptos. Phantasma is now ranked as the 190th largest cryptos, with a market cap of $298 million.
Phantasma is a blockchain for NFTs, gaming, and dApps that is fast, secure, and decentralized. Phantasma's blockchain supports some of the most advanced NFT capabilities in the industry and is home to carbon-neutral Smart NFTs.
Phantasma is a blockchain layer built for the future of gaming. The developers focus on a smooth experience with increased developer revenue and empowering gamers through digital item ownership.
SOUL is the governance token of the Phantasma network. However, it is not the only token in the ecosystem. KCAL serves as the energy token of Phantasma, allowing interoperability with other blockchains while maintaining a decentralized governance system.
Although Phantasma has some of the best technologies, it does not enjoy as much adoption and uses as more popular platforms
Time in the crypto space has proven that the most profitable investments are the lesser-known cryptos, rather than the market leaders like Bitcoin and Ethereum.