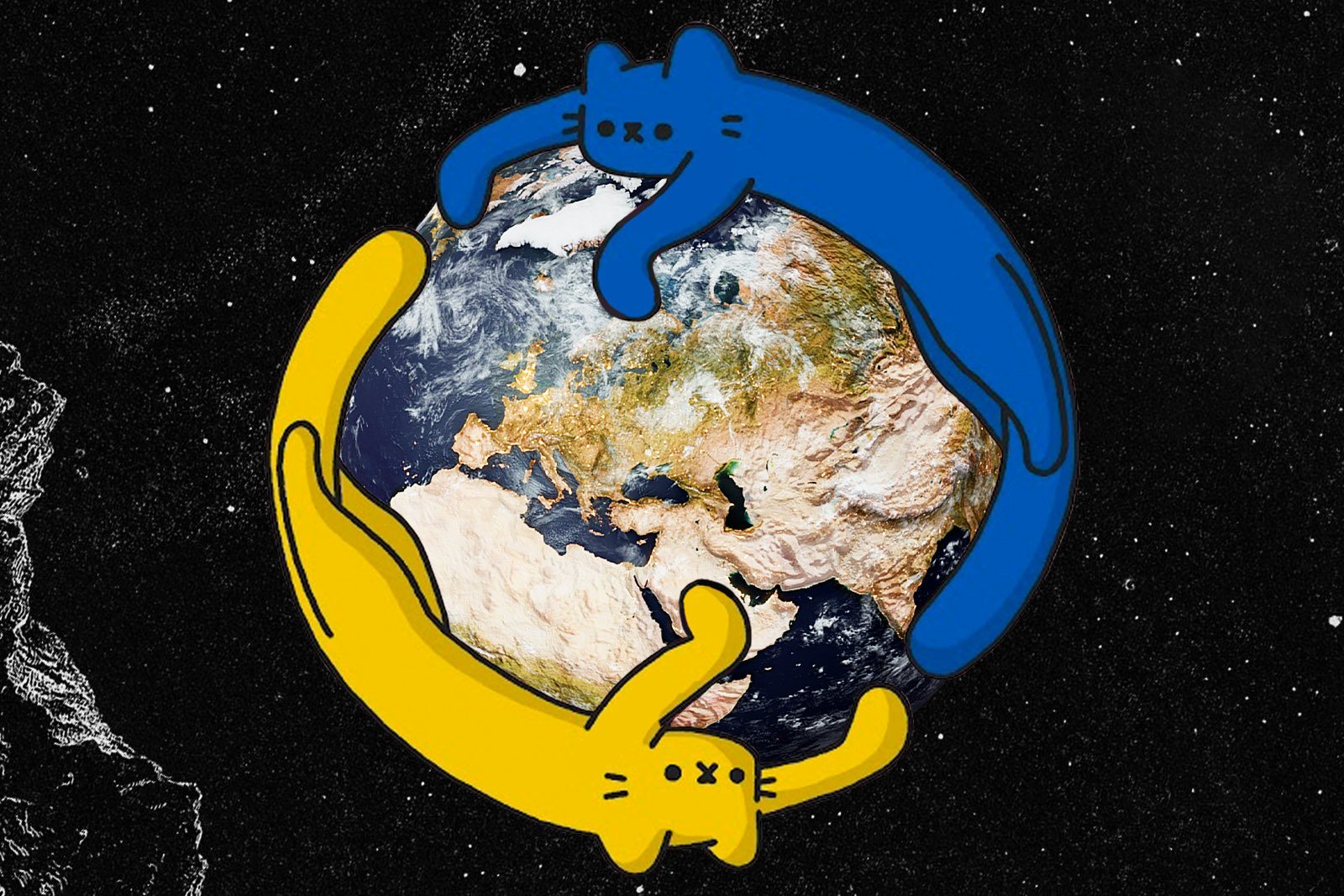 Reli3f is a humanitarian aid project that was founded by Web 3.0 artists on Friday, 25th of February as Russian instigated its invasion and brutal war in Ukraine. The group pledges that 100% of the profits raised will go to Ukrainian relief efforts. 
Web 3.0 allows fluid collaboration between artists and collectors to get funds to where they are needed most, the project description reads. The NFT collection contains a combination of artwork by 37 artists, some of whom are Ukrainian themselves. The NFTs quickly sold out, raising over a million dollars in 30 seconds. Thirty-seven artworks comprised of 200 editions, each costing 0.05 ETH; the auction thus raised 370 ETH in total. A secondary sale is currently available on OpenSea.
The founder of the initiative, NFT advocate Andrew Wang, promised to provide detailed information on the fund transfer. 
gm, it's a new day, and we're working just as hard on @reli3fxyz. for the last few hours our team has been on constant calls with Ukrainian government officials and their crypto advisors. there will be fully transparency on how funds are used. 🧵

— andrew wang (@andrwwang) February 26, 2022
During the sale, Reli3f trended #1 on the OpenSea NFT marketplace.

UkraineDAO has also seen a great deal of success in raising funds for Ukraine. Within 24 hours, 1,000 ETH had been donated, and the DAO has now raised almost $4 million.
Users who attempted to purchase Reli3f NFTs but were not able to due to the speed of the sales complained about spending hundreds of dollars on gas fees.
Reli3f warned about scammers pretending to be on the team trying to sell fake collections. Those aiming to support Ukraine with funds should be careful where they send their money, as the number of scammers and fraudulent fundraisers is disappointingly high across both the Web 3.0 and traditional charity space.