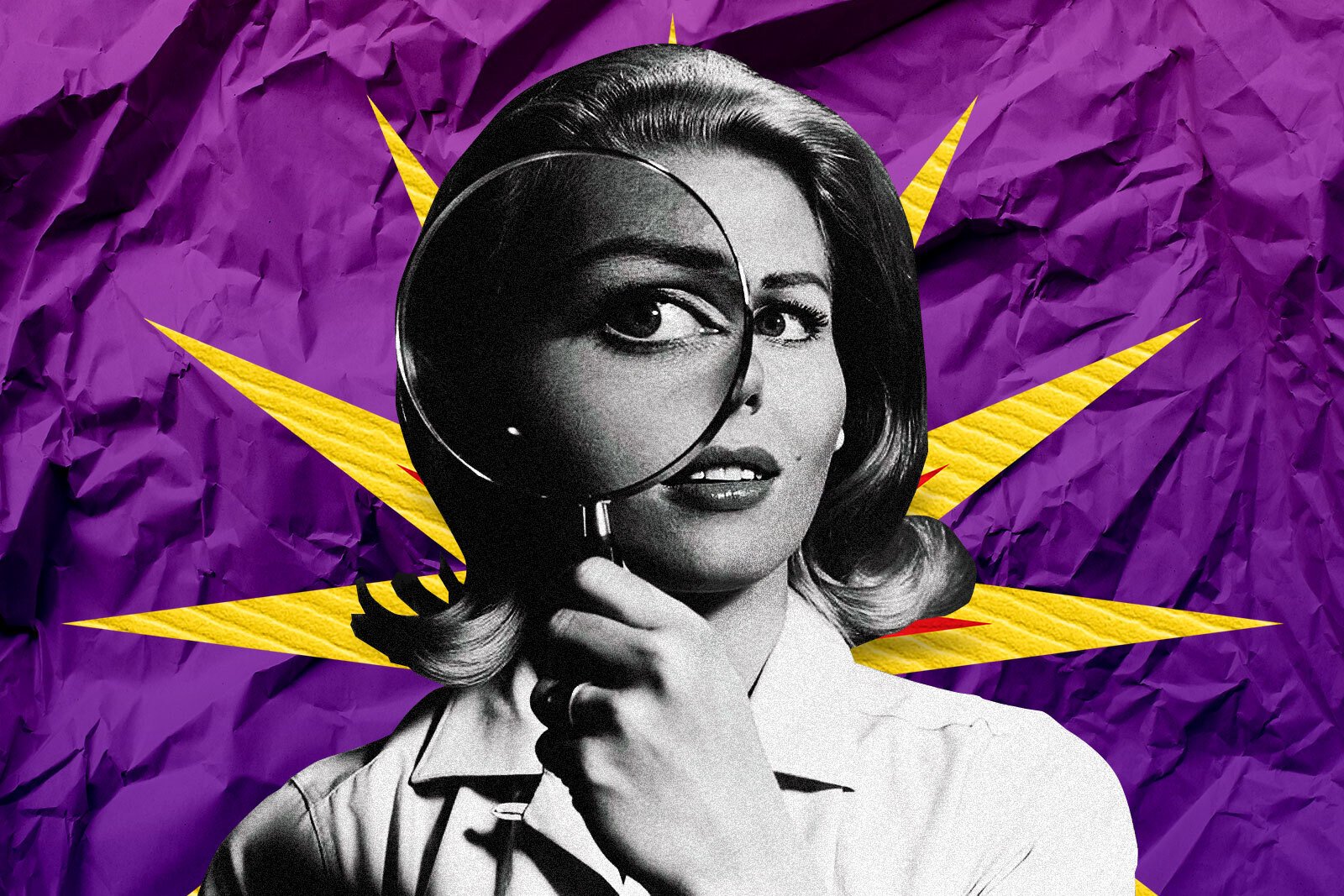 As a preview of its 2022 Crypto Crime Report, blockchain data platform Chainalysis provided an early look at the data, which is due in full in February. According to this first glance, scams continued to be the primary form of cryptocurrency-based crime by transaction volume. That volume resulted in more than  $7.7 billion worth of cryptocurrency being stolen from victims globally. 
That $7.7 billion total represents a rise of 81% compared to 2020, a year in which scamming activity dropped significantly compared to 2019. A change that contributed to 2021's increase in scam revenue was the emergence of rug pulls. 
This type of fraud is relatively new and is most common within the decentralized finance (DeFi) space. A "rug pull" is basically when developers of a new crypto project abandon it unexpectedly, taking users' funds with them. This malicious maneuver "pulls the rug" out from under investors, hence the name. The research further found that crypto criminals are evolving their tactics.
The average lifespan of a financial scam is getting shorter and shorter. The average financial scam was active for just 70 days in 2021, down from 192 in 2020. Looking back further, the average cryptocurrency scam was active for 2,369 days in 2013. That figure has trended steadily downwards since then. One reason for this could be that investigators are getting better at solving and prosecuting scams. As fraudsters become more aware of these actions, they may feel more pressure to close up shop before drawing the attention of regulators and law enforcement. 
While the duration of scams are on the decline, the number of active crypto hoaxes at any given time is on the rise. An active scam as defined by the Chainalysis report is where the crypto addresses of the "black hats" are receiving funds. Those numbers of active scams rose significantly this year, from 2,052 in 2020 to 3,300 — that marks a 40% jump in less than a year.
Lastly, scams typically come in waves corresponding with sustained price growth in popular cryptocurrencies like Bitcoin and Ethereum, which typically also lead to influxes of new users. 
It doesn't take research to know that hack attacks and crypto fraud create a huge barrier to successful cryptocurrency adoption, and fighting them can't be left only to law enforcement and regulators. Cryptocurrency businesses, financial institutions, crypto exchanges, and the media have an important role to educate and inform. Investors ultimately must take responsibility for their crypto education and investment actions — otherwise the funds they invest won't be theirs for very long.