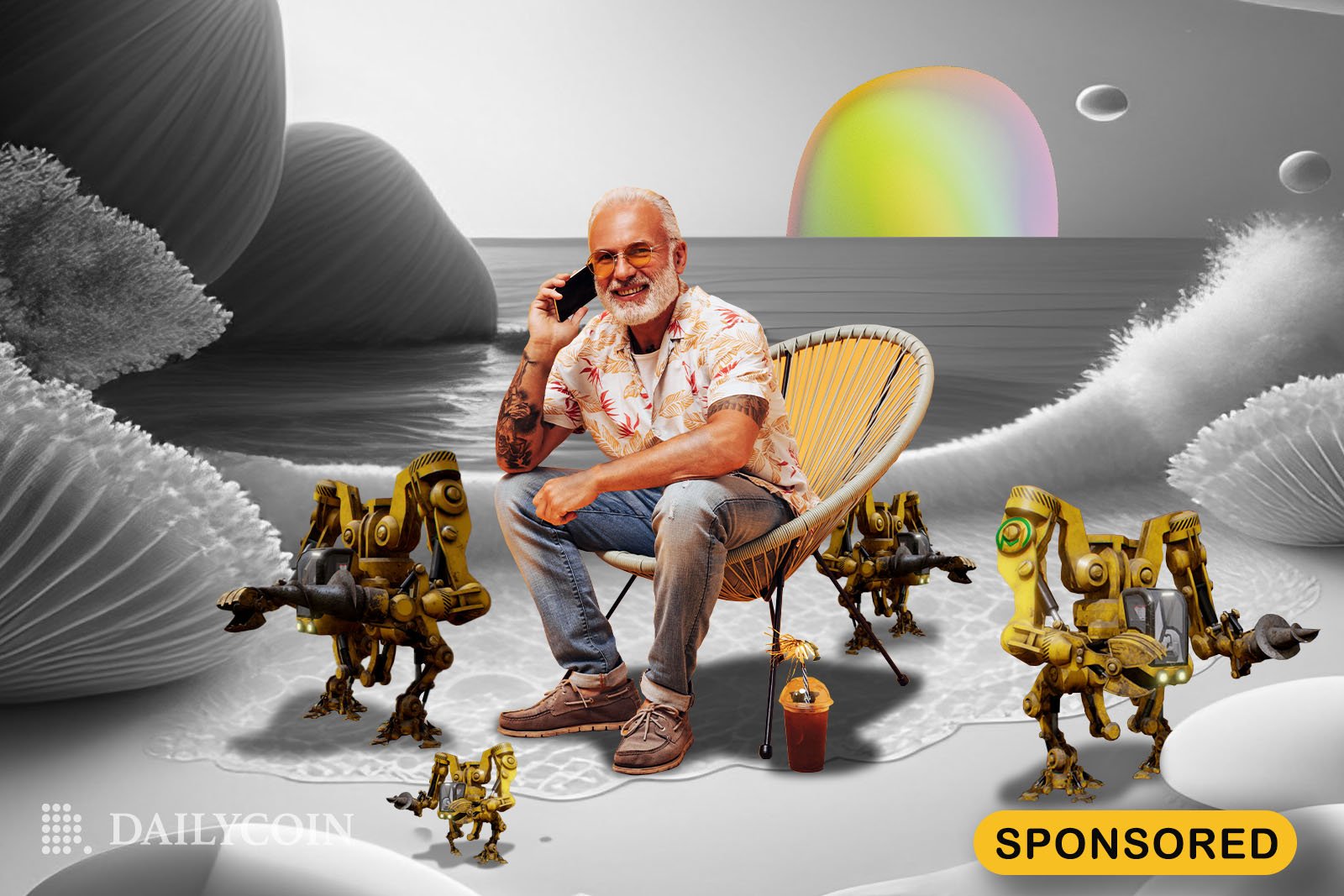 Concerns concerning mining equipment's high energy usage and the lack of recycling in recent years have been raised by environmentalists. Workers in the mining industry have also voiced their displeasure with noisy machinery that produces large volumes of hot air and must be located in a ventilated area. These problems can be solved with one stroke by using the new cloud mining technology known as Miner US. To learn more about Miner US Limited, watch this video.
After four years of studying the market for cryptocurrency investments, Miner US was introduced to the New York public by its parent company, Miner US Limited. David Graves incorporated the company Miner US Limited. Miner US aims to provide a platform to invest in blockchain technology, cryptocurrencies, DeFi projects, crypto securities, and related investments without the usual risks and restrictions. That goal was reached once Miner US was granted a business license by New York State. A reliable, reputable, and well-known platform, Miner US has earned the trust of its users and the respect of its peers.
The first step in using Miner US is signing up for an account and then making it active. By mining, you can generate a daily profit on the platform, which can add up quickly. Users will need to buy hash rate power from Miner US in order to mine cryptocurrency using the company's equipment. The entire procedure is maintained as simply as possible to ensure the highest potential participation rate and to allow the blockchain sector to reach a wider audience.
In case you were curious, these are just a few of the many reasons why you might consider making the move to the Miner US:
A mining rig, which consists of a miner, a cooling system, and a powerful central processing unit, can cost customers several thousand dollars. The following components make up this arrangement: The hassle may be avoided by installing Miner US, which takes only a few minutes to do.
It is not need to dedicate any space in your house or garage to a mining rig while utilizing Miner US; all mining operations can be conducted from the convenience of your own computer. Everything can be done on a computer.

User-friendly control panel: The cloud dashboard provided by Miner US is straightforward and easy to navigate, allowing customers to immediately verify the total earnings, available hash rate, and monthly fee. The dashboard's accessibility allows for this to happen.

The intensive use of electricity in cryptocurrency mining is a major contributor to rising global energy consumption. Unless renewable energy is used, this has negative consequences for the planet. Bitcoin mining has a low impact on the environment. Miner US has responded to the threat by deploying the most advanced and efficient mining rigs available. These methods maximize output while drastically minimizing power consumption.

The platform is committed to providing users with access to a team of knowledgeable specialists who are available around the clock, seven days a week. One of the benefits of cloud mining is that it allows for the fastest mining technique, which can be found at Miner US.
You may invite your friends to join Miner US by providing them with a code or a link that they can use when they sign up for their own accounts. If you want to see if your friend has finished signing up, you can do so in "My Team." Commission funds are not eligible for dividend participation unless they are used to acquire offline computing power, and even then, the dividend ratio is based on the user's level. Only dividends purchased online are subject to the commission income share, which can be anywhere from 5% to 15% of the purchase price.
The technologists behind the platform want to make investing in cryptocurrency a sensible and sustainable option. Investments in bitcoin and blockchain technology with an emphasis on social responsibility are a top priority for their team of analysts, engineers, data scientists, operators, and risk managers. The stated goals of the group reflect this reality. Efficient and careful administration of the company's resources is a major priority.
It is possible to learn more about Miner US by going to the company's website and looking around at the various price plans that are listed there. If you're interested in joining Miner US, please register at the website. Make sure you're following Miner US on all of its social media platforms to get the latest news and information as it happens.
Registration Link | Telegram Official Channel | Telegram Group | Official Website | License & Certificate