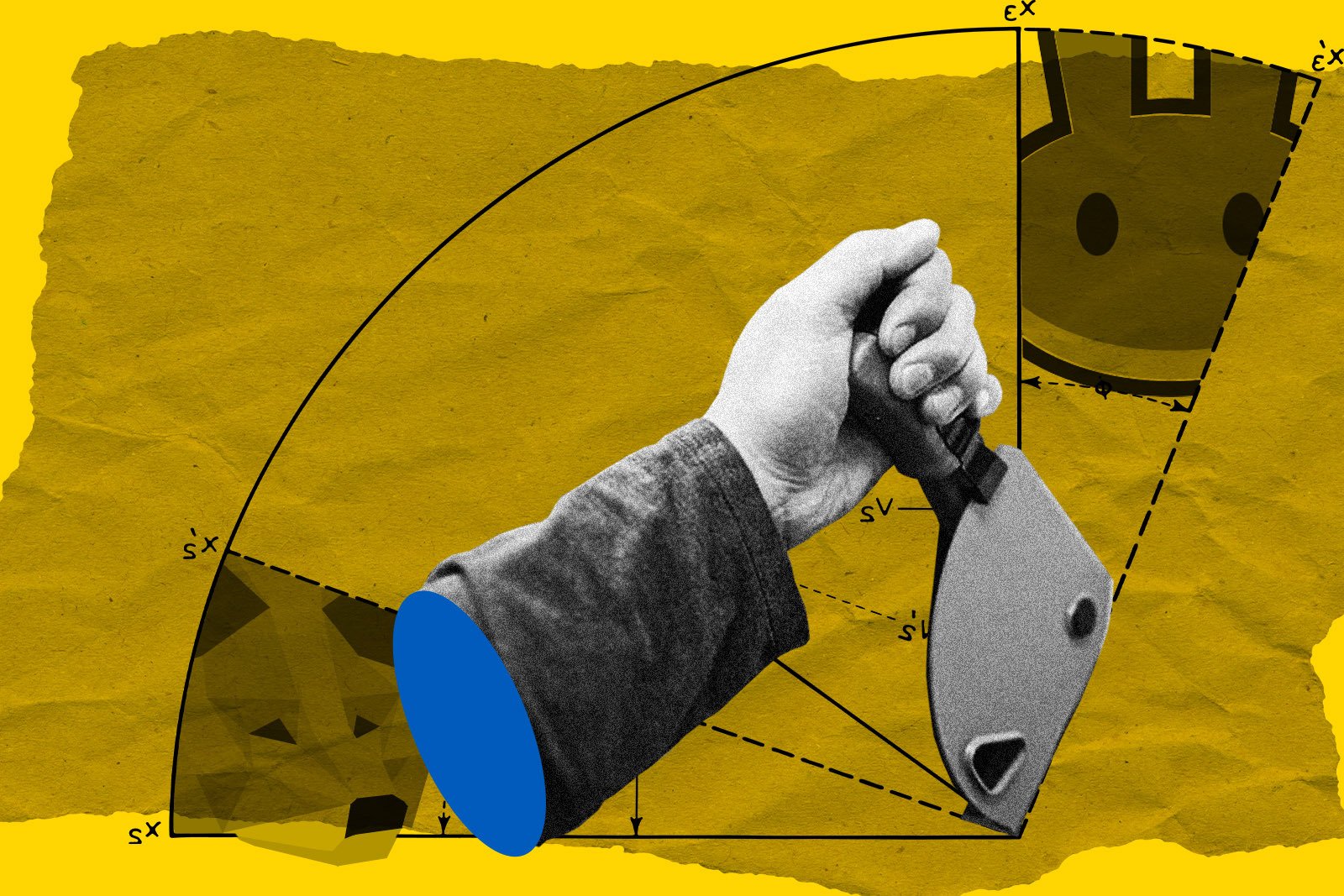 MetaMask and PancakeSwap have called on users to update their browsers and wallet apps to the latest version as soon as possible after Google released a zero-day exploit warning, pushing an emergency security update for all Chrome users.
"Chrome has released a high severity security update. Please take the time to update your browser now," MetaMask tweeted to its followers. 
🚨Chrome has released a high severity security update. They have not disclosed its nature to us, but you should generally always update upon any security update. Please take the time to update your browser now.https://t.co/6tFNb9bJJ3

— MetaMask 🦊💙 (@MetaMask) March 26, 2022
The world's leading non-custodial cryptocurrency wallet with approximately 21 million active monthly users was not alone in the imploration.
Decentralized exchange PankeSwap shared a similar warning, encouraging users to stay safe by updating Chrome and Chromium-based Brave, Opera, Edge, and other browsers to the newest versions. 
🚨If you are using Chrome, or any Chromium-based browsers (Brave, Opera, Edge, etc). Please update your browser and/or app to the latest version. Stay safe!

👉Always good practice to make sure all apps, software, and OS are updated!https://t.co/j7dmjdNmJm

— PancakeSwap 🥞 #BSC (@PancakeSwap) March 27, 2022
Google Issues Zero-Day Exploit Warning
Google urged users on Windows, macOS and Linux to update their Chrome web browsers to the 99.0.4844.84 version as soon as possible. 
The urgent update fixes a high severity zero-day vulnerability in the Chrome browser arising from a critical flaw in the app's software security which the software developers did not previously know existed. 
Google has not revealed many details on the event, simply stating that it "is aware that an exploit for CVE-2022-1096 exists in the wild". CVE-2022-1096 refers to Chrome's JavaScript engine.
Updates intended for a single security fix are rare and particularly unusual for Google, further alluding to the seriousness of the matter. The high level of secrecy on the matter also implies that software security flaws have  already been exploited prior to the patch.
A day before the announcement, Google's Threat Analysis Group (TAG) disclosed that a North Korean hacker had set out to exploit Chrome in an attempt to target U.S. based fintech, IT, and media industries.
Chromium-based Browsers Also At Risk
While Google's emergency update addressed Chrome browsers only, there could be a wider range of affected platforms with browsers like Microsoft Edge, Opera, Brave and Vivaldi all being built on the same Chromium codebase developed by Google. 
Google Chrome is currently the most used web browser in the world, accounting for the majority share of browser usage at 64.67%, as of October 2021. Over 3.2 billion people worldwide use the tech giant's browser app.
Edge, Firefox and Opera continue to trail leading browsers Chrome and Safari, each accounting for 5% of the global user market.