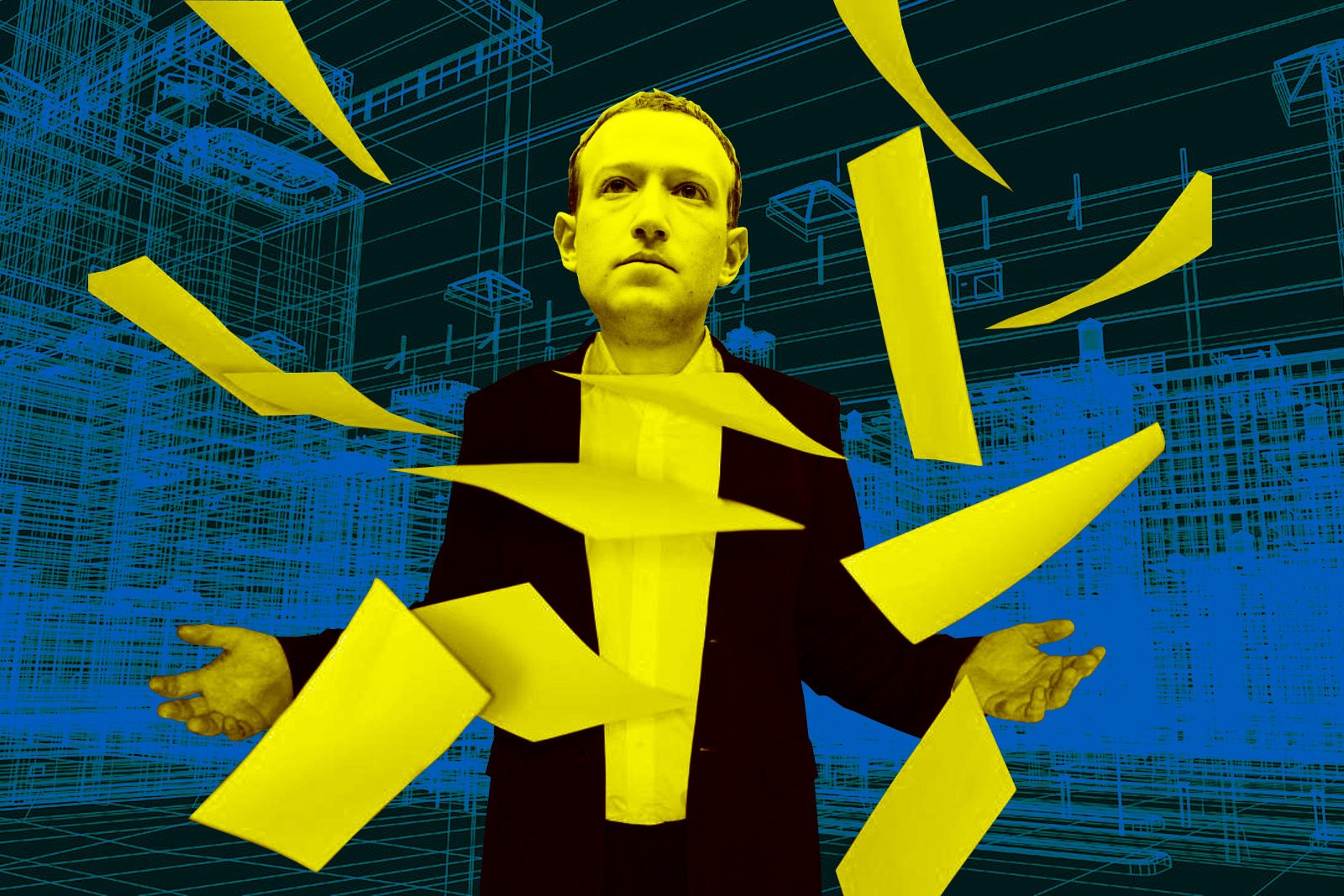 On Wednesday,  patent attorney in Washington D.C. –  Mike Kondoudis – posted a tweet announcing that Meta, the parent company of Facebook, had filed eight different crypto-related trademark applications with the U.S. Patent and Trademark Office last week.
In an email response to a DailyCoin inquiry, Kondoudis said he was not affiliated with Meta but found the applications interesting and stated, "These filings reflect the company's strategy for moving into the metaverse. Meta clearly has significant plans for the virtual economy that will drive it. Meta's latest trademark filings will surely be of interest to participants in the financial sector and beyond." 
A review of the U.S. Trademark Electronic Search System website revealed that the submissions were made on Friday Mar. 18. At time of this writing, Meta had not replied to an email request seeking comment regarding the filings.  
Based on Meta's trademark applications, the company seems focused on developing its own crypto tokens and native coins, its own crypto trading exchanges, as well as its own blockchain. However, Meta's renewed cryptocurrency vision – after its failed launch of Libra crypto coin in 2019; its stalled Novi wallet partnership with Coinbase; and Meta's announced plans to divest its stake in the Diem crypto project – will undoubtedly reignite anger from lawmakers vehemently opposed to any attempt by the company to try and enter the crypto space again.
"Unfortunately, Facebook's decision to pursue a digital currency and payments network is just one more example of the company 'moving fast and breaking things' (and in too many cases, misleading Congress in order to do so). Facebook cannot be trusted to manage a payment system or digital currency when its existing ability to manage risks and keep consumers safe has proven wholly insufficient," as stated in a letter sent to Facebook CEO Mark Zuckerberg from several U.S. Senators last October. 
It's a virtual certainty that Facebook's push into virtual currencies will result in a forceful pushback from policymakers in Congress.