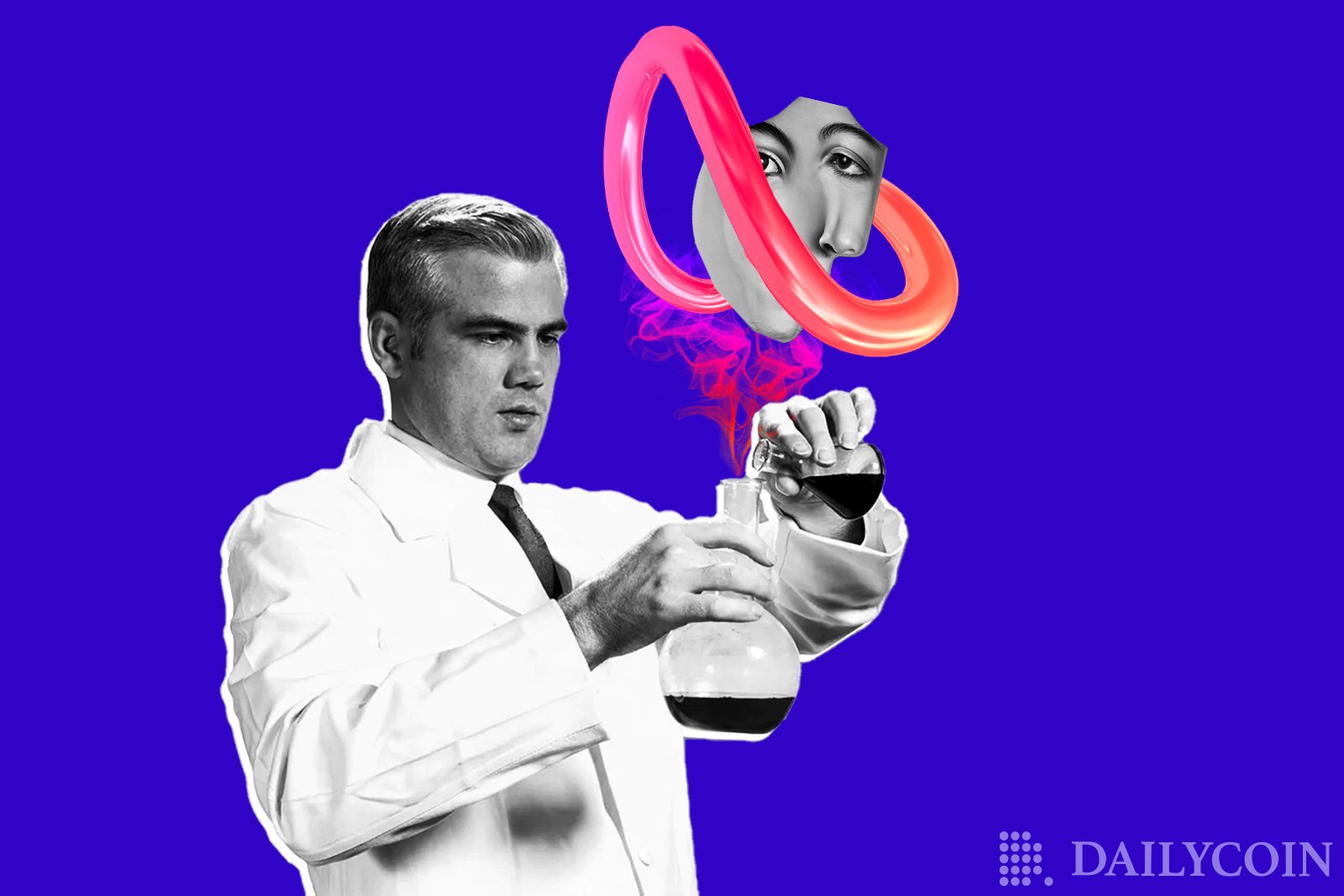 One month after launching NFT support on Instagram, Meta has announcedthe beginning of testing for digital collectibles tabs on its flagship social media platform, Facebook.
Meta Begins NFT Testing for Facebook 
On June 30th, Navdeep Singh, product manager at Meta, shared screenshots showing off the ability for Facebook users to create custom NFT posts using the "Digital Collectibles" tag.
Currently, only select content creators in the U.S. have access to this new feature on Facebook. In addition to this, the Facebook accounts picked for the pilot program were also given a new, dedicated NFT section in which to proudly display their NFTs.
The chosen accounts can also post the NFTs on their timelines, and friends who click on the uploaded digital art will be able to view the full details of the digital collectible. These posts can also be reacted to, liked, and commented on like regular Facebook posts.
As seen in the NFT integration present on Instagram, those selected for the pilot program can also connect their cryptocurrency wallets to their Facebook profiles. 
With Instagram now broadening the feature from the U.S. to include more countries, people expect the same to happen to Facebook NFT integration in the coming weeks.
Instagram supports NFTs minted on Ethereum and Polygon – with Solana and Flow integration still in the works. While Meta has not yet disclosed the blockchains that will be supported in the Facebook integration, many expect a similar trend.
Despite enjoying a strong level of adoption, data shows that there has been a consistent drop in interest in NFTs and their sales since the peak recorded in September 2021.
The increasing adoption of NFTs demonstrates the shift from NFTs as a source of profit, to their utility in digital art.