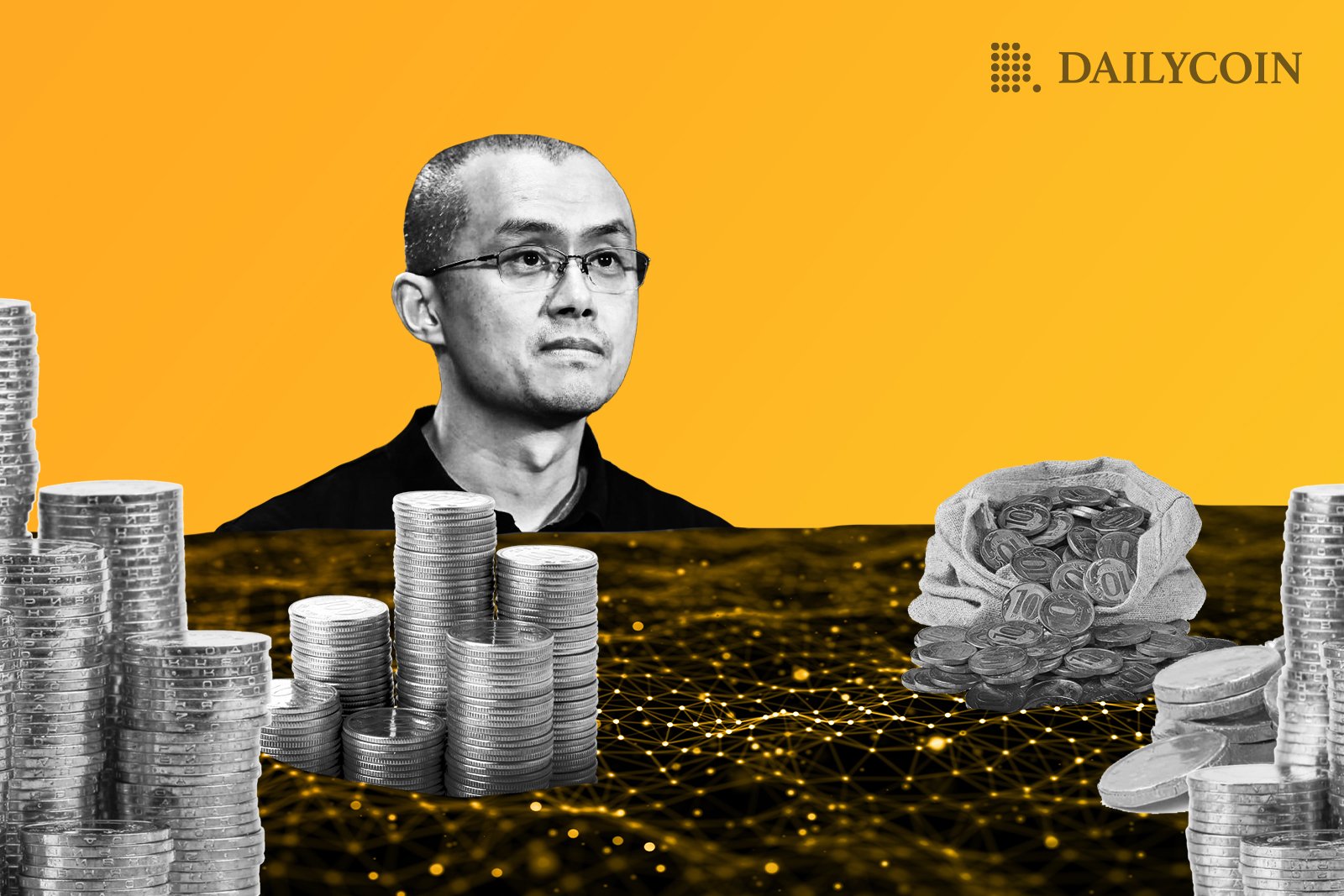 Mazars, upon completing an independent audit on Binance, has reported that the world's largest crypto exchange is "101% collateralized" with Bitcoin reserves valued at around $9.7 billion. 
Binance's Bitcoin (BTC) Reserve is Overcollateralized
On Wednesday, December 7th, Mazars, an international audit, tax, and advisory firm, published a report confirming that Binance holds more Bitcoin in its reserves than customer deposits. 
Mazars said in the publication that "at the time of assessment, Mazars observed Binance controlled in-scope assets in excess of 100% of their total platform liabilities."
Mazars' audit confirms Binance's report that collectively held 575,742 BTC in net customer deposits as of November 22nd. This figure accounts for all BTC assets held by Binance across other networks like Ethereum, BNB Chain, and BSC.
Growing Importance of Proof of Reserve
The publication from Mazars comes amidst a growing need for proof of reserve since the shocking collapse of FTX. It also calms suspicions over the large amounts of BTC Binance moved to an unknown wallet in late November. 
Amidst the growing news for proof-of-reserve, New York Democrat Ritchie Torres has introduced short bills to prohibit the misuse of customer funds by exchanges and require that they disclose proof of reserves.
Francine McKenna, lecturer in financial accounting at the Wharton School, has said Mazars' report is not an official audit because they compared balances per public key address.
The publication from Mazars confirms Binance's claims as the exchange seeks to build trust in the industry via transparency.