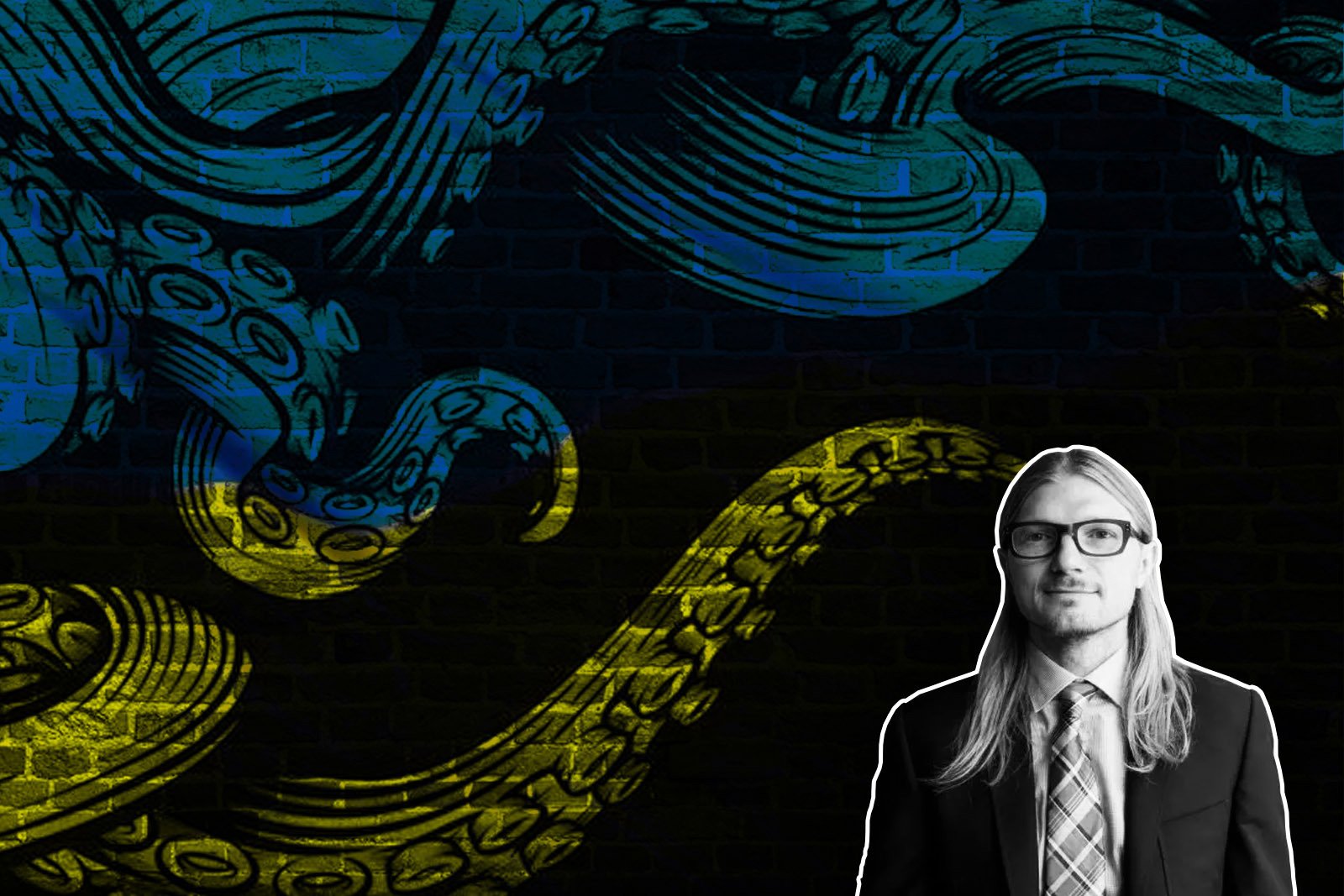 Kraken revealed its first-ever international aid package to support victims of the ongoing Russian war in Ukraine. 
Starting today, one of the world's largest crypto exchanges will distribute more than $10 million to its impacted Ukrainian clients via direct transactions. 
$1,000 worth of Bitcoin donations will be distributed to Kraken clients who created an account from Ukraine before March 9, 2022. The exchange said it will continue distributing donations that can be immediately withdrawn without any conversion fees until July 1.
Kraken will distribute over $10 million worth of to aid clients in 🇺🇦Ukraine. Tranche 1 recipients will be credited $1000 of #BTC, withdrawable tomorrow. The package is funded by historical Ukraine revenues and H1 2022 revenues from Russia-based trading.https://t.co/DdkY2TsVoB

— Kraken Exchange (@krakenfx) March 9, 2022
In addition to that, San Francisco-based Kraken will donate the total amount of trading fees that the exchange earns from its Russia-based client transactions to Ukrainian clients. The decision will remain in force until the end of the first half of 2022.
"Cryptocurrency remains an important humanitarian tool, especially at a time when many around the world can no longer rely on traditional banks and custodians, "said Jesse Powell, CEO of Kraken.
The exchange also confirmed that its 600 employee compliance team continuously monitors the situation in the Ukraine and Russia and collaborates with governing authorities to ensure compliance with the relevant sanction requirements.