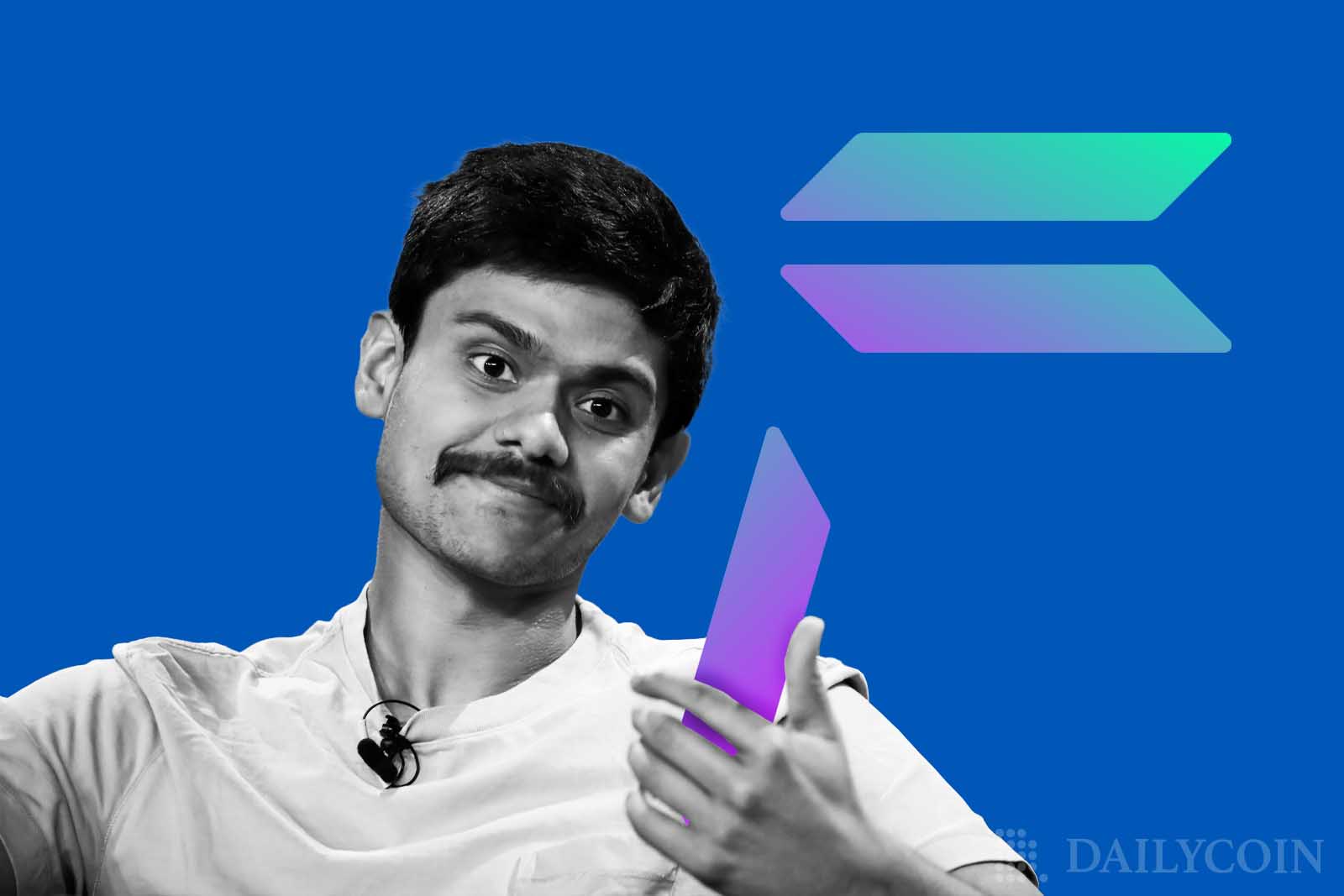 Jump Crypto, the cryptocurrency arm of Chicago-based TradFi giant, has announced that it will be building a core part of Solana's infrastructure in a move that seeks to boost the throughput and reliability of a network.
Jump Crypto to Revamp the Solana Blockchain
On Tuesday, August 16, Jump Crypto, a Web3 infrastructure developer and investor, announced that it is teaming up with Solana Foundation to build a new validator client for the Solana blockchain platform.
Jump Crypto will be involved in building the critical infrastructure needed to revamp the performance and security of the Solana network. Solana was launched as a high-performance blockchain but has lost its reliability due to incessant network outages.
Dan Albert, executive director of the Solana Foundation, said in the statement that Jump Crypto will use its 20 years of experience in scaling networks to improve Solana's "mission-critical systems, helping the network scale to billions of users."
Changes to Solana's Open-Source Core Software
Jump Crypto wrote in its announcement that it will "propose significant upgrades to Solana's open-source core software." It says this is an important step in the continued decentralization of Solana's network.
The infrastructure developer will use an initiative called Firedancer to build the validator client using the C++ programming language. 
Jump Crypto has experienced the dangers of centralization, being the company behind Wormhole, a cross-blockchain bridge that was exploited for $320 million earlier in the year.
The partnership with Jump Crypto looks to solve the instability issues of the Solana network, which was once touted as the Ethereum-killer.