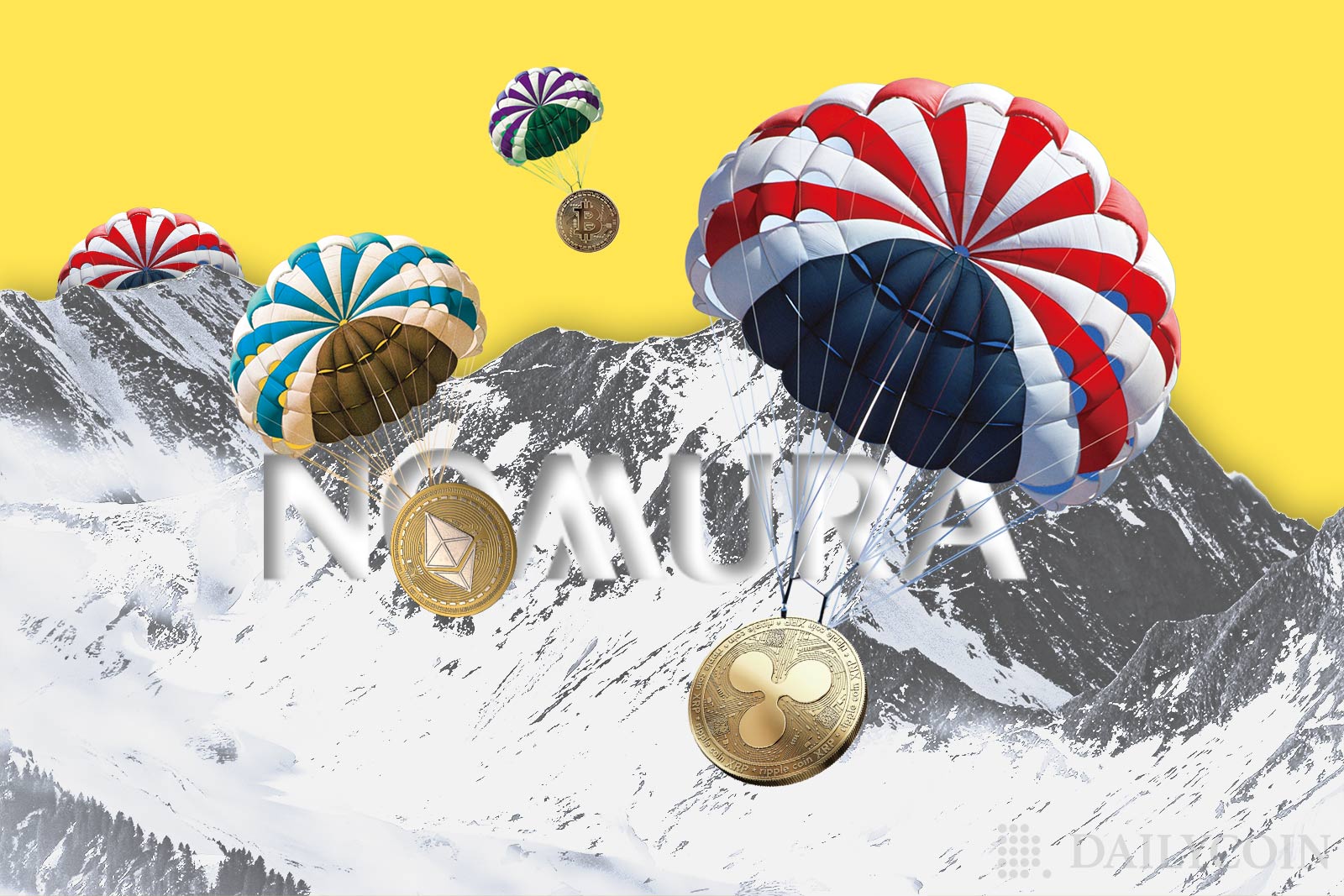 In a press statement, Nomura, a Japanese financial holdings company, revealed the foundation of its digital asset business "Laser Digital", and further announced the incorporation of a holdings vehicle under the name "Laser Digital Holdings", which will operate from Switzerland.
In discussing the company's emphasis on digital assets, Kentaro Okuda, President and Group CEO of Nomura, said: "Staying at the forefront of digital innovation is a key priority for Nomura. This is why, alongside our efforts to diversify our business, we announced earlier this year that Nomura would be setting up a new subsidiary focused digital assets."
Nomura, one of the largest, most established venture banks in Japan, explained that Switzerland was chosen for the operation due to its "robust regulatory regime for digital assets and blockchain projects, and an attractive talent pool."
Switzerland is considered to be a crypto friendly nation, since its legislation classifies cryptocurrencies are as assets, while bitcoin is recognized as legal tender in some locations.
In the coming months, Nomura plans to announce new services and product lines through Laser Digital as it moves ahead with the staged launch of the business. 
The company intends to focus on three core areas: secondary trading, venture capital, and investor products. 
The company has further revealed that its first product to launch will be Laser Venture Capital, which will invest in companies in the digital ecosystem, and will place particular emphasis on decentralized finance (DeFi), centralized finance (CeFi), Web 3.0, and blockchain infrastructure.
Corporate crypto tax in Japan has been a source of contention between regulators and industry players. With the high tax rates being cited in many cases as the reason for new projects migrating to friendly jurisdictions like Singapore, or, as in Nomura's case, Switzerland.
Nomura is one of the largest venture banks in Japan—it's market share of assets under management (AuM), in publicly and privately placed funds, is almost two times the size of that of its biggest rivals.