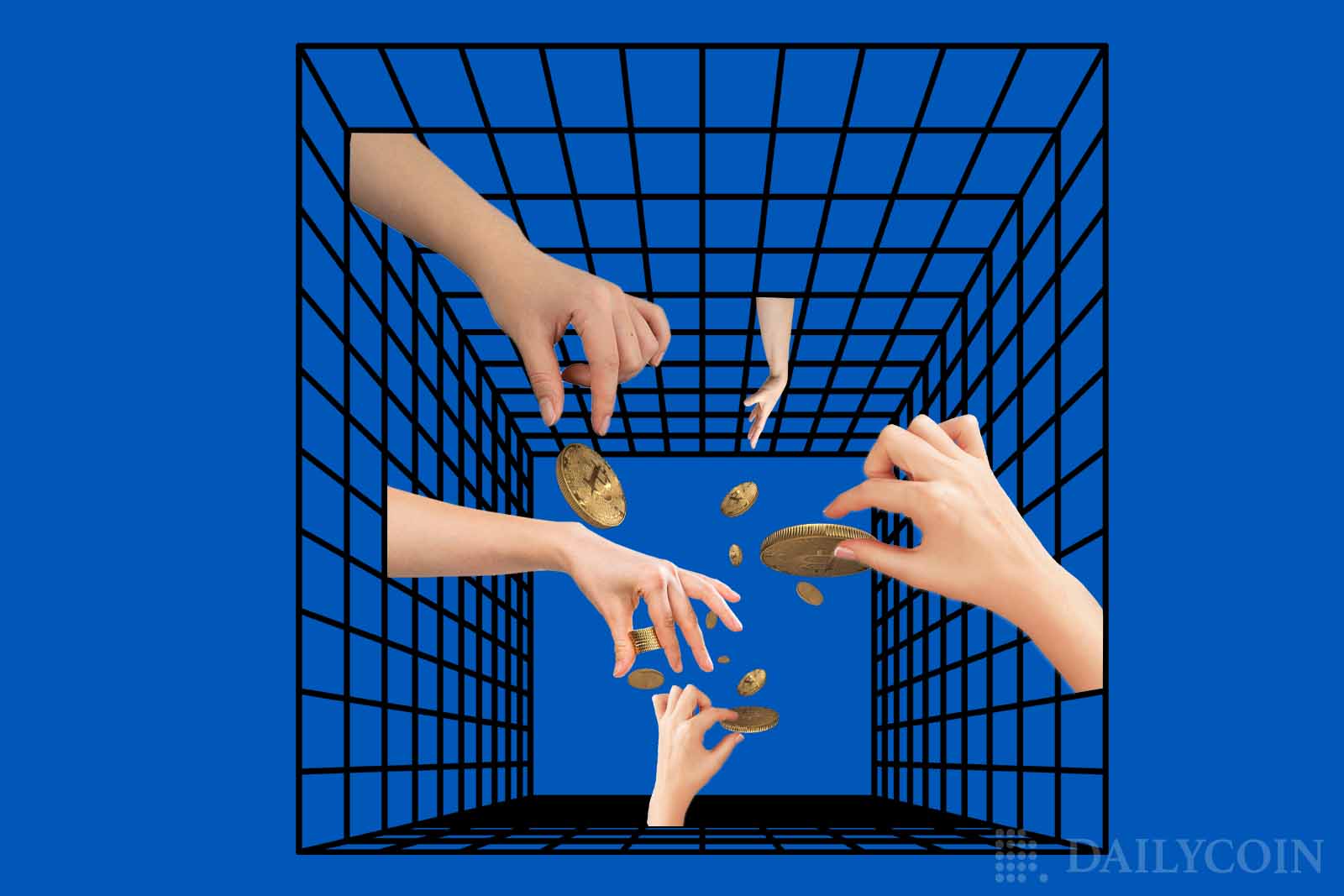 Bitcoin's significant institutional adoption has represented a significant factor in sustaining the asset. However, that trend changed after the Terra incident in May. Indeed, since Terra's collapse, large institutions have collectively sold Bitcoin worth $5.3 billion. 
Selling by Institutional Investors Intensified Following Terra's Implosion
While there are a great many factors that have contributed to the longevity of the 2022 crypto winter, One defining moment in the market crash, which has so far seen more than 70% of the industry's valuation wiped out, was the utter collapse of the Terra ecosystem.
Since May 10th, shortly after Terra's implosion, on-chain data shows that institutional investors have sold up to 236,237 Bitcoin (BTC), valued at $5.3 billion at bitcoin's current price at the time of writing.
Terra's Role in the Institutional Dump of Bitcoin
According to Vetle Lunde, an analyst at Arcane Research, "it all started with Do Kwon." He tweeted:
It all started with Do Kwon.

As LFG reached its initial $3bn BTC reserves target, it took 5 days before UST's peg was in shambles, and the 80k BTC reserve was deployed in a desperate attempt to save the peg.

Luna collapsed, leading to contagion and more sell-side pressure. pic.twitter.com/wZvqCKn9XW

— Vetle Lunde (@VetleLunde) July 21, 2022
Lunde explained that, as part of Terra's unsuccessful attempt to help its algorithmic stablecoin, UST, regain its dollar peg, the Luna Foundation Guard (LFG) dumped 80,081 BTC from its holdings.
The Terra ecosystem's desctruction, along with the sudden bitcoin dump, forced the price of bitcoin from $32,600 on May 10th, to as low as $19,000 on June 19th. The subsequent steep decline in profits further prompted miners to sell, as the amount of BTC offloaded by miners skyrocketed, seeing them sell 14,600 in June alone.
The latest institution to have dumped its bitcoin holdings is Elon Musk's Tesla. Musk announced that the electric car manufacturer had sold 29,060 BTC ( approximately 75% of its holdings) for $936 million at the end of the second quarter.
The massive sell-off of Bitcoin has resulted in the bankruptcy of several crypto leaders, including Three Arrows Capital, Celsius Network, and Voyager Digital.
Starting the year in a downward spiral due to macroeconomic influences, the implosion of Terra, and more recent BTC dumps, have all contributed to significant losses for Bitcoin and the broader crypto market.