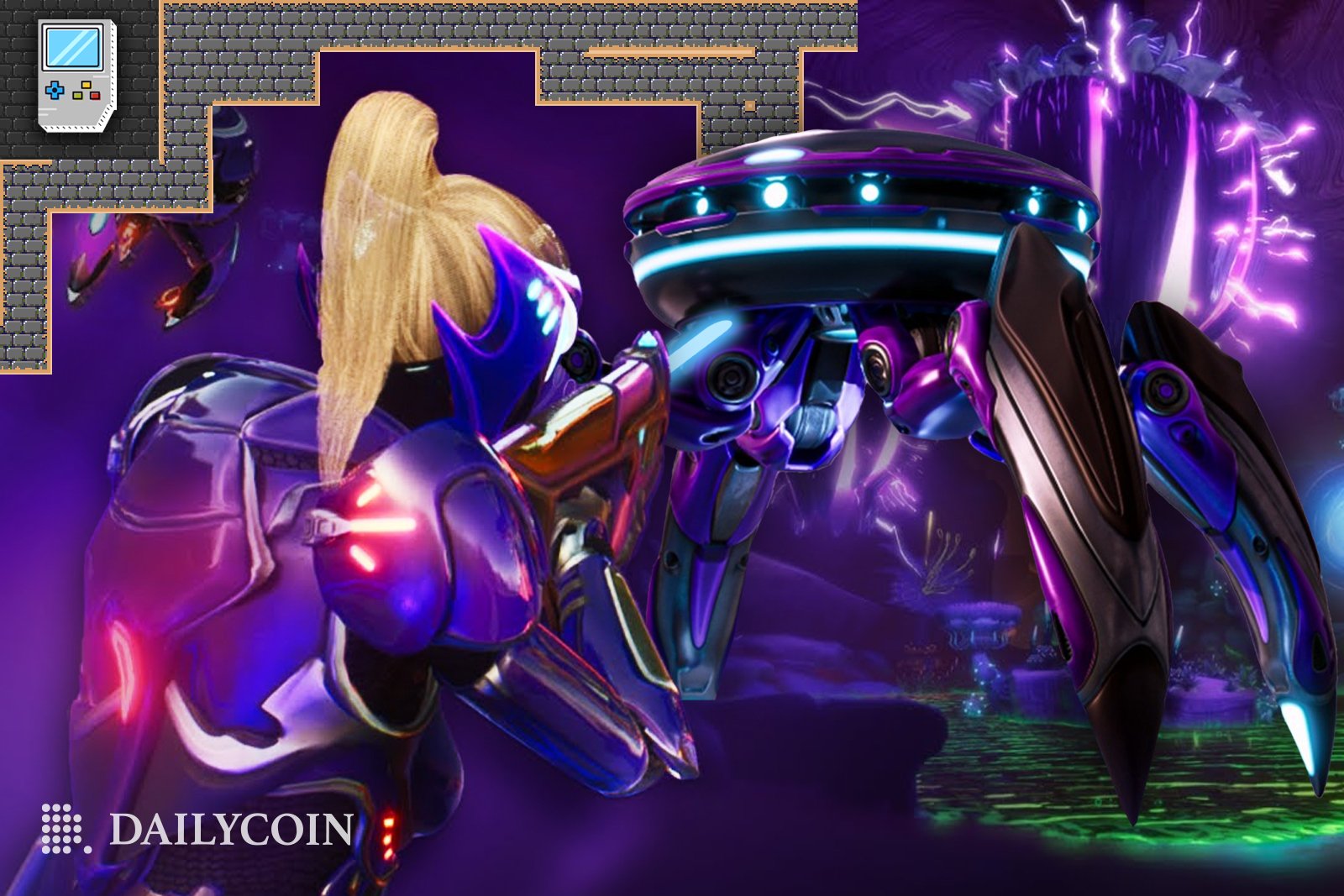 Players will now be able to explore the world, obtain resources, engage in different battles, and test out all of the aspects surrounding the game.
Illuvium features its own marketplace known as Illuvidex, which will be used to trade all Illuvium-related NFTs in the future.
Any player who has access to the Illuvium Arena Private Beta will gain access to the Overworld Private beta by default.
Starting December 12 at 7 PM UTC, anyone eligible will get an email with details on how the game can be accessed.
Illuvium Overworld and Illuvials
Illuvium Overworld is the main game that's part of a broader ecosystem. It is built to enable players to explore a world and capture Illuvials.
Illuvials are monsters that can be captured, then sent into battle by players. If they fall in battle, players can heal them.
These monsters can be tamed, grown, and battled with, and all of them are represented as non-fungible tokens (NFTs). These NFTs will be tradable on Illuvidex, the ecosystem's official marketplace.
Once they capture these Illuvials, players can trade them in-game without any gas fees due to the Ethereum-2 scaling solution Immutable X (IMX), on top of which the game operates.
Players can battle them, win, and get rewarded with crypto from the game. There's also the ability for players to mine Shards in-game. However, each player needs to pay to have them activated or, in the game's terms, have them "Cured." 
These Cured Shards can then capture the Illuvails, which range in tiers from 0 to 5. Tier 5 here represents the last, rarest tier and has the highest stats. 
With all of that in mind, Illuvium operates in an open world and follows the Role Playing Game (RPG) genre. Players can visit landscapes, hunt or capture creatures, battle other players, and produce resources. 
Players need to remember that they might not keep any items, resources, Illuvials, or experience points they earn while playing the private beta. All of the progress made in this beta will get wiped completely. 
Illuvium Overworld is the flagship game built across a broader ecosystem, which features Illuvium Zero and Illuvium Arena. This makes Overworld one of the most anticipated releases across the Ethereum community, as its performance can ultimately shape the project's future.