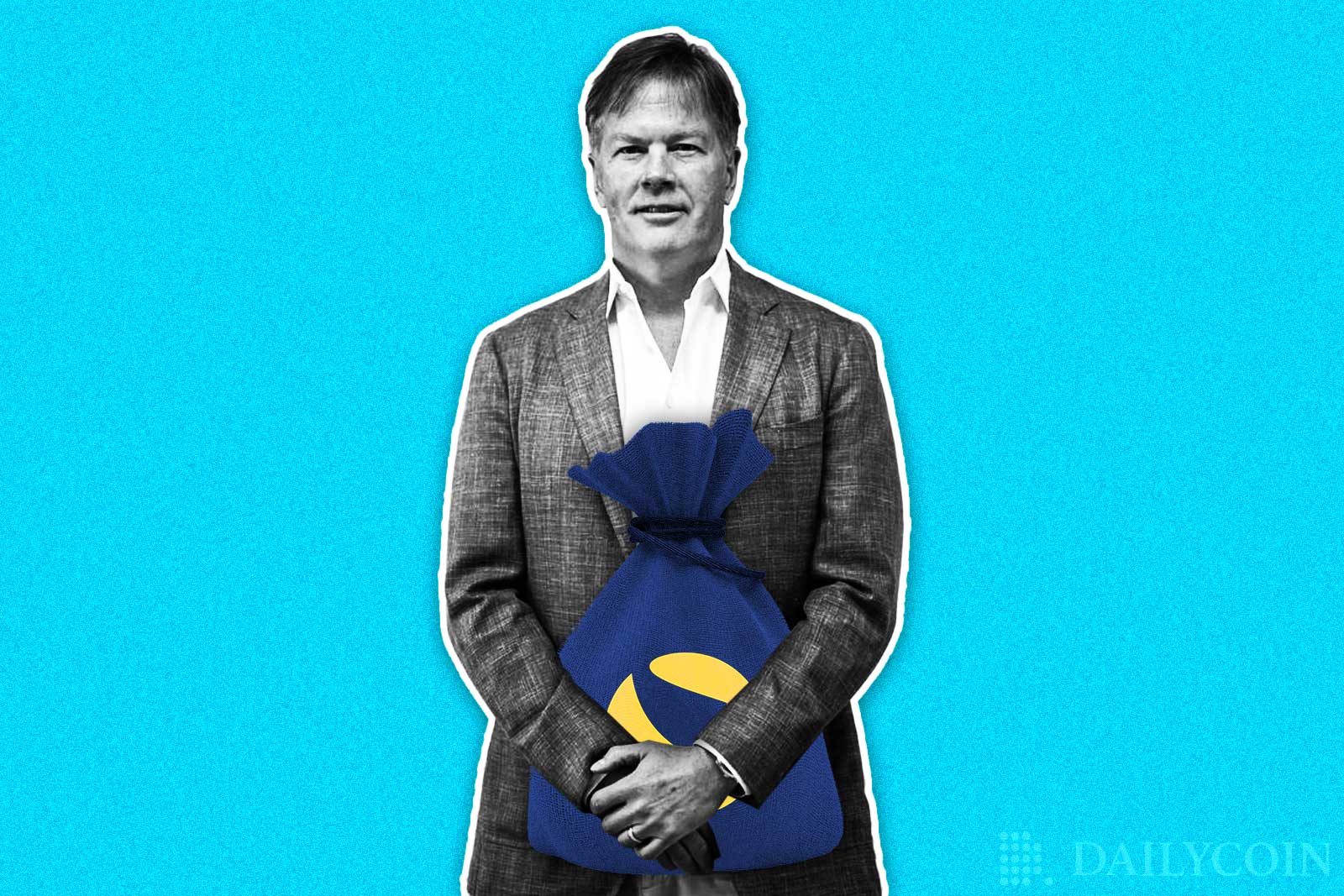 Even though the recent crash of Luna shook up the crypto world, not everybody is in the red during this burdensome period. Pantera Capital, a venture capital company that has backed Terra for a long time prior to the crash, managed to not only cash out 80%, but also make a massive profit. Let's look at how Pantera Capital managed to use the crypto crash to its benefit.
JUST IN: Pantera Capital has confirmed that they sold 80% of their $LUNA investment ($170 million) before the crash.

— Watcher.Guru (@WatcherGuru) May 19, 2022
How Did the Partnership Start
First of all, Pantera Capital invested in LUNA at the beginning of 2021, when Pantera funded the $25 million rally. Later in the summer, Pantera Capital joined the $150 million ecosystem fund of Terra Luna. However, Pantera Capital's co-chief investment manager Joey Krug emphasized that the LUNA investments made in the summer of 2020, right after the Luna token made an entrance into the crypto market, are different from the VC company's investments made in Terraform Labs. Ultimately, the reasoning behind these investments was rapid progress in developer adoption and a wide ecosystem.
Pantera Says It's All About Timing
Moreover, Joey Krug explained that the venture capital company started cashing out gradually over the year. "The market has been fairly frothy over the year and thus we'd exited the majority of our positions before the UST crash happened," says Joey Krug.
To clarify, we didn't invest in LUNA in those private financing rounds, we bought it once it was in the public markets in July of 2020 via our liquid trading vehicles, not our venture style investments.

— Joey Krug (@joeykrug) May 18, 2022
Additionally, Paul Veradittakit, a partner at Pantera Capital, has reported that since the investment of the funds, the VC company has made an enormous profit of about $169 million. The initial deposit was just $1.7 million. 
In contrast, a popular decentralized financial platform, Anchor, had a total value locked (TVL) of $16 billion. Now, after the stablecoin crash, the TVL sits at just over $150 million. Furthermore, the financial platform had to reduce its APY (annual percentage yield) from 20% to just 4%.