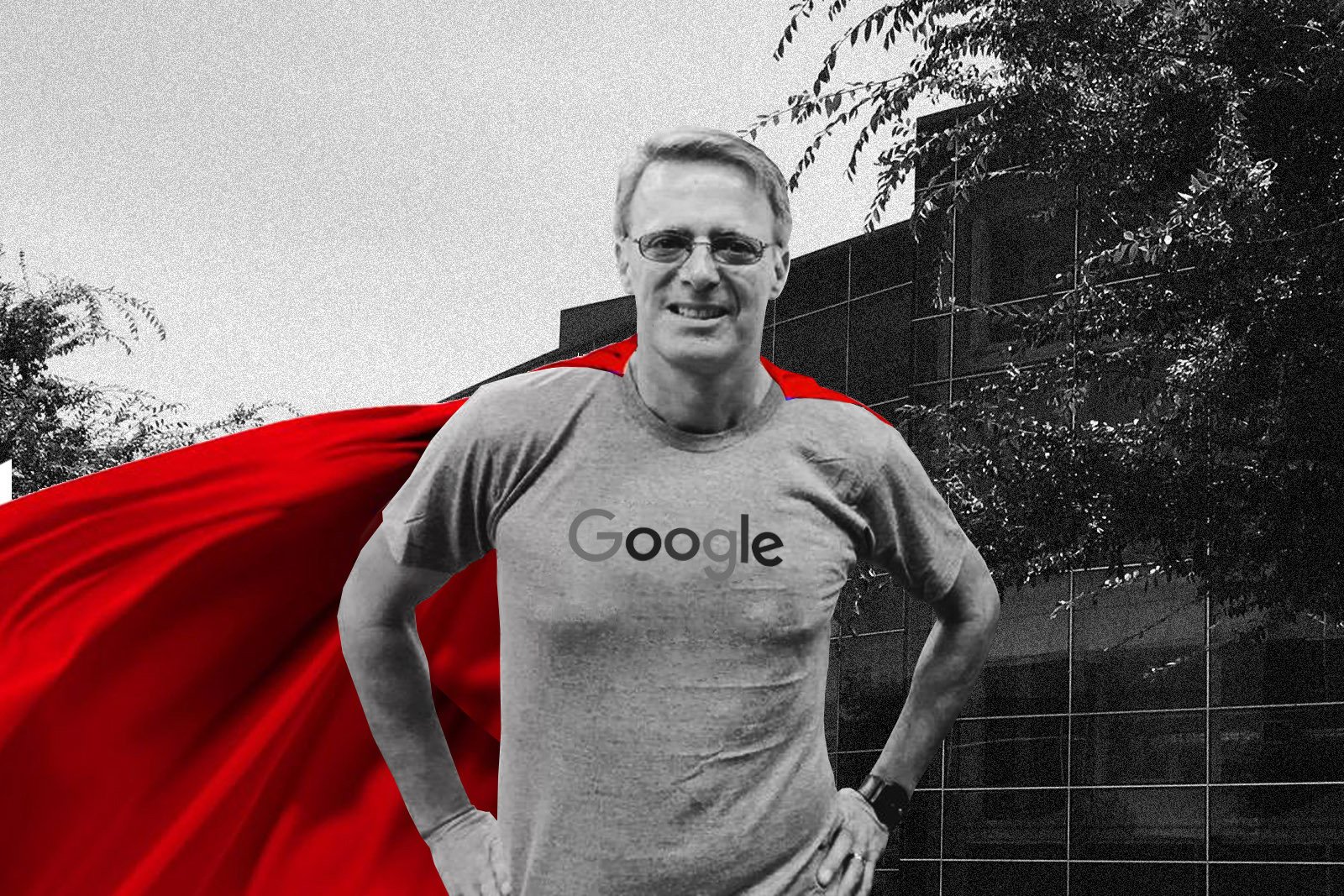 Alphabet Inc.'s Google, which began dipping its toes into the crypto space in 2020, has continued to push into the industry, announcing the hire of former PayPal executive Arnold Goldberg.
Goldberg, who previously served as the chief product architect and general manager at PayPal, will head the payment division of the tech giant.
Google Expanding Its Payment Services
According to Bill Ready, Google's President of Commerce, the hire of the Paypal vet is inline with its plans of moving further into financial services, including cryptocurrencies. With this move, Google is looking to position itself to revisit its ambitions for banking and payments.
Google's online payment system, Google Pay, allows in-app, online, and contactless purchases on mobile devices. However, Google is now switching its focus more towards being a "comprehensive digital wallet."
In expanding its Google pay services, the tech giant is working with Indifi Technologies, an Indian online lender, to offer instant loans to small merchants through the Google Pay app.
In line with its push for offering greater financial services, Google has partnered with America's leading crypto exchange, Coinbase. Google has also displayed its interest in blockchain technology, having formed a blockchain and distributed computing division in a related move.
Despite its push towards crypto, Google has seemingly abandoned its quest to join the banking community, stating that it has no intention of being a bank.
According to Bill Ready, crypto is something Google needs to pay a lot of attention to and evolve with, as demand for crypto services continues to increase from consumers and merchants alike.