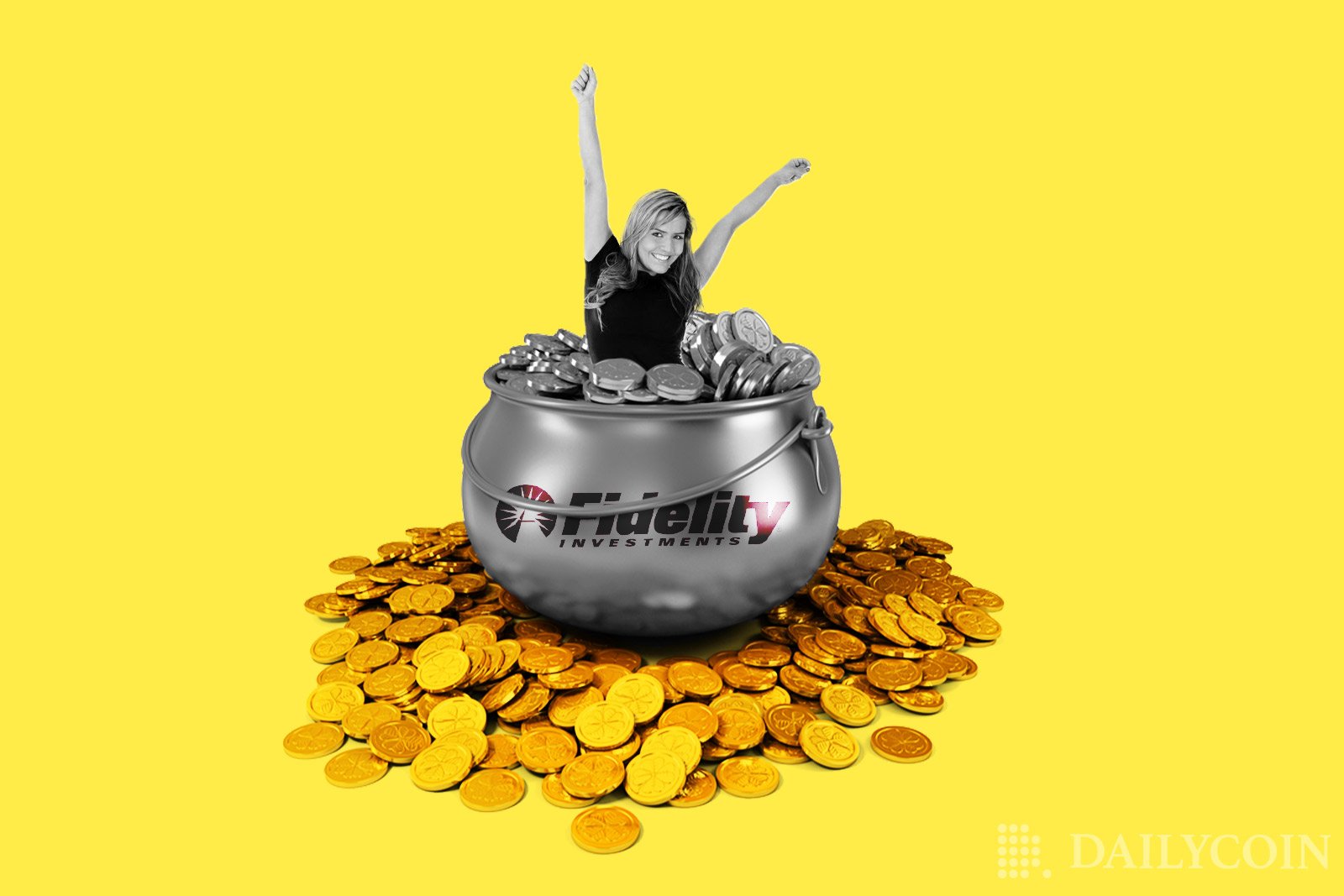 Fidelity Investments, one of the world's largest asset managers, has launched a new Ethereum index fund. The fund, registered with the Security and Exchange Commission (SEC), has already raised $5 million.
Fidelity Launches Ethereum Index Fund
Fidelity Investment, which holds more than $4.5 trillion on its books, has launched its a new investment product called the "Ethereum Index Fund". The new offering becomes Fidelity's second Etherum fund, with the first being launched in 2020.
Fidelity registered its Ethereum Index Fund on Tuesday, October 4th, but the SEC filing notes that the first sale took place on September 26th, at which time, According to the SEC filing, the Fidelity Ethereum Index Fund raised a little over $5 million. The minimum investment for the fund is set at $50,000, and is only available to accredited investors.
An Index Fund, Not an ETF
The Ethereum Index Fund is a separate class from the more popular exchange-traded fund (ETF). While ETFs can be traded throughout the day, index funds can only be traded at a set price point at the end of the trading day.
The fund will track the performance of the Fidelity Ethereum Index PR benchmark through passive, direct ownership of Ether. Fidelity also recently launched a metaverse ETF, giving investors the opportunity to invest in Web 3.0 companies.
Fidelity is yet to comment on the rumours of an asset manager that would offer Bitcoin trading to its more than 34 million retail customers.
Fidelity stated that the fund was launched due to the firm's recognition of the need for a "diverse set of products and solutions that help customers gain exposure".