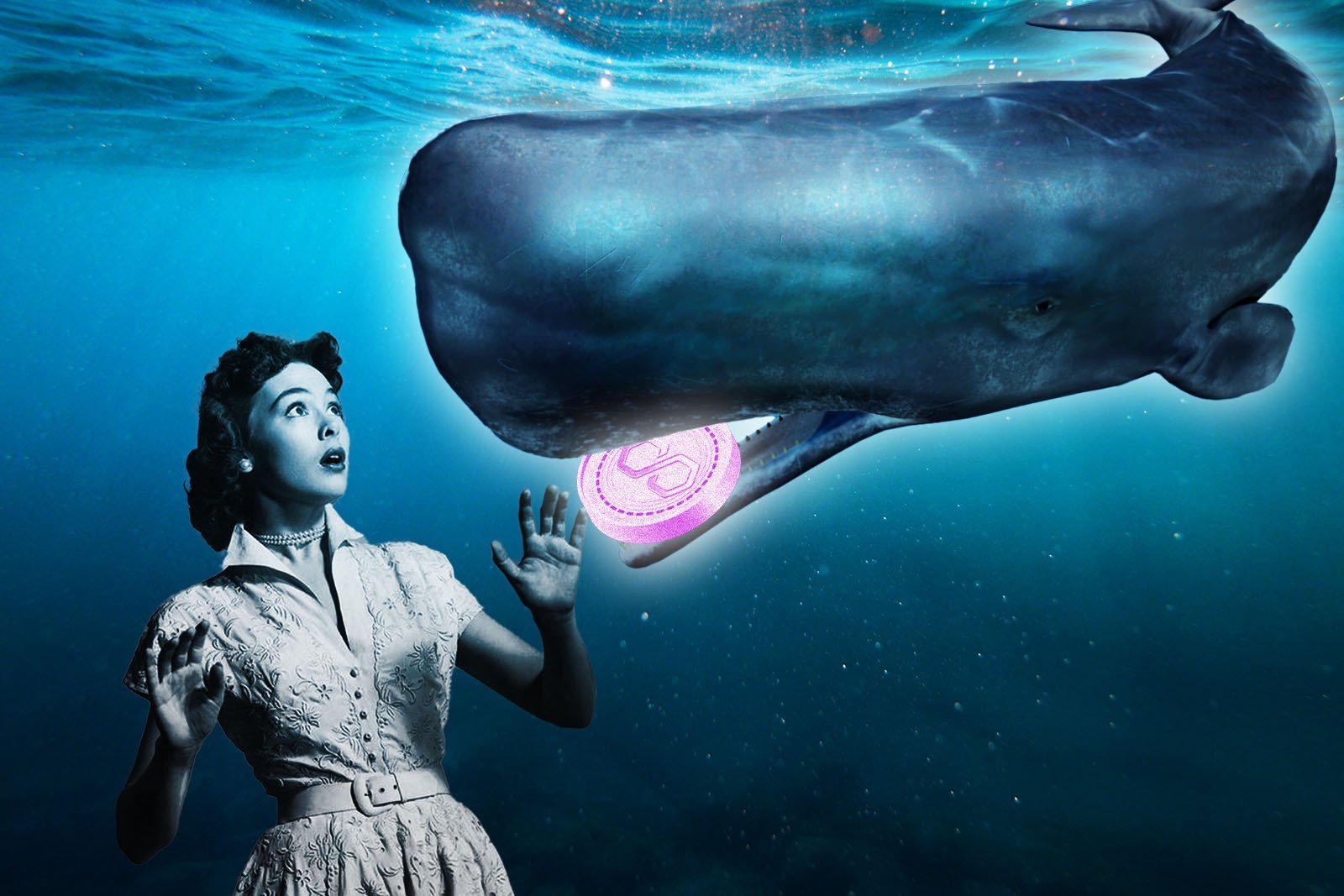 After posting gains of more than 12,000% in 2021, Polygon (MATIC) became one of the most-watched cryptocurrencies in the space. In addition to its phenomenal gains, Polygon ranks among the best Layer-2 scaling solutions, increasing its appeal to investors.
As the year wound to a close, multiple reports from WhaleStats emerged that some of the biggest Ethereum whales were acquiring Polygon (MATIC) in large quantities. 
According to WhaleStats, as of January 12th, the average MATIC purchase among the top 1000 ETH whales was approximately $530,000.
More Ethereum Whales Are Turning to Polygon (MATIC)
New on-chain data now shows that Ethereum whales have returned to snap up huge quantities of MATIC tokens. The report comes after the Layer-2 scaling solution implemented the EIP-1559 upgrade on its Mainnet.
EIP-1559 introduced a token burn protocol to Polygon (MATIC). With MATIC being a fixed supply token, reducing the number of tokens in circulation is intended to create a deflationary model, which is predicted to positively affect MATIC.
According to on-chain data, the 157th biggest Ethereum whale has snapped up a total of 7,483,202 MATIC, valued at $17.4 million USD, across seven different transactions. The purchases started after the upgrade was implemented.
According to on-chain data tracker, WhaleStats, Polygon (MATIC) has been the most traded crypto over the last 24 hours. 
Despite the expected uptrend, MATIC has suffered a huge 5% drop in value over the last 24 hours.
With its success in 2021, more people have turned to the Layer-2 scaling solution, with MATIC predicted to gain by even more in 2022.