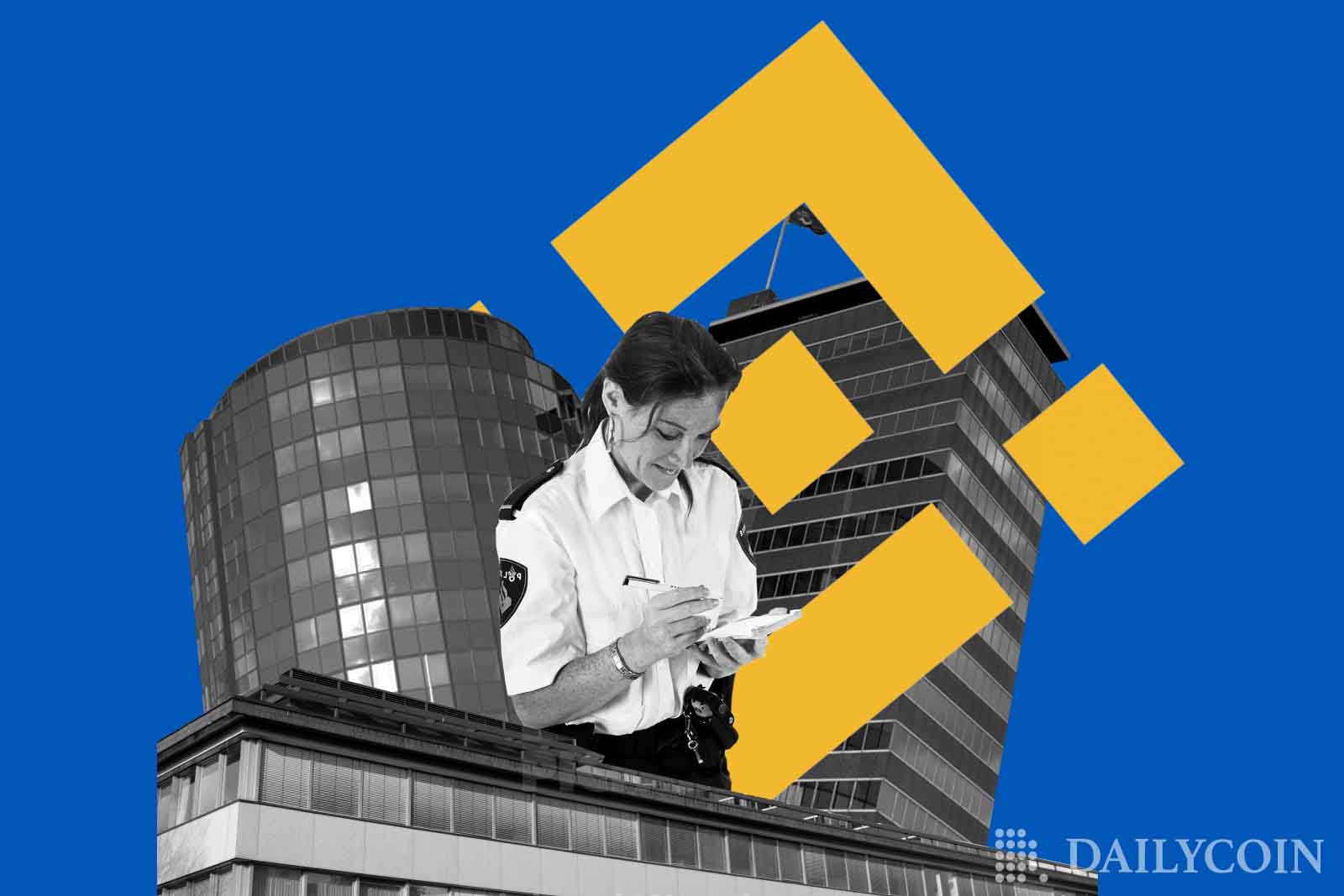 The Dutch central bank, De Nederlandsche Bank (DNB), has slammed Binance, the world's largest crypto exchange by trade volume, with a 3.325 million euro ($3.4 million USD) fine for operating illegally in the country.
DNB Fines Binance $3.4 Million for Illegal Operation
According to a Monday, July 18th release, the Dutch central bank, De Nederlandsche Bank (DNB), has fined Binance Holdings Ltd $3.4 million USD for offering crypto services without the proper registration as required by law.
The $3.4 million fine dealt to Binance is a category three fine, and is among the most stringent of the central bank's levels of enforcement. A DNB statement revealed that the severity of the punitive action was "due to the gravity and degree of culpability of the non-compliance."
According to DNB, "Binance offered crypto services in the Netherlands without a legally required registration with DNB. That's prohibited." The central bank considers Binance's violations "to be very serious."
Binance's Prolonged Non-Compliance 
The De Nederlandsche Bank (DNB) added that the non-compliance of Binance took place over a "prolonged period," dating from May 2020, to at least December 2021.   
Binance was warned about offering its services in the Netherlands without authorization by the Central Bank last year, however, the exchange failed to meet the requirements to attain proper licensing.
Despite the fine's recent announced, the document reveals that it was imposed on April 25th. The DNB also cited the existance of a "very substantial customer base" for Binance in the Netherlands.
Binance filed an appeal against the fine on June 2nd, and the Central Bank confirms that the exchange has now applied for registration, adding that its operation are now "relatively transparent."
The fines and charges against Binance come during the exchange's push to expand its presence in Europe, receiving a license from the Bank of Spain last week.